The Avengers: Infinity War has beaten Star Wars: The Force Awakens at the box office!
The movie now has the #1 domestic opening weekend box office record as well as the worldwide opening record with $250 million in the U.S. and a total worldwide gross of $630 million!
The Infinity War opening domestic weekend passes that of Star Wars: The Force Awakens' previous record of $247.9 million.
Estimates were at first unsure whether or not Infinity War would be able to beat Star Wars, as Infinity War came in under Force Awakens' Thursday and Friday numbers, but Infinity War was HUGE on Saturday!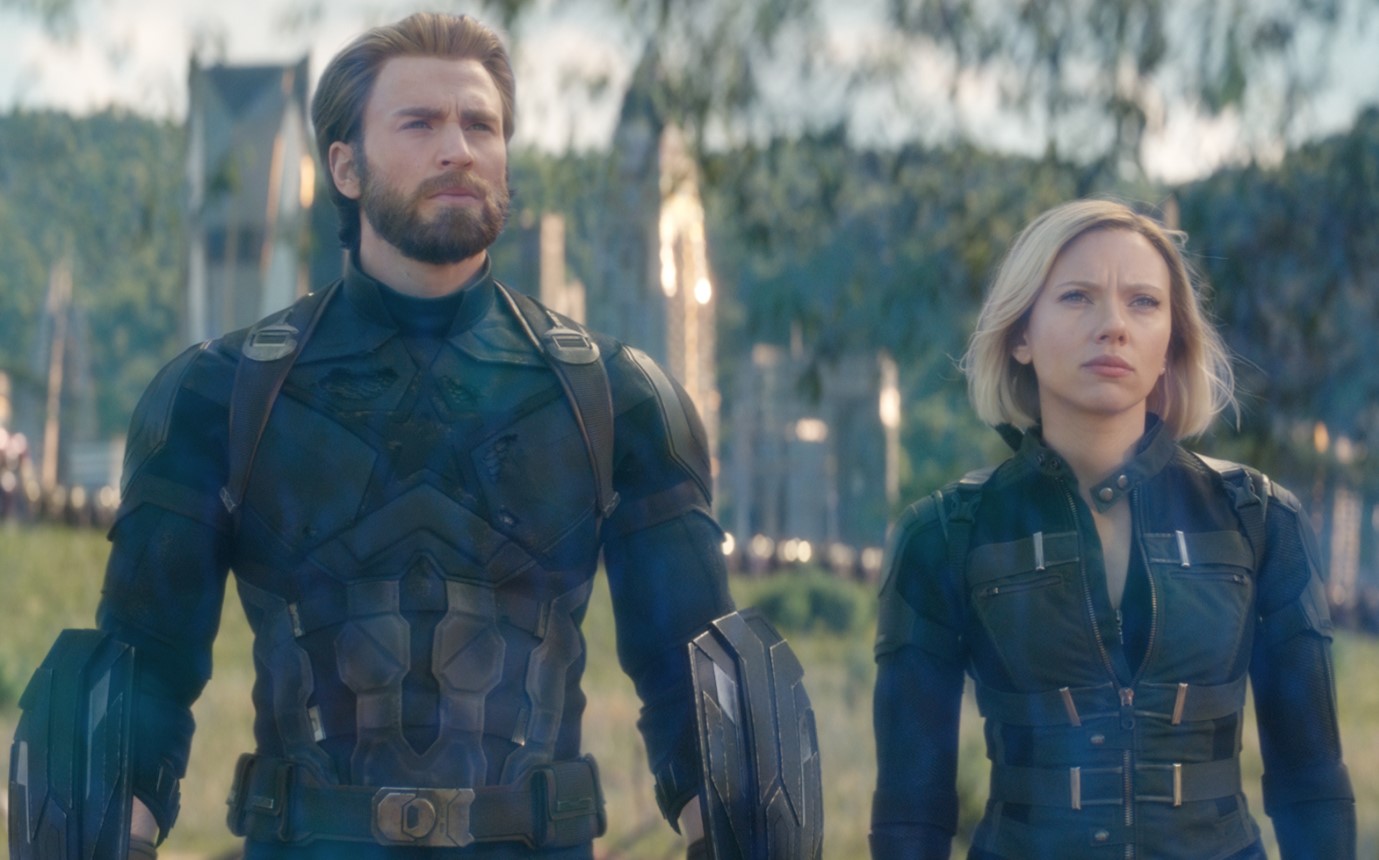 Infinity War brought in a massive $83 million on Saturday compared to The Force Awakens' $68 million!
Today, Sunday, it's also estimated that Infinity War will come out top with a $61 million gross to Force Awakens' own Sunday gross of $60.5 million.
It's also possible that the box office for The Avengers: Infinity War could be underestimated, with the actual return on Monday revealing a higher number.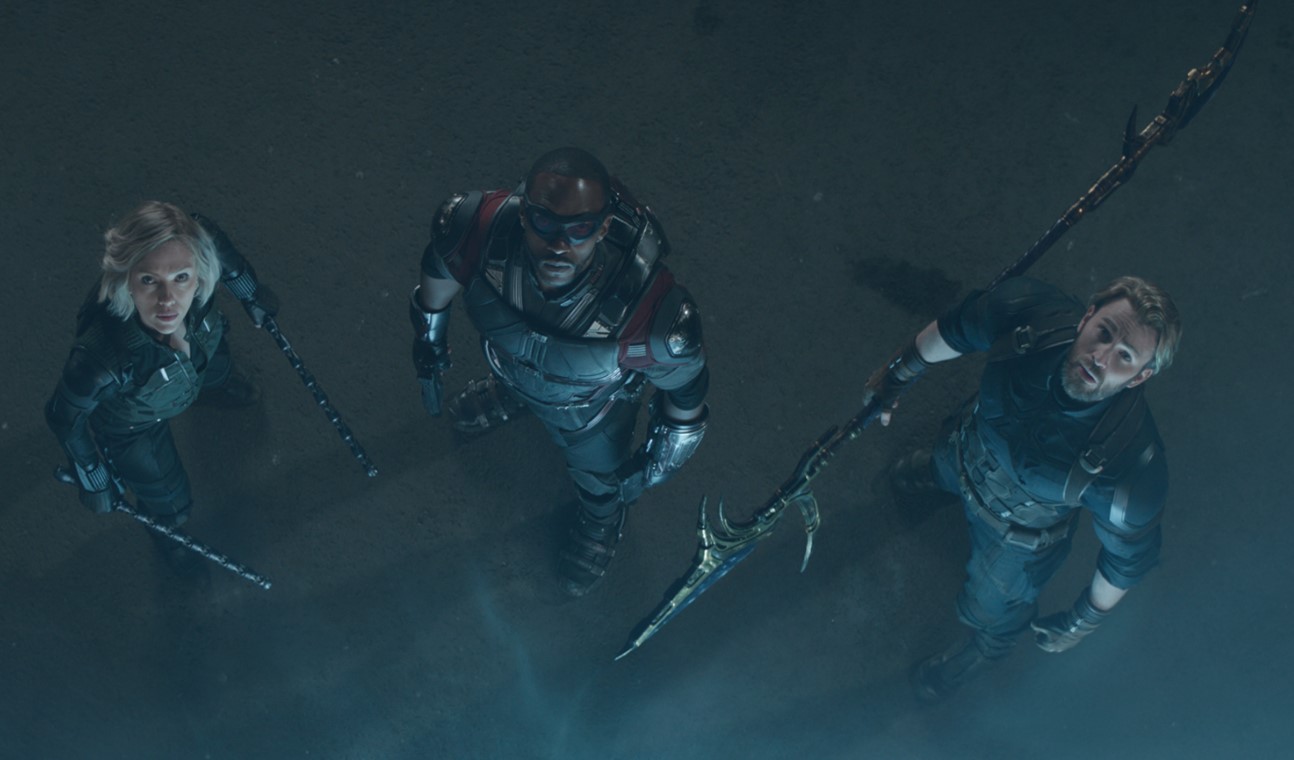 Regarding Infinity War's international box office, presently at a whopping $380 million, that number comes in second to Fate of the Furious, though bear in mind Infinity War has yet to open in China (May 11); China gave Furious 41.7% of its $443 million international debut.
Infinity War's total worldwide $630 million debut does crush Fate of the Furious' $541.9 million, and again that is without China.
Word-of-mouth has been huge for Infinity War as it's a must see movie, and the Marvel fans are showing up in droves for multiple viewings.
"I was stunned. I was shocked. I was amazed. The Russo Brothers and Kevin Feige accomplish in two and a half hours what was seemingly impossible after 10 years and 18 blockbuster productions setting up this exact moment for the audience at large," our Infinity War review offers.
Here are the current Infinity War box office numbers (estimates):
U.S.: $250 million
International: $380 million
Total worldwide: $630 million
U.S. Daily:
Thursday / Friday: $105,967,000
Saturday: $83,017,000
Sunday: $61,016,000