Disney looks to have finally got Indiana Jones 5 right as it's announced the flick will film next year with Harrison Ford back in the titular role.
Lucasfilm president Kathleen Kennedy made the announcement Thursday during the Disney Investor Day presentation.
The fifth film in the franchise will start production in the Spring for a July 2022 release.
As previously announced, Steven Spielberg won't be directing, but James Mangold, known for Logan, will be directing Indiana Jones 5 which has a July 29, 2022 release date.
Disney announces Indiana Jones 5:
Lucasfilm is in pre-production on the next installment of Indiana Jones. At the helm is James @Mang0ld, director of Ford v Ferrari, and Indy himself, Harrison Ford, will be back to continue his iconic character's journey. Adventure arrives July 2022.

— Disney (@Disney) December 10, 2020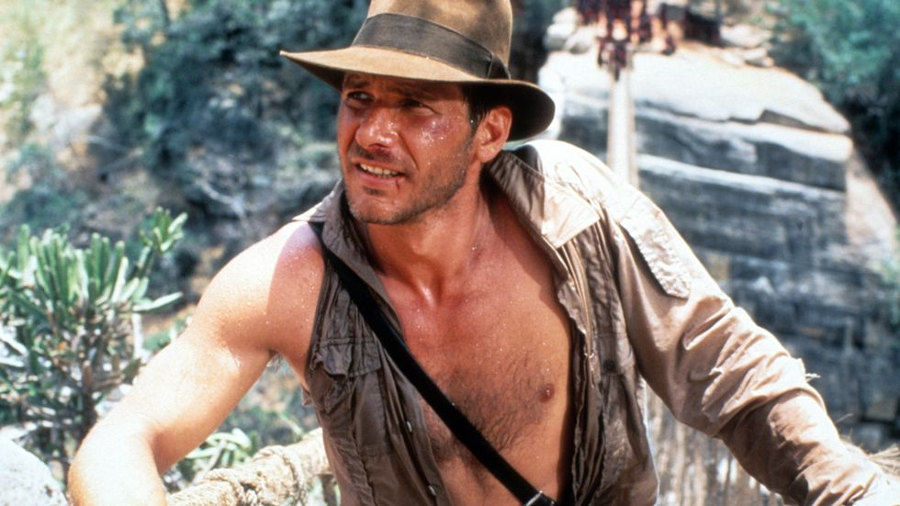 Indiana Jones 5 not canceled
Speculation and rumor have offered Indiana Jones 5 might be canceled, as Harrison Ford is up there in age, but we see that's not the case.
Screenwriter David Koepp was writing the script for Spielberg, but both Spielberg and Koepp decided to depart the project, as Koepp recently offered their version of Indiana Jones fell apart due to disagreements over the script.
"I tried a couple different versions with Steven and they all had some good stuff about them and they all had some stuff that didn't work, which happens," Koepp told Den of Geek. "But it was just very hard to have everybody come together and have all the elements — Steven, Harrison (Ford), the script and Disney — come together at once. And it didn't."
Koepp continued: "When James Mangold came in and Steven stepped out, that was a pretty logical breaking point," said Koepp. "It's a gracious time to step out the door because I think the last thing a new director wants is the old director's writer. I mean, that's a drag. The last thing you need is some guy sitting around with his arms folded saying, 'Well, the way Steven would have done it is…'"