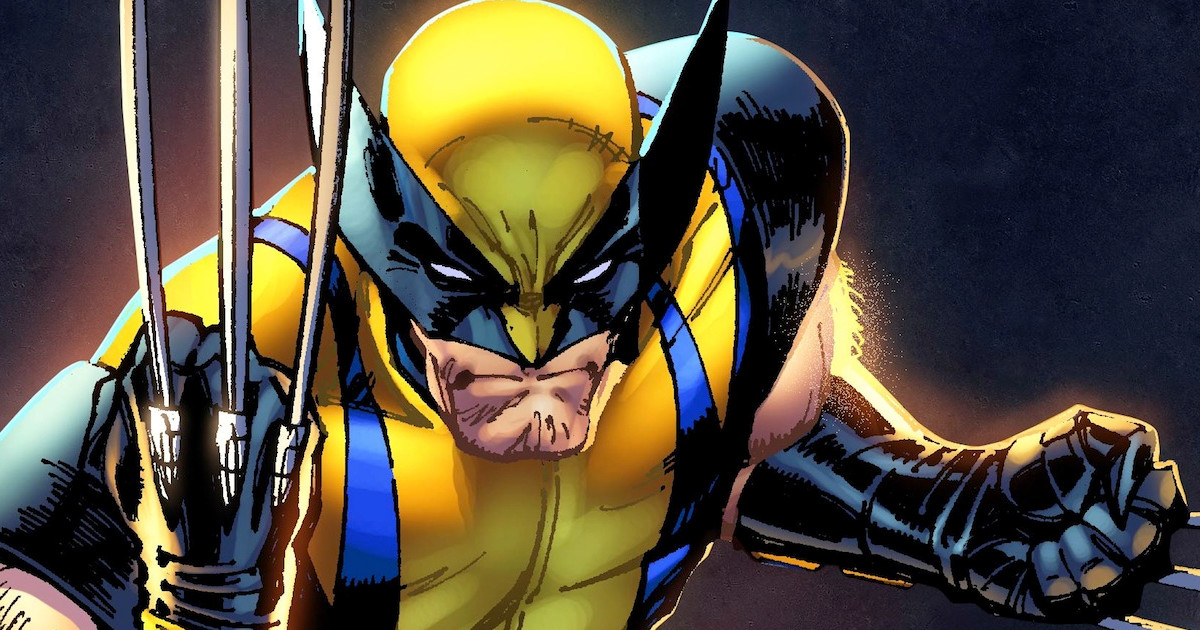 Now it's all starting to come together!
In an article that was actually published at the end of May, THR (h/t reddit) reports the eccentric billionaire, Ike Perlmutter, is no longer the Marvel CEO.
The article points out:
His aversion to the limelight runs so deep that he's no longer CEO of Marvel, and yet, news outlets continue to confer that title upon him because there has never been any press release announcing he had relinquished that role.
A quick check of Ike Perlmutter's Wiki also references the article and notes Ike Perlmutter's end date is unknown, which may mean Perlmutter had stopped being Marvel CEO prior to May.
Ike Perlmutter has been CEO of Marvel since 2005 and has been blamed for a host of problems within the company including issues with Kevin Feige and Marvel Studios.
Kevin Feige actually had to go above Ike Perlmutter to Disney CEO Bob Iger to remove Perlmutter and his Marvel Comics Creative Committee (Alan Fine, Dan Buckley, Joe Quesada, Brian Bendis) from being involved with the movies.
Ike Perlmutter is also said to be responsible for there not being a female Marvel Studios movie, which obviously blew up in his face when Wonder Woman was released earlier this year as it's currently WB's #3 movie of all time in North America and the #9 comic book movie adaptation.
Ike Perlmutter is also said to be responsible for the cancellation of various Marvel comic books and characters related to having their film rights owned by Fox Studios. Wolverine, probably Marvel's second most popular character behind Spider-Man, was killed off, and the Fantastic Four comic was cancelled. In addition, Ike Perlmutter is said to have demanded the removal of the characters from games and merchandise.
Interestingly enough, while we all missed the news of Ike Perlmutter no longer being Marvel CEO, the past couple of months have seen the X-Men and Wolverine return to comics, gaming and merchandise. It's also speculated that the Fantastic Four may be returning to Marvel comics. In addition, Marvel TV is also working with Fox on their X-Men TV series.
Now what is unclear is whether Ike Perlmutter – worth around $4 billion – is still involved with Marvel as I believe he does hold one of the most amounts of Disney stock owned by an individual. Perlmutter has been spotted with Donald Trump, and he is presently involved in some sort of weird DNA court case scandal (which may invovle Marvel employees), so it's possible Ike Perlmutter may have stepped down from being Marvel CEO.
Regardless, just the past few months seem to show that Ike Perlmutter's grip on Marvel Comics/ Animation/ TV/ Gaming/ Licensing and Merchandise is loosening, so let's hope his stranglehold is let go completely.
Interestingly enough, the Agents of SHIELD are now returning to the MCU with Ant-Man and the Wasp and Nick Fury is in Captain Marvel.
Is it all connected? It should be.