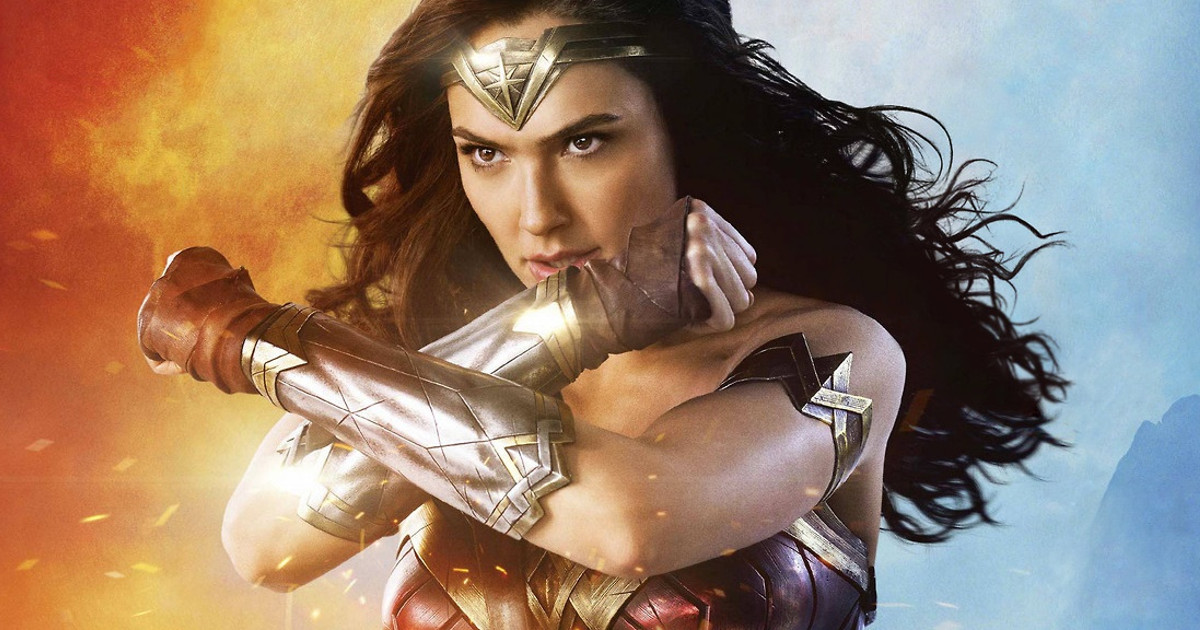 Wonder Woman 2 is expected to be announced this week at Comic-Con.
THR reports if everything goes as planned, WB will announce the sequel to Wonder Woman, most likely Saturday in Hall H at the Justice League and Aquaman DCEU panel.
Wonder Woman is currently the third-biggest Warner Bros. release of all time in North America following having passed the final Harry Potter movie (not including inflation). Wonder Woman is also the #9 comic book movie off all time and will most likely pass Guardians of the Galaxy in a week or so.
Wonder Woman has a current U.S. box office draw of $380,603,464 with the foreign box office gross at $385,300,000 for a current worldwide total of $765,903,464.
Gal Gadot is confirmed to be in attendance Saturday at the SDCC.
Here is the DCEU Justice League and Aquaman panel info for Saturday:
11:30am – 1:30pm
"Warner Bros. Pictures Presentation"
Warner Bros. Pictures will light up Hall H with a presentation showcasing some of its eagerly awaited upcoming releases, with exclusive footage and revealing conversations, helmed by master of ceremonies Chris Hardwick. The lineup includes director Steven Spielberg's Ready Player One, based on the hugely popular Ernest Cline novel, with stars Tye Sheridan, Olivia Cooke, Ben Mendelsohn, and T.J. Miller, author/co-screenwriter Cline, co-screenwriter Zak Penn, and Spielberg on the panel; the long-awaited Blade Runner 2049, Alcon Entertainment's sequel to the cult classic, which takes us 30 more years into the future, with stars Ryan Gosling and Harrison Ford as well as Ana de Armas, Sylvia Hoeks, Robin Wright, Lennie James and Mackenzie Davis, writers Hampton Fancher and Michael Green, and the film's director, Denis Villeneuve; and the greatest superheroes of the DC universe, united for the first time on the big screen, with stars Ben Affleck, Gal Gadot, Jason Momoa, Ezra Miller and Ray Fisher talking all things Justice League, as well as an early look at director James Wan's Aquaman. (Hall H)