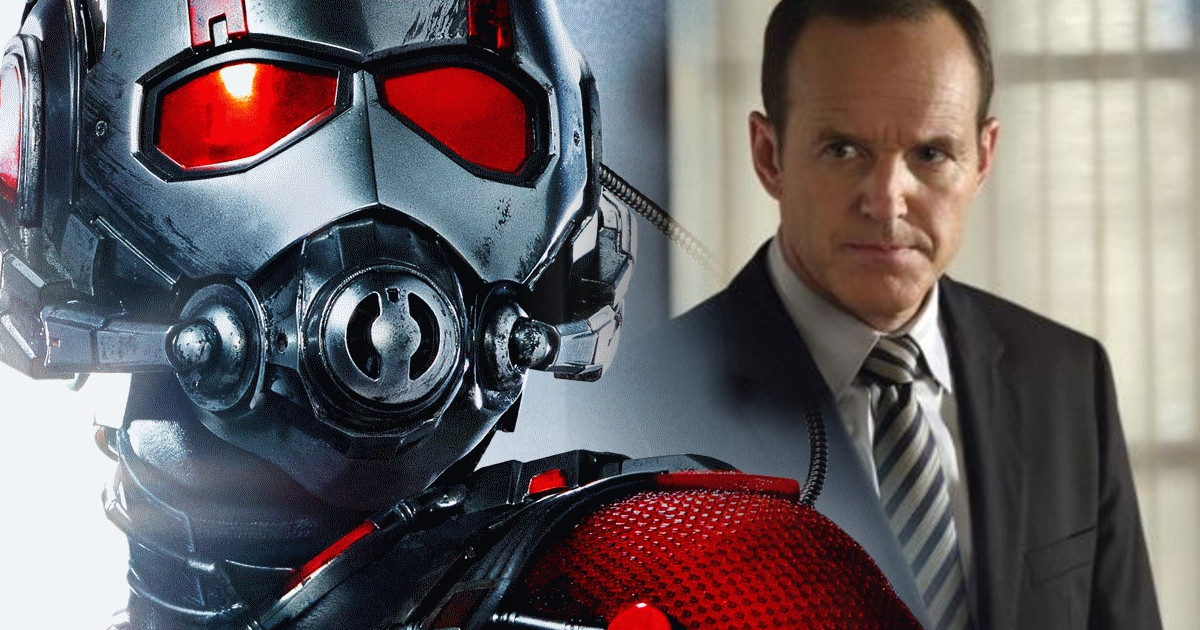 I'll honestly believe this when I see it, but it's being reported a SHIELD Agent will be appearing in Ant-Man and the Wasp.
I suppose the rumor could have some validity as it did recently become known that Samuel L. Jackson returns as Nick Fury in the Captain Marvel movie.
Tracking Board reports actor and comedian Randall Park (pictured below) will play S.H.I.E.L.D. agent Jimmy Woo in Ant-Man and the Wasp.
Correct me if I am wrong, but the last we seen of SHIELD in the MCU was when they were all but basically destroyed in Captain America: The Winter Soldier back in 2014, and then Samuel L. Jackson appeared as Nick Fury in the lonesome for The Avengers: Age of Ultron in 2015.
The reason why I am skeptical that we'll see Agents of SHIELD back in the MCU is because of the fallout between Marvel Studios president Kevin Feige and Marvel CEO Ike Perlmutter and his Marvel Comics Creative Committee that run Marvel TV (and hence ABC's Marvel's Agents of SHIELD).
Long story short, Feige had Perlmutter and his MCCC removed from being involved with Marvel Studios and the MCU, and Feige has yet to recognize any Marvel TV property in the MCU–including anything seen in Agents of SHIELD, which also includes the return of Coulson.
I'll also add that Spider-Man: Homecoming didn't use the Agents of SHIELD as their government agency of choice, but instead went with Damage Control.
I guess the MCU could still be ignoring whatever happens in Agents of SHIELD (like the Inhumans) and pretend the series doesn't exist like they have been doing for the past few years and still have a couple of SHIELD Agents around the movies that have nothing to do with the TV series.
Another possibility could always be there will no longer be an Agents of SHIELD TV series when Ant-Man and the Wasp comes out next Summer.
Ant-Man and the Wasp has a July 6, 2018 release directed by Peyton Reed starring Paul Rudd as Scott Lang and Ant-Man, and Evangeline Lilly as Hope van Dyne and Wasp.