Hugh Jackman is bulking up to return as Wolverine as the actor teases his adamantium-jacked diet for Deadpool 3.
"Bulking. A day in the life. Thank you Chef Mario for helping me stay healthy and properly fed whilst … Becoming. Wolverine. Again," posted the actor.
The images below reveal the foods that Hugh Jackman will be eating to get in shape which include black bass with veggie rice and herb sauce, Patagonia Chinook salmon, grass-fed top sirloin with noodles, and chicken burger with sweet potatoes.
Notice how the meals are high in calories and range from 1100 calories to 2000 calories, so we see these meals are a likely part of Hugh Jackman's bulking phase where he will put on weight as that will pack in over 8000 calories in one day alone.
Typically to put on weight, athletes, bodybuilders, and such will bulk up to increase their muscle mass through heavy exercise and lots of clean calories and then cut down when they get near their goal.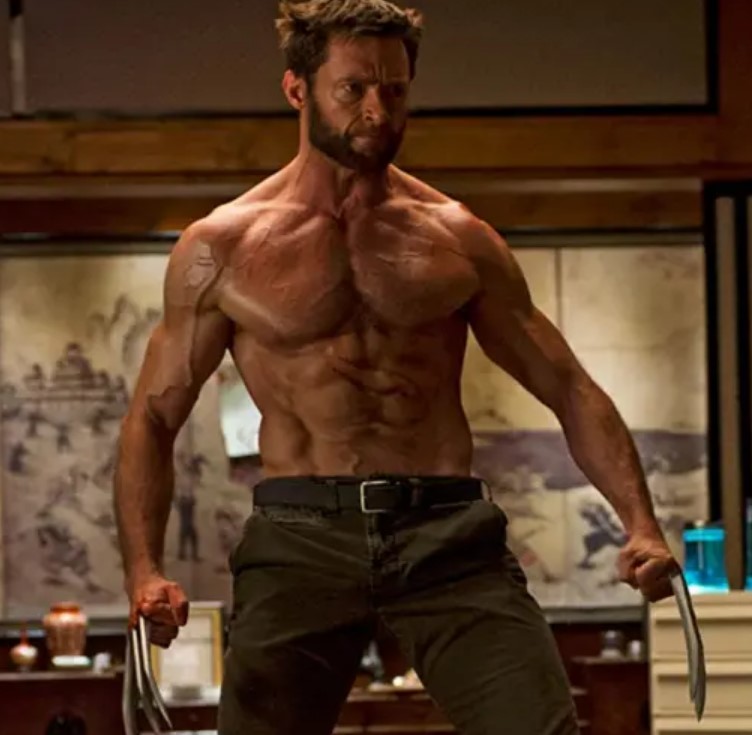 Deadpool 3 starts filming in May
Since Deadpool 3 is supposed to start filming in May, more than likely Hugh Jackman will bulk for a few weeks and then cut calories to get that ripped look.
Below you can also check out an image and video of Hugh Jackman working out where we already see he is in pretty good shape, but what they are doing is fine-tuning his body through his diet and exercise plan to achieve that Wolverine look for Deadpool 3.
Ryan Reynolds also has been teasing his own body transformation as the actor is also going through an intense workout regime.
The untitled Deadpool 3 and Wolverine film has a November 8, 2024 release date directed by Shawn Levy.