Both Ryan Reynolds and Hugh Jackman are getting super jacked for Deadpool 3, which begins filming soon.
Both actors posted images of themselves on socia media lifting weights for their respective roles, Wolverine and Deadpool, showing off the big guns.
"I'm not training for Deadpool. I'm training to spend several months with Hugh Jackman — who's not nearly as nice as everyone thinks," joked Reynolds.
The 54-year-old Hugh Jackman also joked, "He's only 46. I'm older. But it's not a competition."
While it might not be a competition, presently, it looks as if Jackman is a bit more jacked than Reynolds.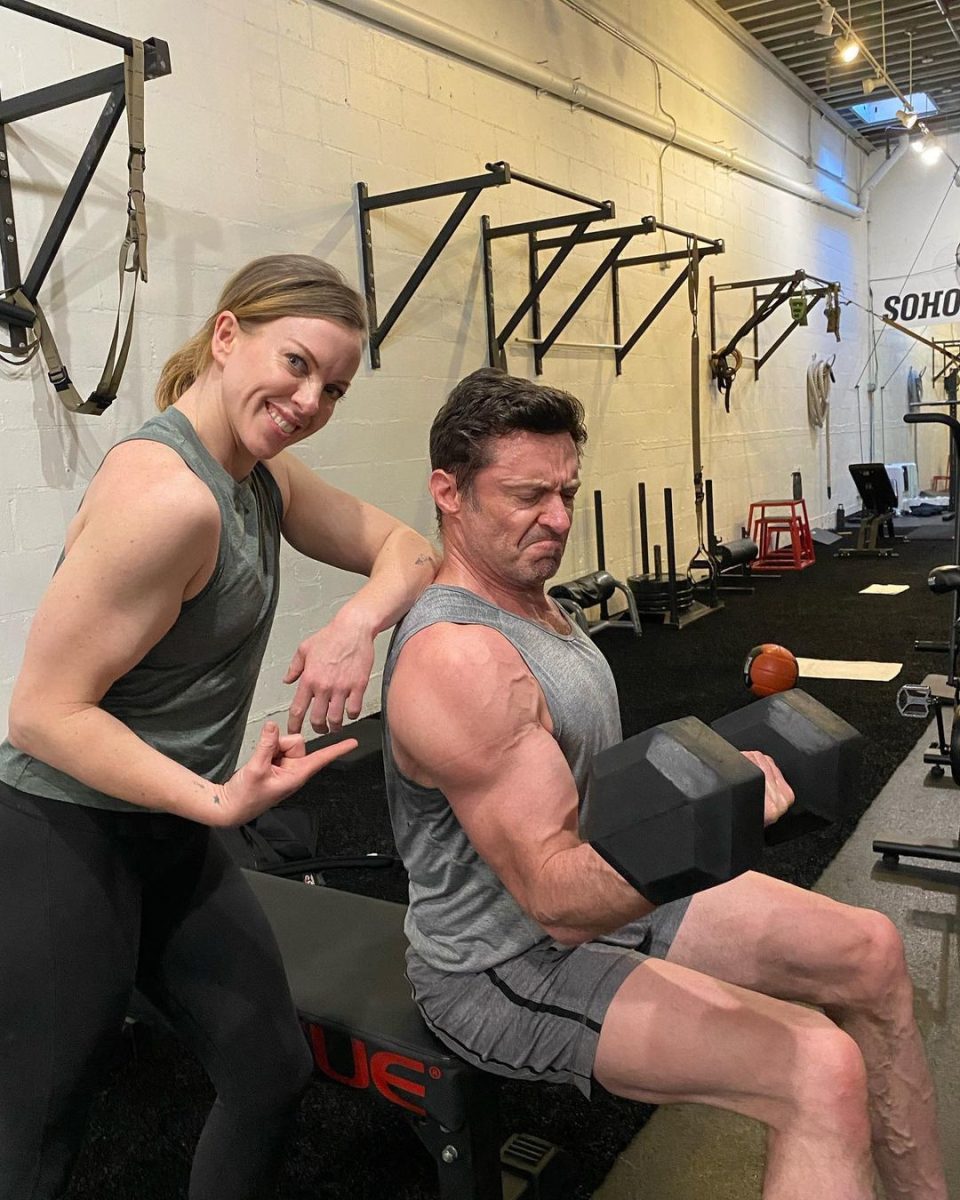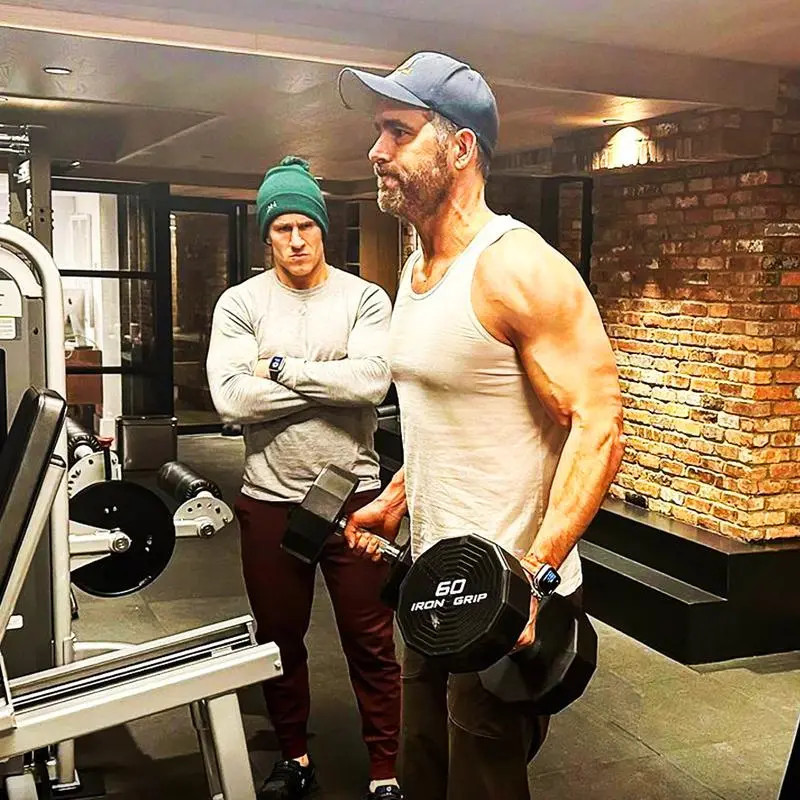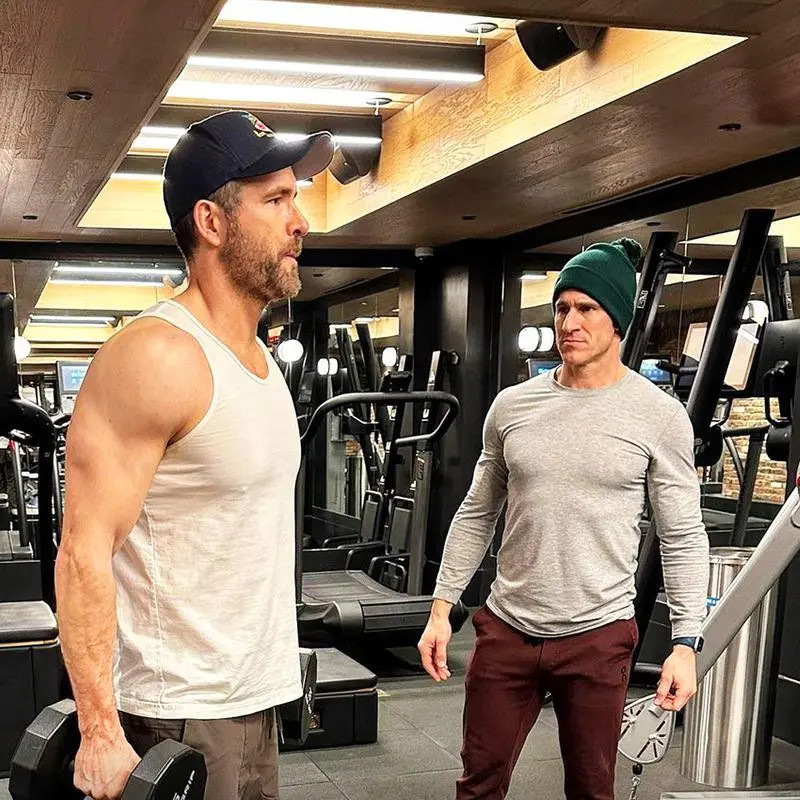 What is Deadpool 3 about?
The untitled Deadpool 3 and Wolverine has a November 8, 2024 release date and films this Summer directed by Shawn Levy who directed Ryan Reynolds recently in Free Guy and The Adam Project, and directed Hugh Jackman in Real Steel.
The flick brings the Merc With A Mouth into the MCU the first time along with Hugh Jackman as Wolverine where it's thought the Multiverse will play a factor as it is rumored Deadpool will travel the Fox Studios X-Men and Fantastic Four universes.
Also starring in the flick includes Leslie Uggams whom will return as Blind Al from the two previous movies.
Recently also saw Patrick Stewart suggest that he might be back as Professor X as well.
}I've been told to stand by. I know nothing more than that, honest," Stewart said in a recent interview with CBS' pop culture site.
Rumors also offer the villain of the movie will be played by a female actress, 30-50 years old described as a foe to both Deadpool and Wolverine, with rumors also offering Channing Tatum could appear as Gambit along with any of the X-Men and Fantastic Four actors possibly including Ioan Gruffudd as Reed Richards, Jessica Alba as Sue Storm, Michael Chiklis as The Thing, and maybe even Chris Evans as the Human Torch.
The timeline of the film is also confirmed to take place prior to Logan.
"Logan takes place in 2029. Totally separate thing. Logan died in Logan. Not touching that," Reynolds previously teased.