Rumors offer the Deadpool and Wolverine movie will be a Multiverse flick and have a female villain.
According to casting rumors, Marvel is looking for a female actress, 30-50 years old to play the lead, a foe to both Deadpool and Wolverine.
It's also claimed an actor of Black, Indigenous, and/or People of Color (BIPOC) is wanted to play a leading man that will not have a superhero suit but will share scenes with Deadpool and Wolverine.
The rumor comes from Daniel RPK via Twitter.
Regarding who the female villain could be, it has to be a pretty powerful character that would be able to take on both Deadpool and Wolverine.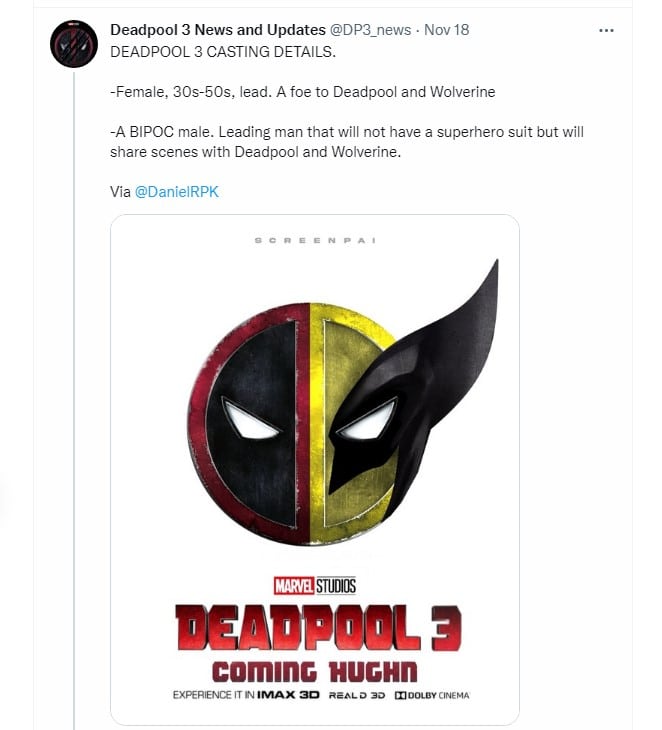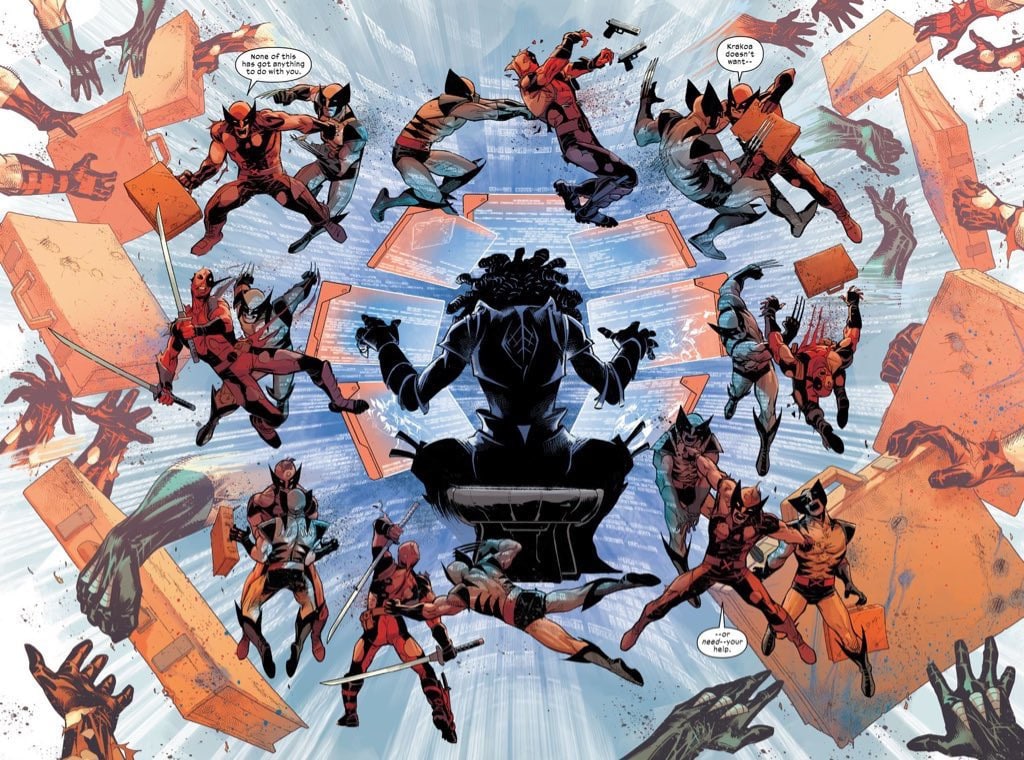 Who is the Deadpool and Wolverine villain?
Fans are guessing the female villain may be Danger, as Ryan Reynolds seemed to tease the character in a recent video while reading Wolverine Vol.7 #2.
In the comic books, Danger is the sentient version of the X-Men's Danger Room who becomes a villain, and in Wolverine Vol. 7 #2, Danger fights both Deadpool and Wolverine.
Regarding who the BIPOC character could be, since it is specifically mentioned the character will not be wearing a superhero suit, it seems to suggest that the character is actually a superhero, just not wearing a costume, so a possibility could be Forge, who actually has the mutant power to invent advanced mechanical devices and technology, so that sort of fits.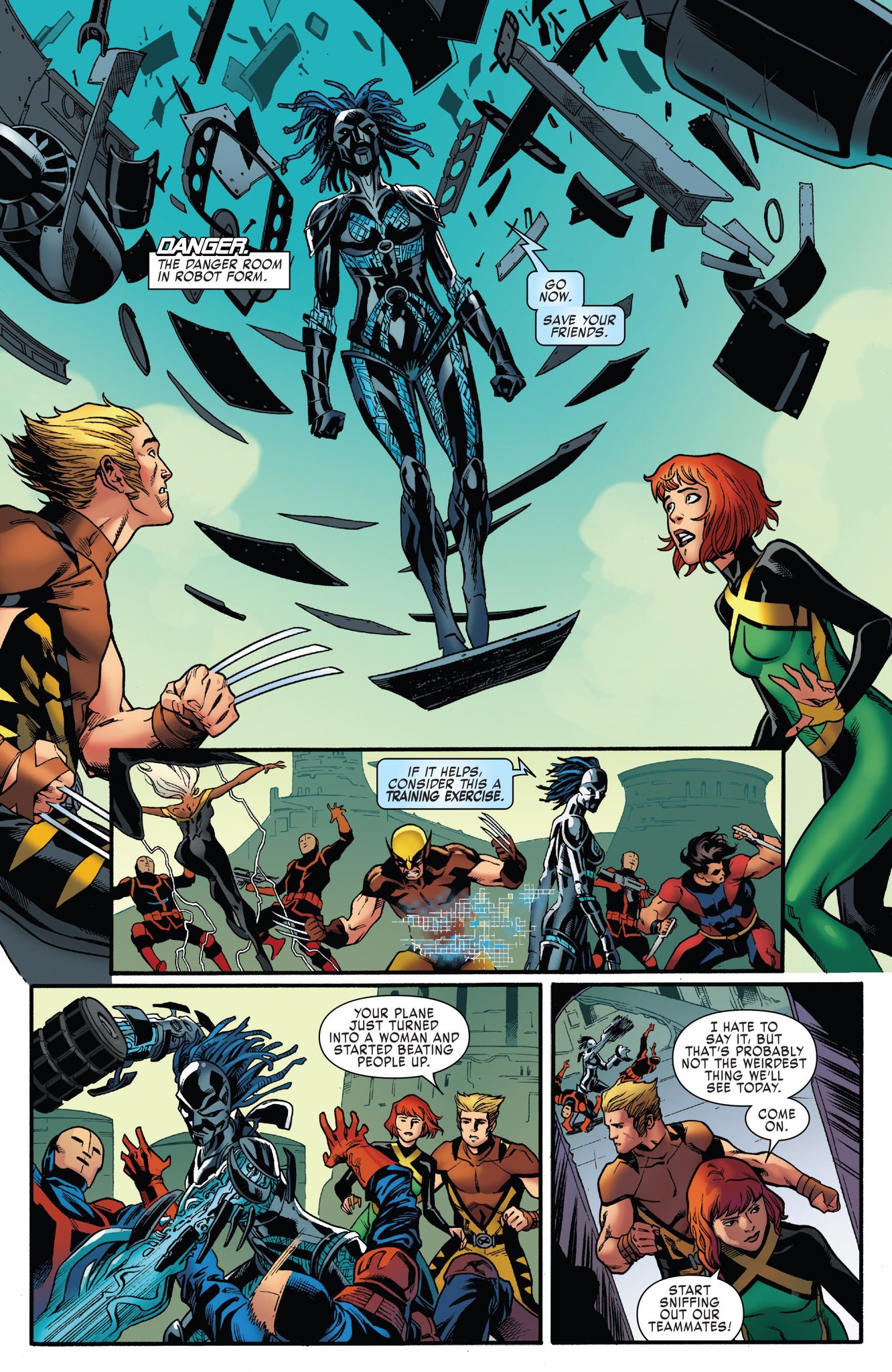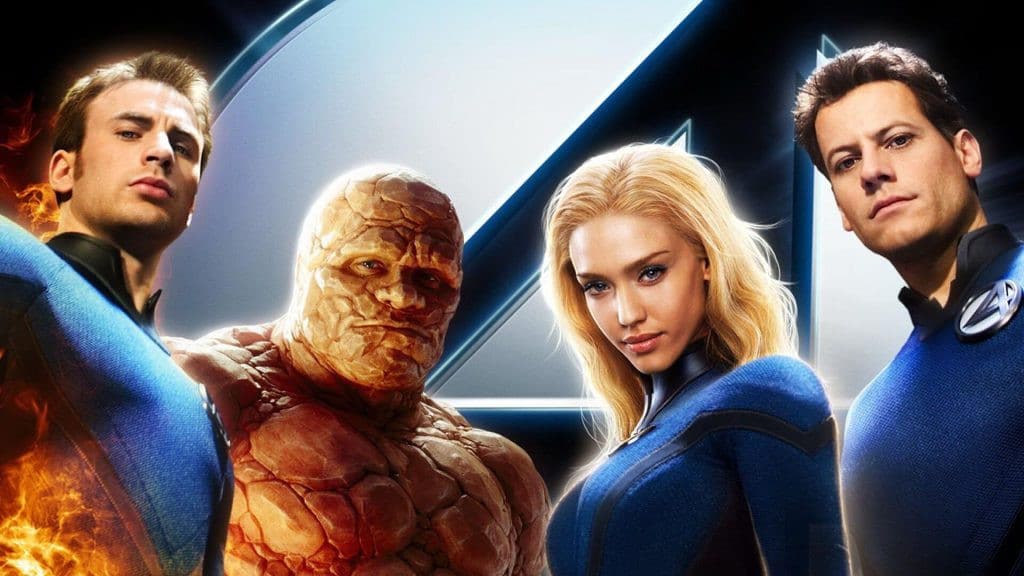 Deadpool and Wolverine also rumored to be a Multiverse movie
Additional rumors also offer Ryan Reynolds is going to bring back Chatum Tanning who was once supposed to play Gambit and that the flick will be a Multiverse movie to go along with Feige's Multiverse Saga.
It's also rumored the film will revisit the old Fox Marvel properties including the 2005 Fantastic Four universe that starred
Ioan Gruffudd as Reed Richards, Jessica Alba as Sue Storm, Michael Chiklis as The Thing, Chris Evans as the Human Torch, with Julian McMahon as Doctor Doom.
The Logan movie also might be touched upon, though Ryan Reynolds did confirm this flick takes place prior to that.
"Logan takes place in 2029. Totally separate thing. Logan died in Logan. Not touching that," teased Reynolds.
The untitled Deadpool and Wolverine has a November 8, 2024 release date directed by Shawn Levy said to also star Leslie Uggams as Blind Al.