An Hourman movie is in development at DC which has Chernin Entertainment onboard as producing, a company that for over eight years had made 24 films with most of them at 20th Century Fox.
Further details include that Hourman is being written by the writing duo of Gavin James and Neil Widener who are new to the scene and are developing and writing Hot Wheels at WB, and San Andreas 2 and Now You See Me 3.
It's noted while this will mark the first time Chernin has developed a DC property, they are known for hits such as the billion-dollar The Planet of the Apes franchise, and films such as Ford v Ferrari, Oblivion, and more.
In the comics, there are different versions of the Hourman character, and it is unknown which one will be in the movie.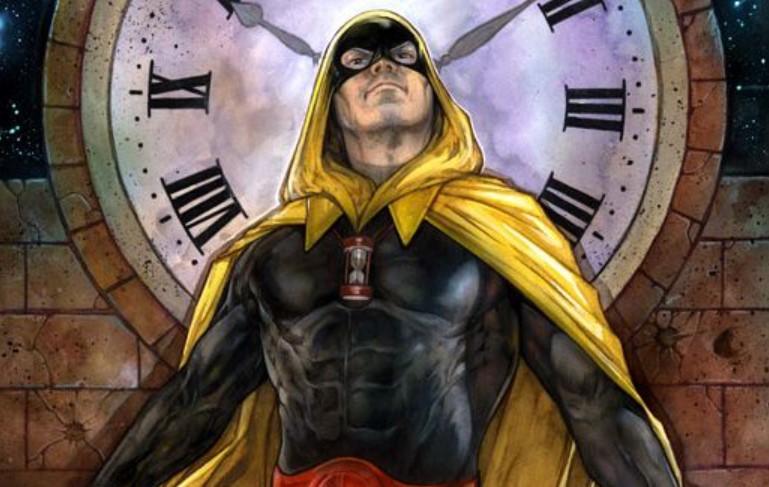 Unknown which version of Hourman for the movie
The original Hourman is chemist Rex Tyler, who creates a new synthesis, "Miraclo," which grants him super-strength and endurance, but only for one hour.
The second Hourman is Rex's son, Rick Ryler, who took over the mantle during the DC Comics Crisis On Infinite Earths comic book event and swallowed some of his father's Miraclo pills to help save people trapped in a burning hospital.
The third Hourman is an android from the 853rd century that was modeled on Rex Tyler's DNA, and who served with both the Justice League and the Justice Society for a time. The android often perceives himself as Rex and also as Rex's descendant.
Hourman has appeared in both Legends of Tomorrow and Stargirl, as Patrick J. Adams played the character in Legends, and in Stargirl (unrelated to Legends), both Rex and Rick Tyler appeared played by Lou Ferrigno Jr. and Cameron Gellman, respectively.
As Hourman is known as a member of the Justice Society, maybe Dwayne Johnson's Black Adam film will be somewhat involved as the Justice Society will be a major part of Black Adam.
(via Deadline)