Yesterday saw Disney announce that Fox properties are getting rebooted as part of the Disney Plus streaming service with Home Alone, Cheaper by the Dozen, Diary of a Wimpy Kid and Night at the Museum.
"We are also focused on leveraging Fox's vast library of great titles to further enrich the content mix on our platforms. For example, reimagining Home Alone, Night at the Museum, Cheaper by the Dozen and Diary of a Wimpy Kid for a new generation on Disney Plus," Iger told investors on Tuesday.
Star of the original Home Alone, Macaulay Culkin, took to social media to react to the news with the following image and posted, "This is what an updated Home Alone would actually look like."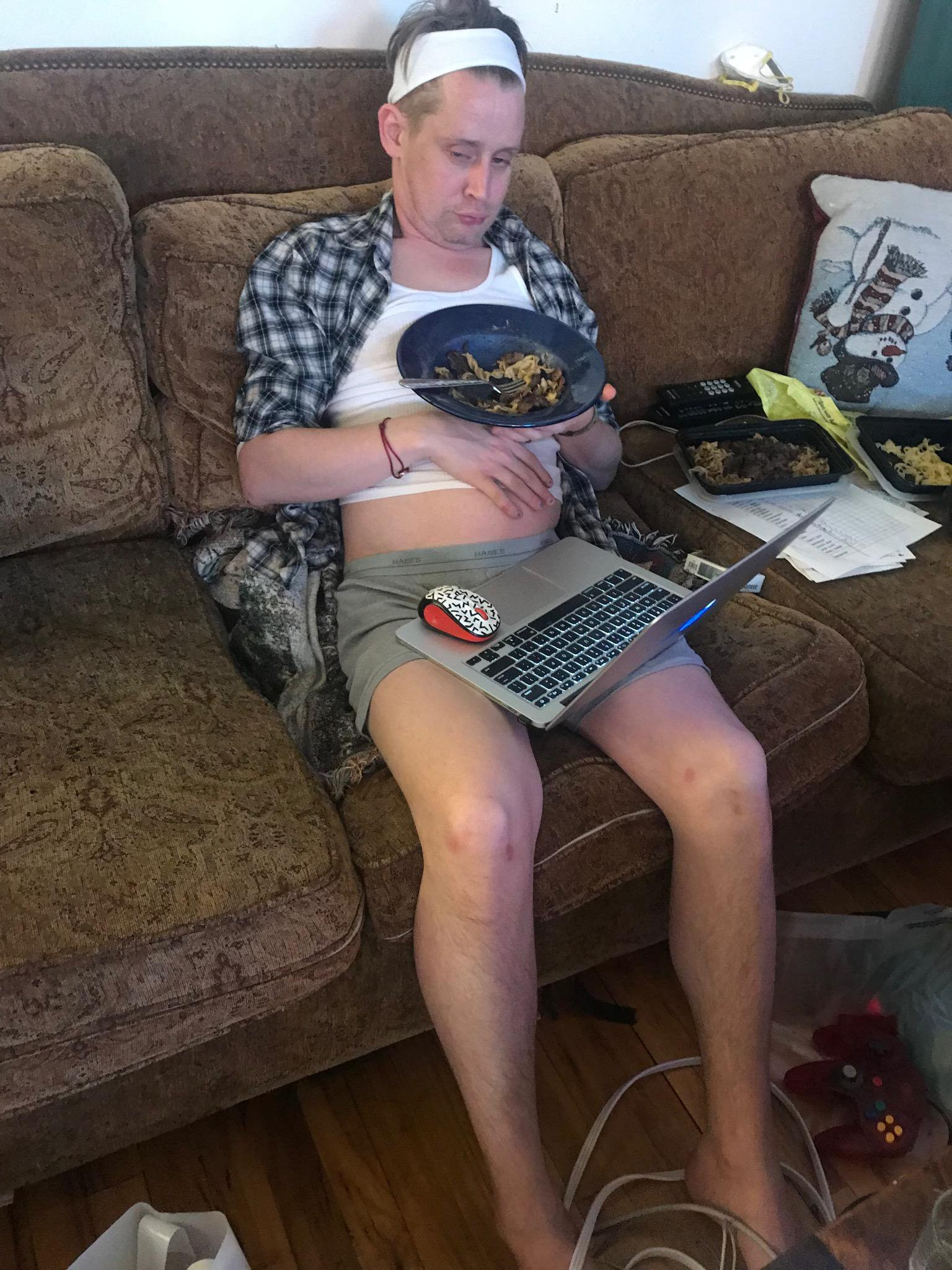 Home Alone reboot coming to Disney Plus
Of course, Macaulay Culkin played the young Kevin in Fox's two Home Alone movies that grossed over a billion dollars in today's dollars.
The image features a fat and lazy "Kevin" eating microwavable dinners sitting on his couch with a laptop, pack of cigs, controllers, and remotes in hand.
Disney recently acquired Fox in a $71.3 billion deal, so we see they need to make good, which of course, will include all kinds of reboots and remakes.