The Henry Cavill spy-thriller war movie, The Ministry Of Ungentlemanly Warfare, from Guy Ritchie and Jerry Bruckheimer adds to the cast with Alan Ritchson and more.
Alan Ritchson is known for starring in Amazon's Jack Reacher series and has Fast X and Ordinary Angels coming up, and recently played Hawk in DC's Titans, played Rafael in TMNT, and back in the day on Smallville played Aquaman.
Ritchson is a beast, so he and Cavill, who can also come off as pretty jacked at times, should be a pretty good match on screen together.
Deadline also adds that Henry Golding (Crazy Rich Asians, The Gentlemen), Henrique Zaga (Beyond The Universe), Alex Pettyfer (Magic Mike, The Butler), Cary Elwes (Operation Fortune: Ruse de Guerre), Hero Fiennes Tiffin (After franchise), Babs Olusanmokun (Dune, "Star Trek: Strange New Worlds") and Til Schweiger (Inglourious Basterds, Atomic Blonde) have been added to the cast of the flick, which also includes Eiza Gonzalez.
Henry Cavill and Guy Ritchie teamed for The Man from U.N.C.L.E. and Jerry Bruckheimer is a legend in the industry and recent produced the billion dollar Top Gun: Maverick movie.
The Ministry Of Ungentlemanly Warfare is in pre-production and has no release date as of yet.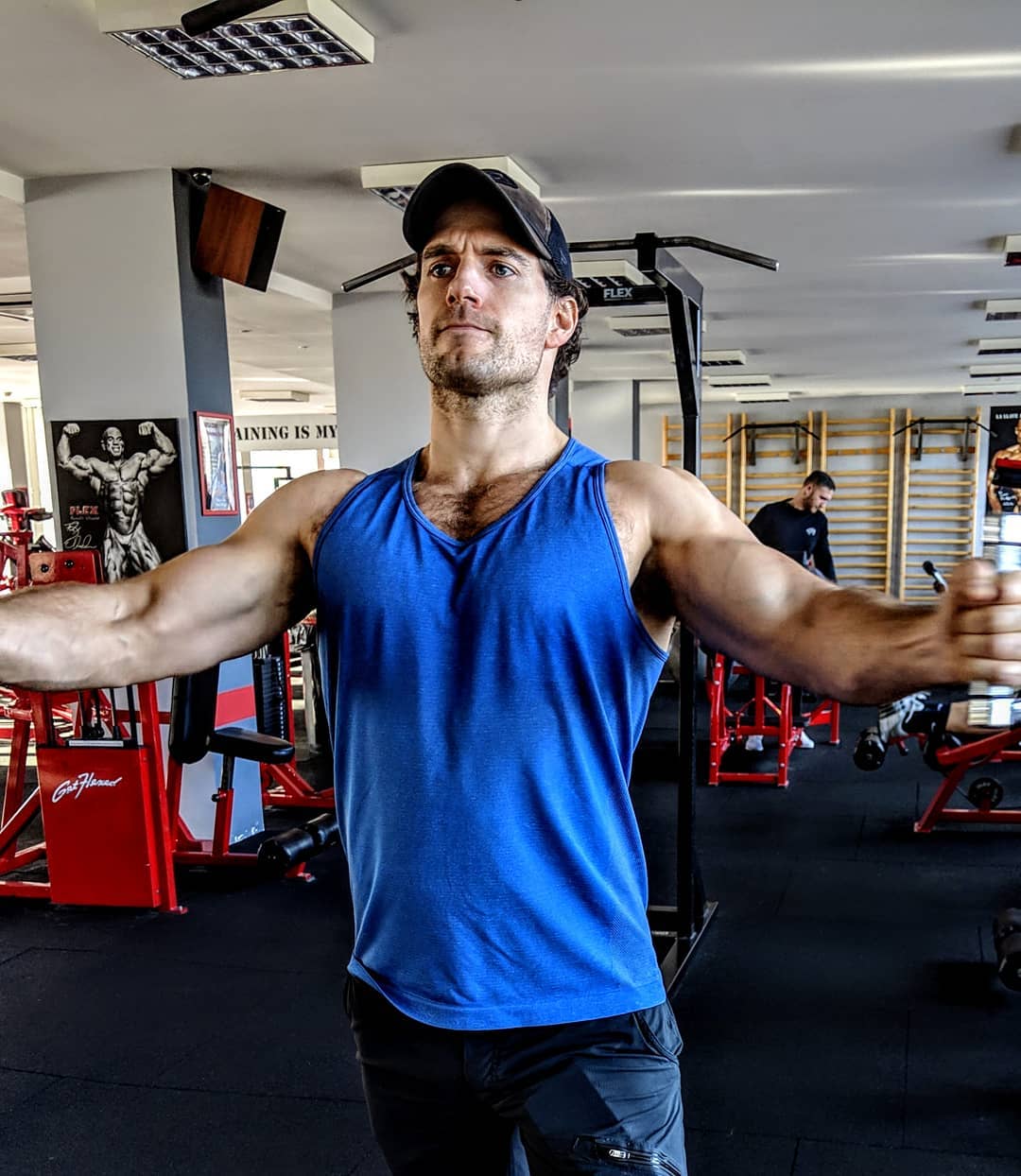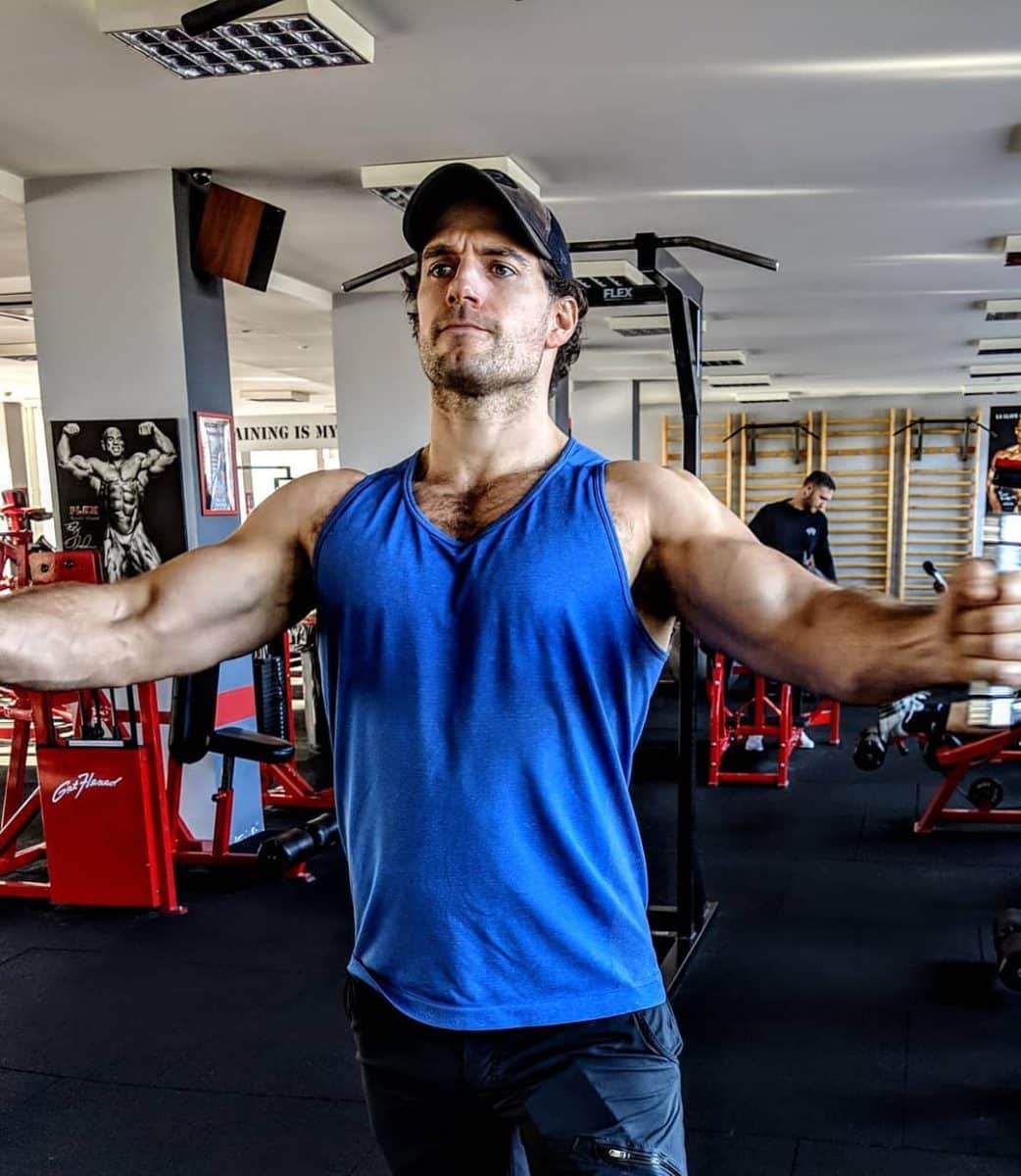 What is The Ministry Of Ungentlemanly Warfare about?
The film is inspired by true events and charts UK Prime Minister Winston Churchill's and James Bond creator Ian Fleming's secret WWII combat organization.
Henry Cavill is playing the leader of the secret combat organization, with Eiza Gonzales playing a military sniper with extraordinary spy-craft abilities. 
It's also said The Ministry Of Ungentlemanly Warfare will feature "a bevy of colorful characters" with the film having "echoes" of Quentin Tarantino's Inglourious Basterds, and that Ritchie and Bruckheimer have plans to create the project as a franchise.