Henry Cavill is back on Instagram showing off his super muscles as the Superman-actor comes off looking pretty jacked!
Cavill is currently filming the Netflix The Witcher series in Hungry where he posted the following to Instagram:
It's a solid snow day here in Hungary and I live at the top of a 2km hill, but it's also leg day so I will have to trust in this lovely steed from Audi to get me to the gym in one piece! Can't let a little slippery hill get in the way of me bringing you the best live action Witcher possible can I now.
Check out the image of Henry Cavill and his buff arms: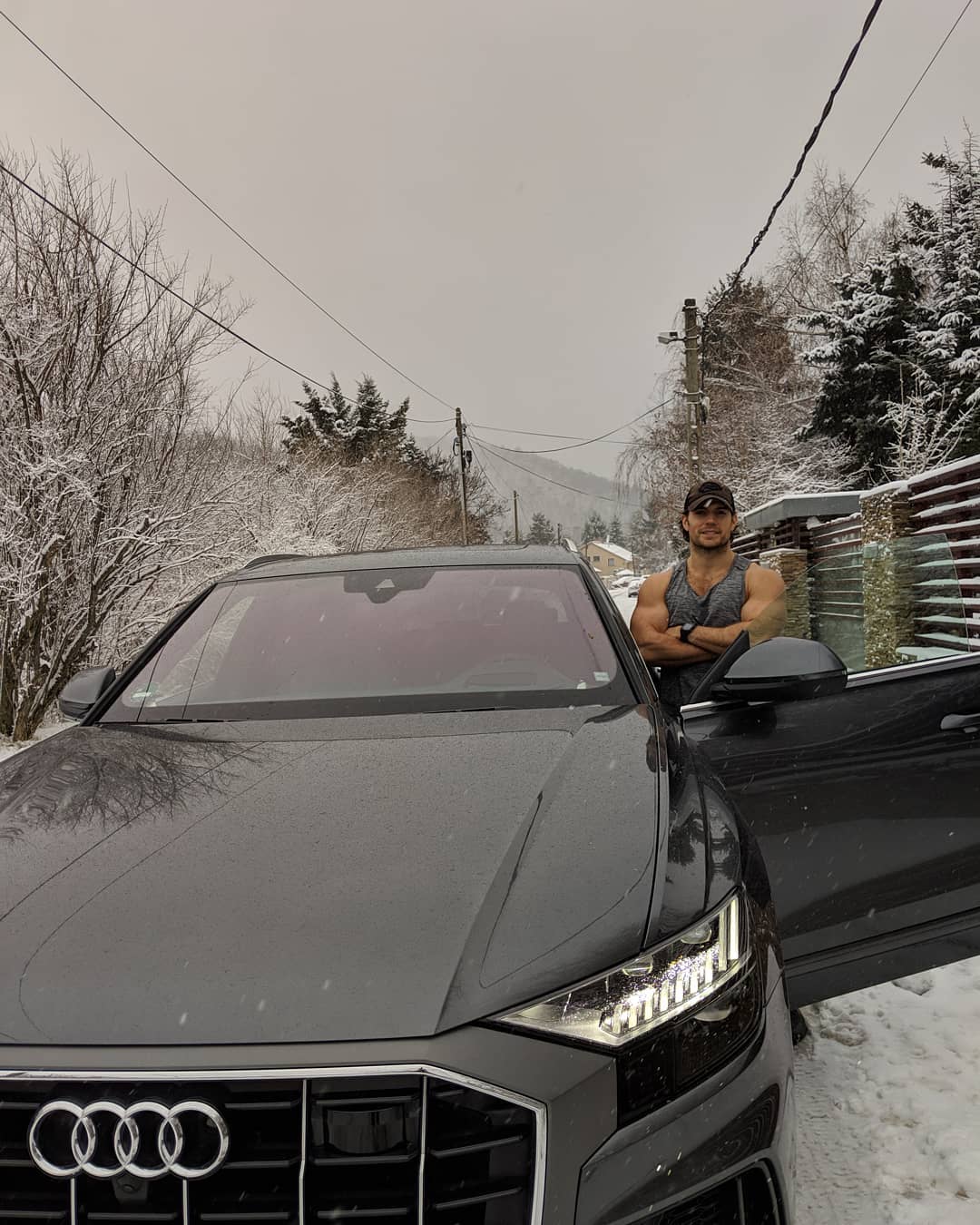 Zoomed in: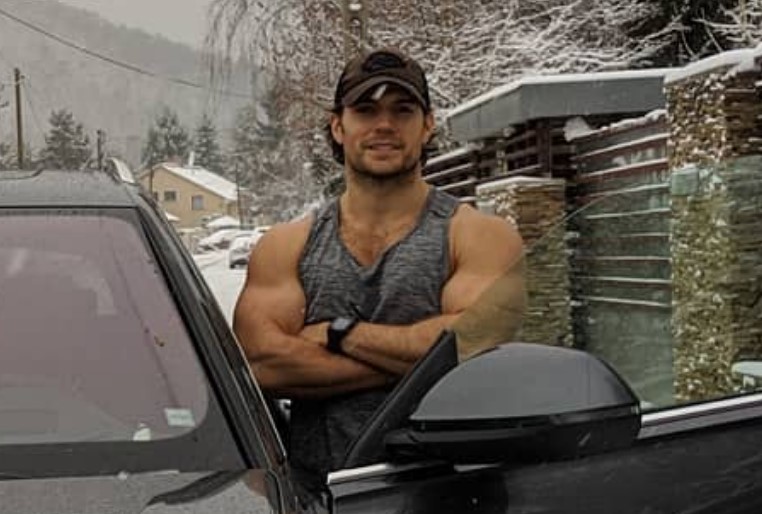 A couple of weeks ago on Instagram also saw Cavill post that his training continues:
The journey continues. Thank you to Mr Dave Rienzi for being such a wonderful guide.
My physical journey over the years has been an interesting one, with plenty of pit falls and plenty of moments of reward. I've been reflecting on them a lot recently and I've been very fortunate to work with some fantastic minds. I'm thankful to them all. Recently I've been exploring some of the big players in bodybuilding, both from the past and the present. It's absolutely fascinating to see what they put themselves through, the drive and mental strength required to get to such a place physically. Phil Heath in particular has caught my eye not only for his achievements but also for his genuinely humble and informative approach to his messaging. All this while being a 7x Mr Olympia. If you haven't checked out his page it's worth a peek.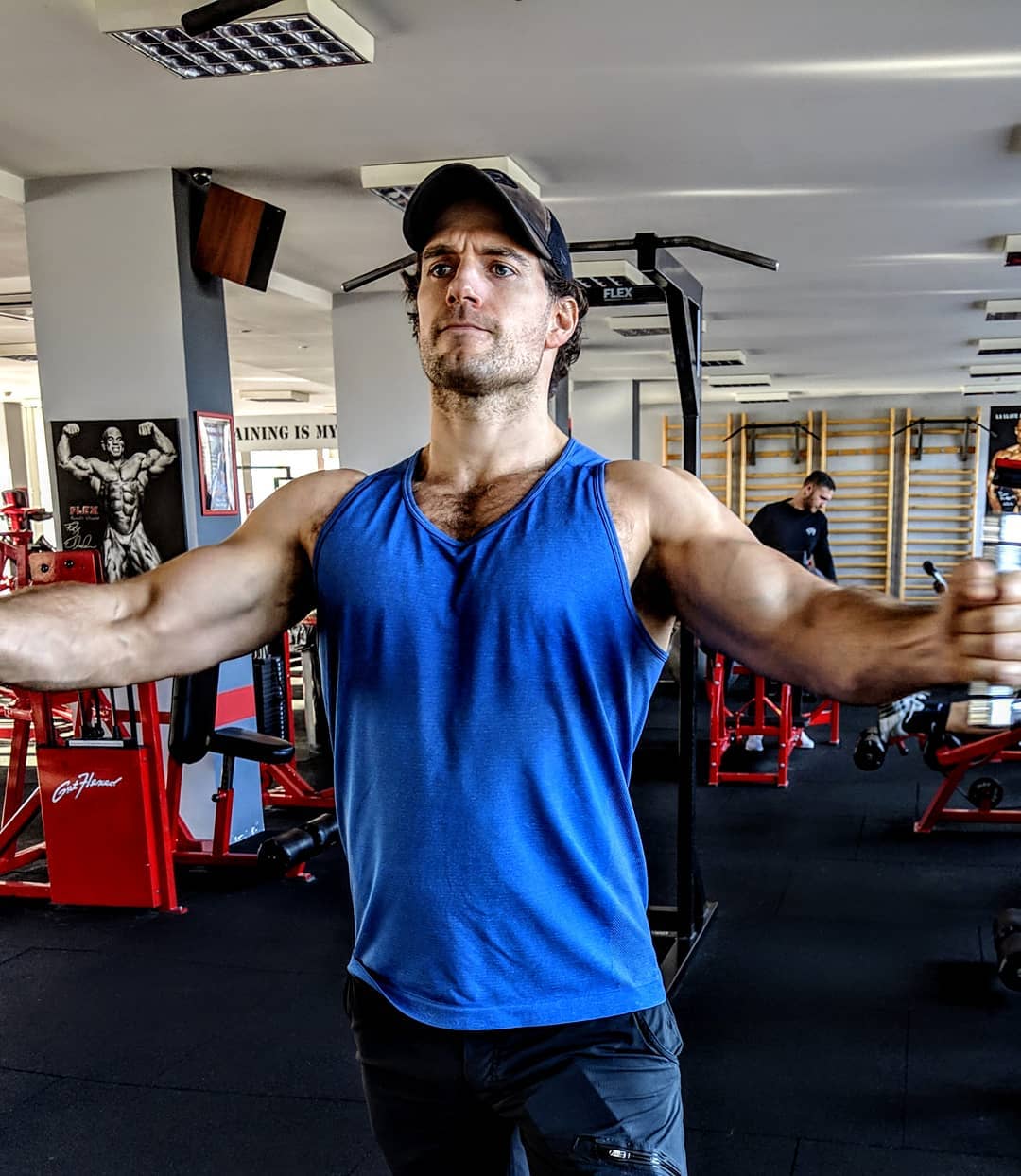 For reference, here is Phil Heath (via Instagram):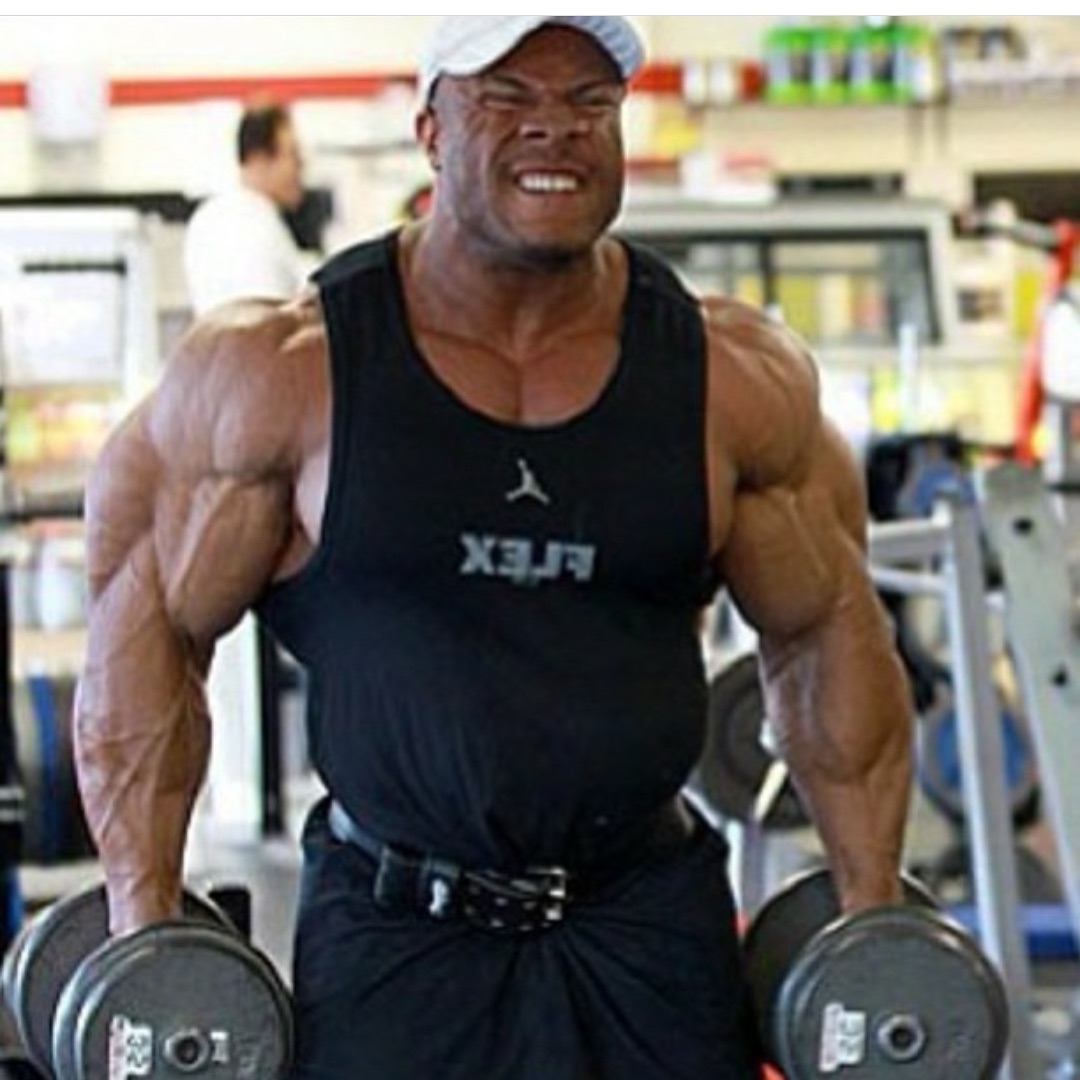 Details for The Witcher include that it will be an eight-episode series airing on Netflix with Henry Cavill starring as monster hunter Geralt of Rivia who struggles to find his place in a world where people often prove more wicked than beasts. But when destiny hurtles him toward a powerful sorceress, and a young princess with a dangerous secret, the three must learn to navigate the increasingly volatile Continent together.
The Witcher also stars Freya Allan (The War of the Worlds) as Ciri, Anya Chalotra (The ABC Murders) as Yennefer, Jodhi May (Game of Thrones) as Calanthe, Björn Hlynur Haraldsson (Fortitude) as Eist, Adam Levy (Knightfall) as Mousesack, MyAnna Buring (Ripper Street) as Tissaia, Mimi Ndiweni (Black Earth Rising) as Fringilla, Therica Wilson-Read (Profile) as Sabrina, Millie Brady (The Last Kingdom) as Renfri, Eamon Farren (Twin Peaks) as Cahir, Joey Batey (Knightfall) as Jaskier, Lars Mikkelsen (House of Cards) as Stregobor, Royce Pierreson (Wanderlust) as Istredd, Maciej Musiał (1983) as Sir Lazlo, Wilson Radjou-Pujalte (Jamillah & Aladdin) as Dara, and Anna Shaffer (Harry Potter) as Triss.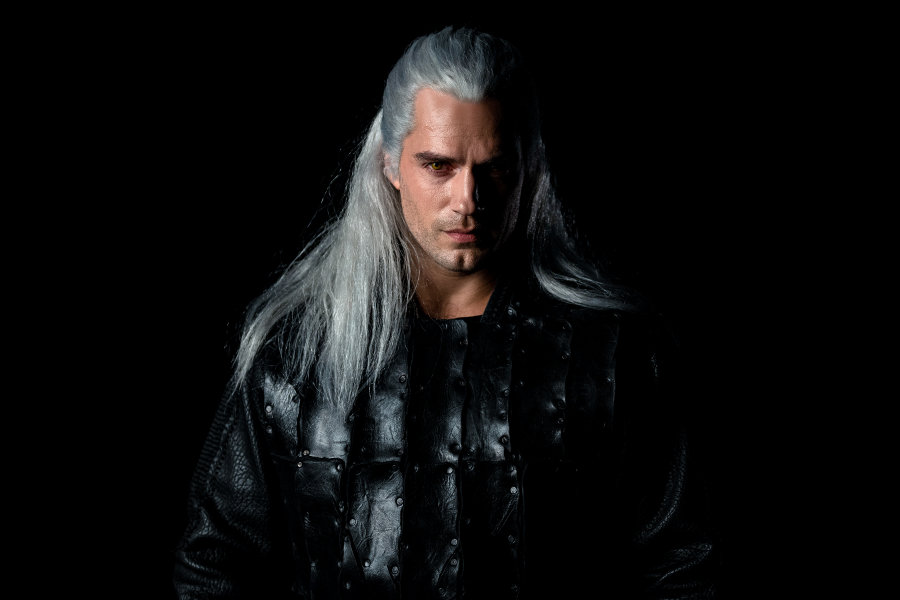 Fans are also hoping that Henry Cavill returns as Superman for a cameo in the upcoming Shazam! movie and a Man of Steel 2. It's already known Shazam! references Superman, Batman and the Justice League characters, with it rumored that Superman is supposed to make some sort of appearance. Regarding Man of Steel 2, a while back there were rumors it is supposed to feature Brainiac as the villain and possibly Supergirl, but there is a question if Henry Cavill is returning to the role as reportedly his manager and WB are in heated discussions over renewing his contract. Following a successful appearance in Mission Impossible and now filming The Witcher, Henry Cavill has no projects on his plate, so he may be waiting to see if he is going to do a Man of Steel 2 or return to the Superman role in some form.