While promoting the upcoming release of Shazam!, Zachary Levi says that Henry Cavill is still Superman.
Levi discusses his former Marvel role as Fandral in an interview where he mentions there happens to be security in playing a titular character. Collider then remarks to tell that to Henry Cavill with Levi replying:
Well, but he's still Superman. He's still Superman. Just because they haven't gotten around to making another standalone Superman movie, doesn't mean he's still not Superman and doesn't mean he's still not killing it as Superman. Doesn't mean everybody doesn't still love him as Superman, right?
There has been question if Henry Cavill is returning for another movie as Superman as reportedly he is in heated discussions with Warner Bros. over contract negotiations. It has even been said Warner Bros. may replace Henry Cavill as Superman through a Supergirl movie that would reboot the Man of Steel. Cavill has also been said to be possibly making a cameo in Shazam!, but it's not definite.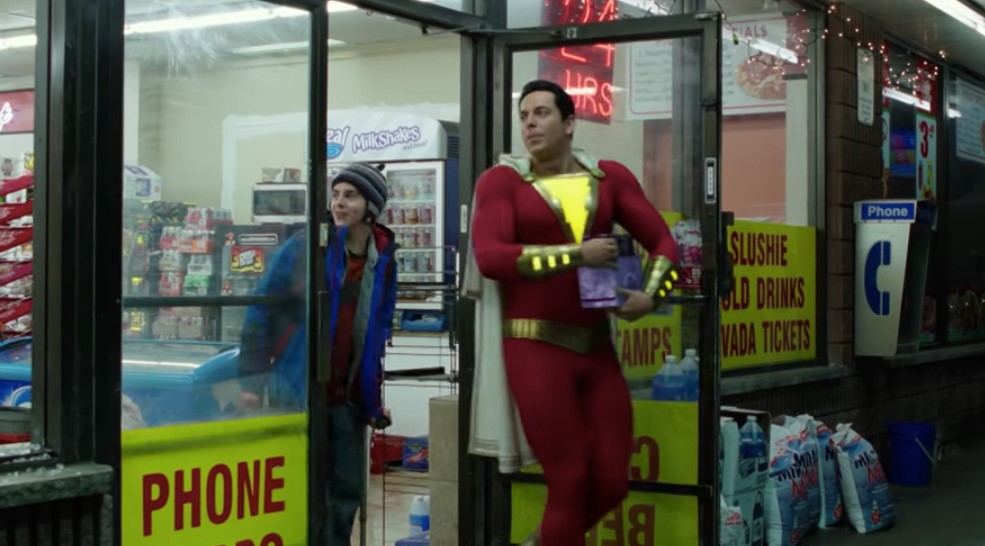 Just prior to the Aquaman movie also saw Justice League's Jason Momoa offer similar sentiments.
"I just talked to Henry… He's absolutely not [leaving Superman]," Momoa said. "He loves the character. He's not. One hundred percent. It's absolutely [not going to happen]."
Regarding Zachary Levi and Marvel, Levi says he is happy that Fandral was killed off in Thor: Ragnark, as it opened the door to play Shazam.
If let's say Fandral was still alive and let's say they tapped me to be in Avengers, I'd probably be sitting in Atlanta for three months doing almost nothing and then they'd be, "Okay, now we're ready for you. You guys go in," And then we'd get killed then. The way it all worked out is exactly the way it was supposed to. Certainly, in the moment, would have been cool if Fandral got more to do? Dude, what a fun character. Errol Flynn. Viking. Space God. Like, c'mon. Ladies man. C'mon! That's all fun. So, that was a little bit of a bummer but looking back, if I didn't die, I might still be under contract with Marvel and I never would have been able to get this job. And I say, "F-ck that." This is the coolest thing ever. I'm so happy.
Shazam! opens April 5, 2019 directed by David F. Sandberg also starring Mark Strong.