The actor might not need DC or Marvel after all, as it is rumored Henry Cavill has been cast in Avatar 4.
The rumor comes after Henry Cavill was spotted attending the Avatar: The Way of Water premiere in London sporting a new beard, so it would have been nice if the rumor actually came out prior to that, but who knows? Maybe the rumor is legit.
The info comes from Giant Freakin Robot who also claimed that Henry Cavill signed a new DC deal to star in Man of Steel 2, Justice League 2, and Black Adam 2, but the new co-head of the DCU, James Gunn, shot down any claims that anyone has signed a new contract.
"I'm not sure if you're purposely lying or being taken advantage of by someone lying to you, but, as I've stated on here before, NO ONE knows what's happening at DC Studios right now other than me & Peter. That would include writing up any new contracts for anyone at this point," tweeted Gunn in response to a separate rumor claiming Henry Cavill's new Superman contract includes appearances in TV shows.
Update: Henry Cavill announced he is done as Superman as James Gunn is developing a new movie with a new actor.
🎥| Henry Cavill and his girlfriend Natalie Viscuso at the premiere of Avatar Walking on Water (Los Angeles, 2022) #AvatarTheWayOfWater pic.twitter.com/g58R3KyfOM

— Best of Henry Cavill (@cavillhugme) December 13, 2022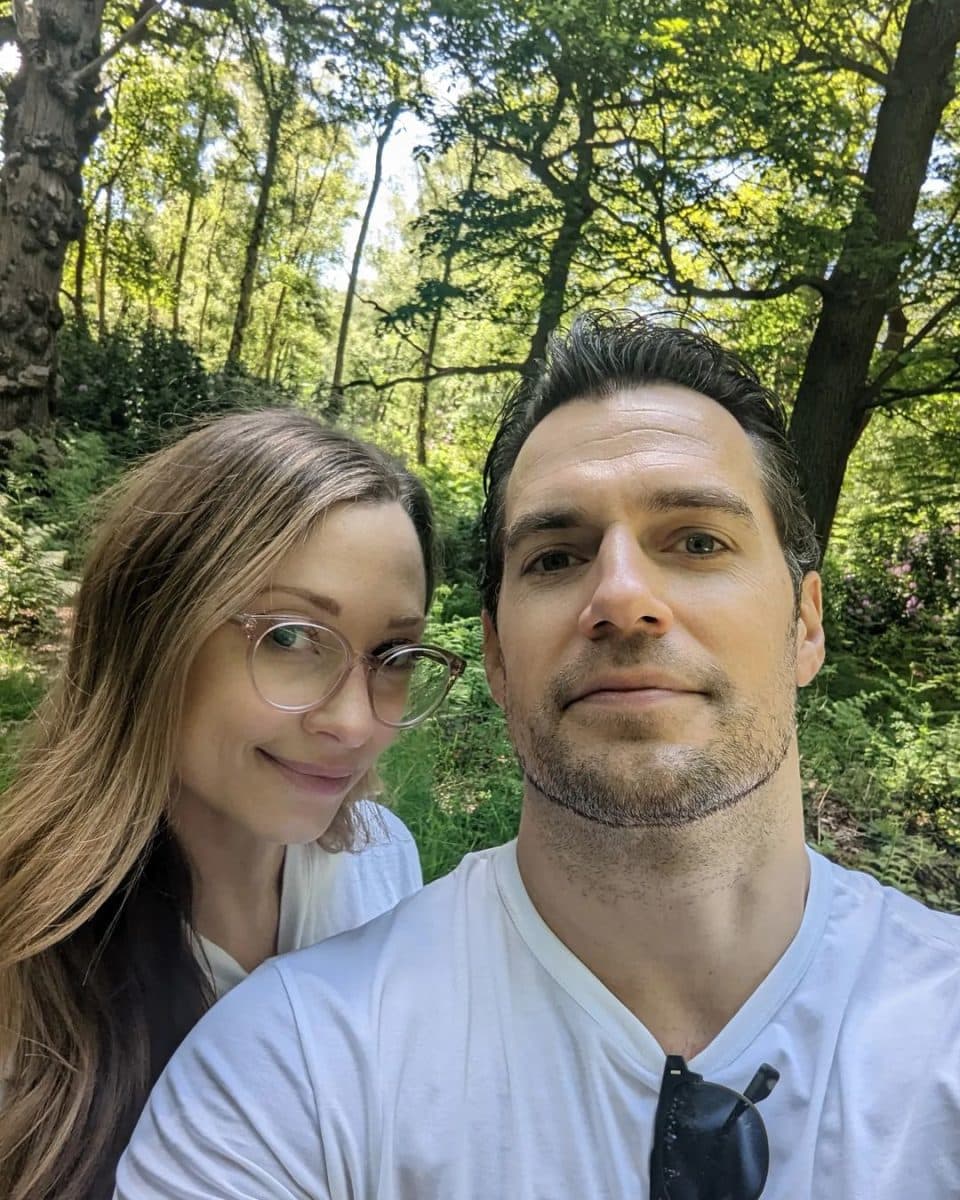 Is Henry Cavill in Avatar 4?
Regarding the possibility Henry Cavill has been cast in Avatar 4, it's known the actor is a big sci-fi and fantasy fan, so it could be possible.
Worth a mention is that Henry is from the UK, so getting an invite to Avatar and attending one of the biggest movie franchise premieres wouldn't be unheard of.
Avatar: The Way of Water opens this week directed by James Cameron and is tracking to open to around $175 to $200 million, with it looking like a half billion worldwide debut.
The flick's Rotten Tomatoes Score is in along with the negative reviews which seem to be right in line with the first movie released in 2009.
Avatar 4 has a December 18, 2026 release date.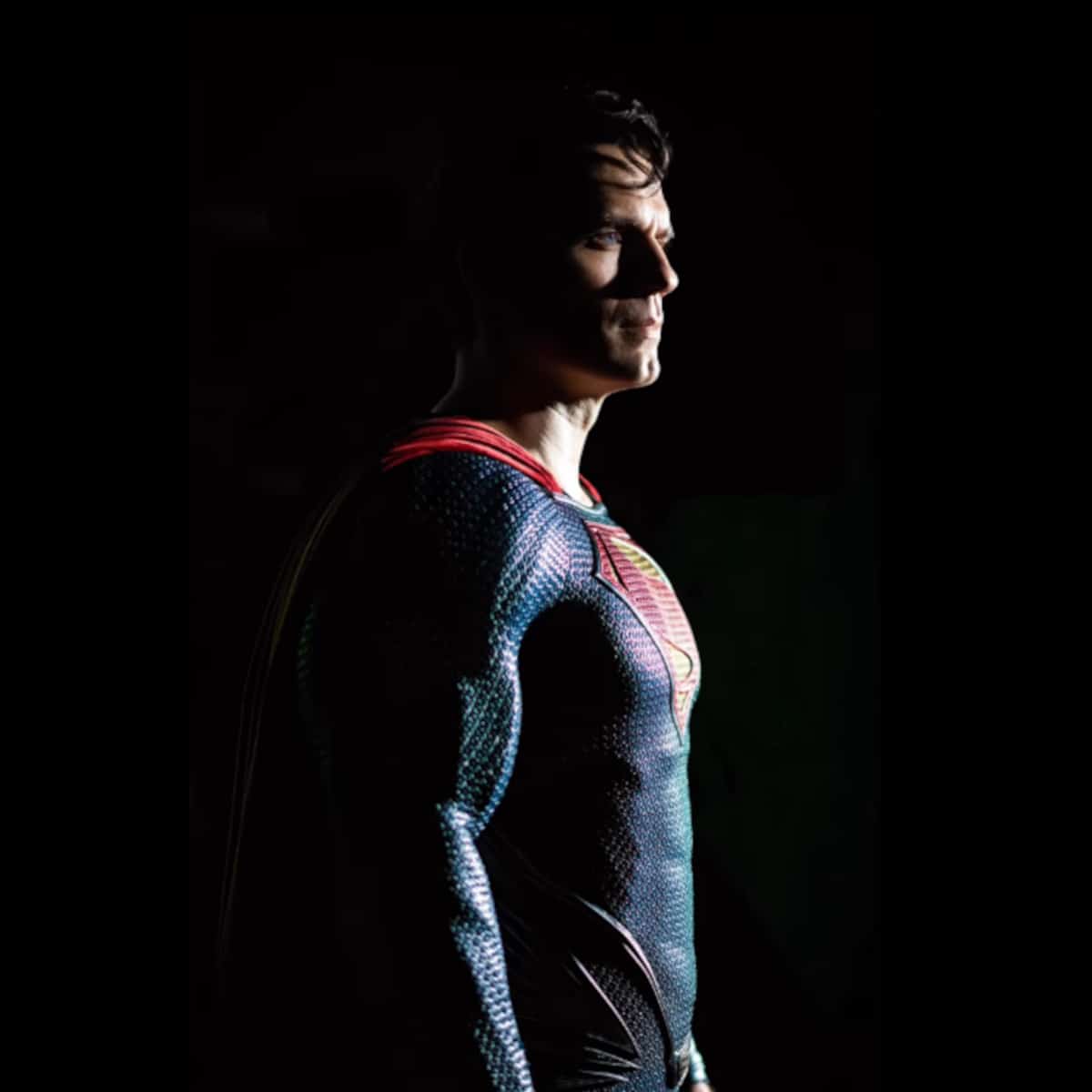 What about Henry Cavill as Superman or Marvel?
While Henry has said he is back in the role and looks forward to a joyful Superman, recently saw a report claim that it's not a done deal.
It's been said Man of Steel 2 is not a done deal as a pitch has been rejected and that it was almost directed by The Flash director Andy Muschietti, but the good news is that it is said Warner Bros. Discovery is still open to new Man of Steel 2 pitches.
Regarding Marvel, prior to announcing his return as Superman, it has been reported the actor was in talks with Marvel, but now that Henry announced a return to Superman, Marvel seems to be off the table.
If DC is also off the table, maybe Henry at least has Avatar 4, as Henry also exited The Witcher.