After taking three months off from social media, Henry Cavill is back in a first look at The Ministry of Ungentlemanly Warfare movie as the film is now in production.
The image features Henry Cavill with Alan Ritchson, Alex Pettyfer, Hero Fiennes Tiffin, and Henry Golding, with the film directed by Guy Ritchie who directed Cavill in The Man From UNCLE.
Eiza Gonzales is also starring in the film along with Henrique Zaga (Beyond The Universe), Cary Elwes (Operation Fortune: Ruse de Guerre), Babs Olusanmokun (Dune, Star Trek: Strange New Worlds), and Til Schweiger (Inglourious Basterds, Atomic Blonde).
What is The Ministry of Ungentlemanly Warfare about?
The Ministry of Ungentlemanly Warfare is inspired by true events and charts UK Prime Minister Winston Churchill's and James Bond creator Ian Fleming's secret WWII combat organization.
Henry Cavill is said to be playing the leader of the secret combat organization, with Eiza Gonzales said to be playing a military sniper with extraordinary spy-craft abilities. 
A previous description offered The Ministry Of Ungentlemanly Warfare will feature "a bevy of colorful characters" with the film having "echoes" of Quentin Tarantino's Inglourious Basterds, and that Ritchie and Tom Gun: Maverick producer Jerry Bruckheimer have plans to create the project as a franchise.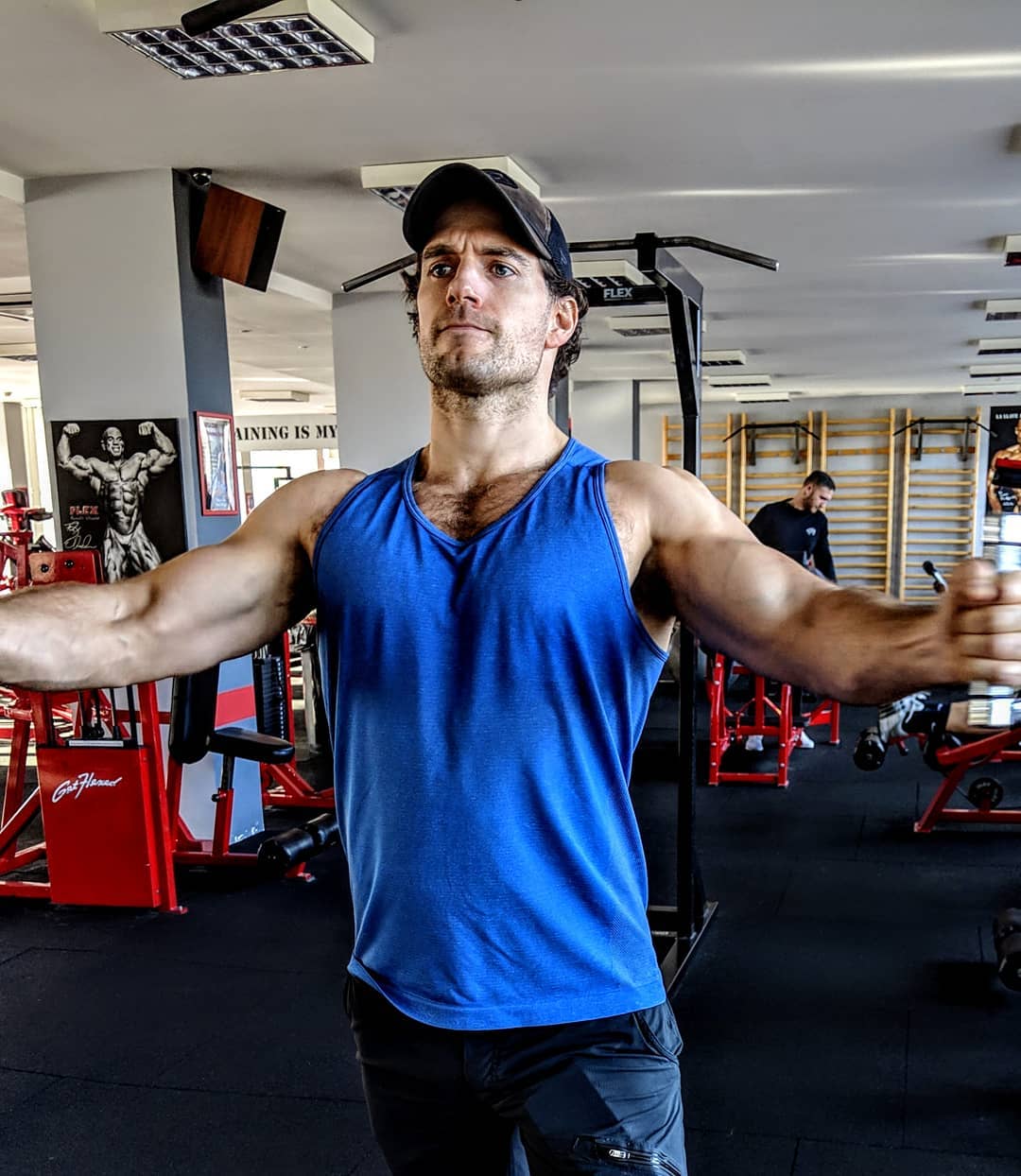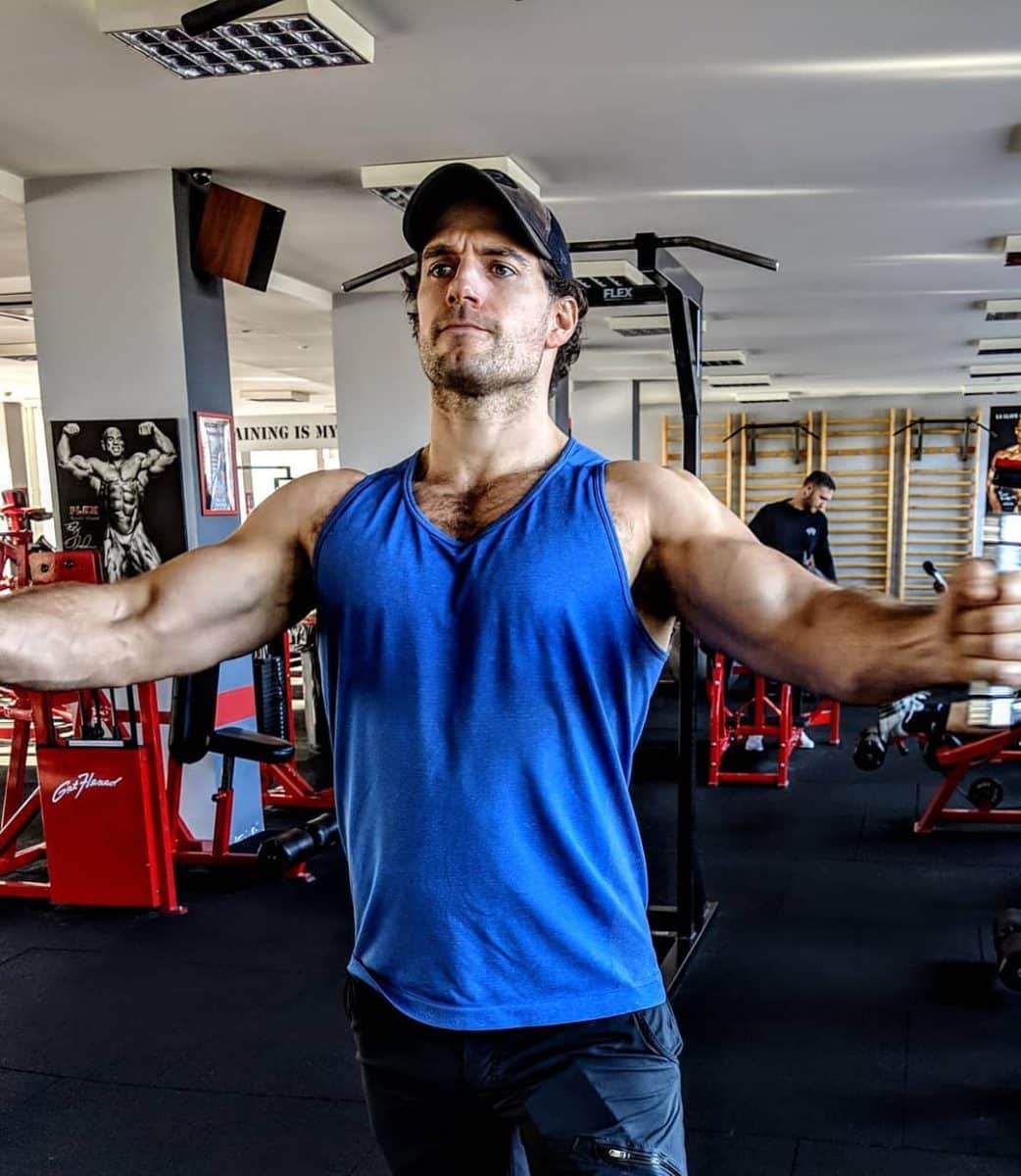 Why was Henry Cavill off social media?
Regarding Cavill's social media presence, his last post was in December about the live-action Warhammer series he is spearheading at Prime Video.
Two days prior also saw Henry announce his departure from the Superman role.
Dwayne Johnson recently attended the Oscars and was asked about Henry Cavill not returning as Superman where he said they put their best foot forward but that that the new owner is going with a new coach and quarterback.
With The Ministry of Ungentlemanly Warfare now filming, fans can probably expect Henry Cavill to be active on social media again, as in one hour, the Instagram post has been liked by almost 500k fans.