New Sherlock Holmes Henry Cavill looks "boss" in a new image the Superman actor shared on social media.
The 36-year-old British actor's latest image on Instagram shows him donning and promoting a pair of Boss sunglasses.
"Was trying out a different pair of my Boss sunglasses while in Hawaii. What do you all think? #BOSSEyewear @BOSS #Hawaii #Ad," Henry Cavill posted.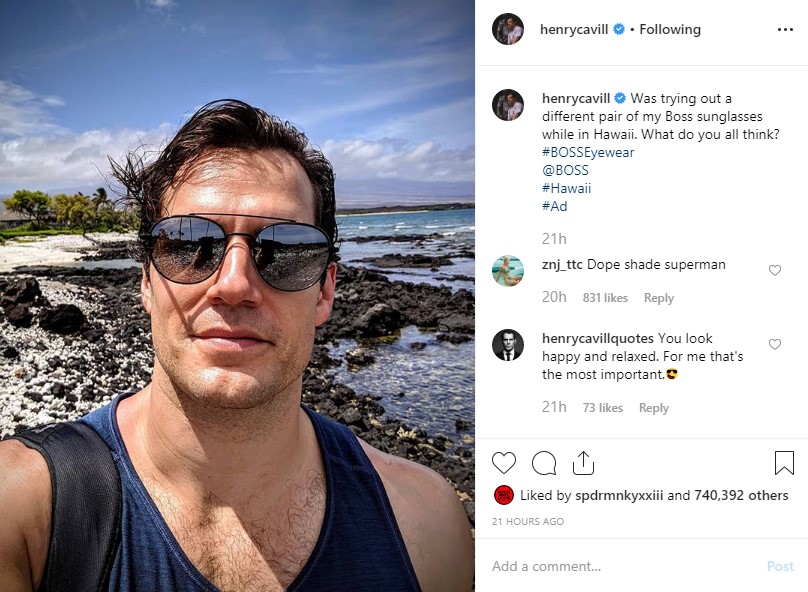 Henry Cavill is Sherlock Holmes
Recent news for Henry Cavill includes he has been cast as the legendary detective Sherlock Holmes opposite Stranger Things' Millie Bobby Brown in the upcoming Enola Holmes movie which is based on the popular young adult book series.
"Very excited to play a character as fantastic as Sherlock Holmes and very very fortunate to be working with Millie Bobby Brown! Millie, I will see you back in London soon sis!" Henry Cavill also posted.
Details for the movie include that Enola (Brown), the younger sister of Sherlock, is investigating the case of a missing teen whose father has been murdered.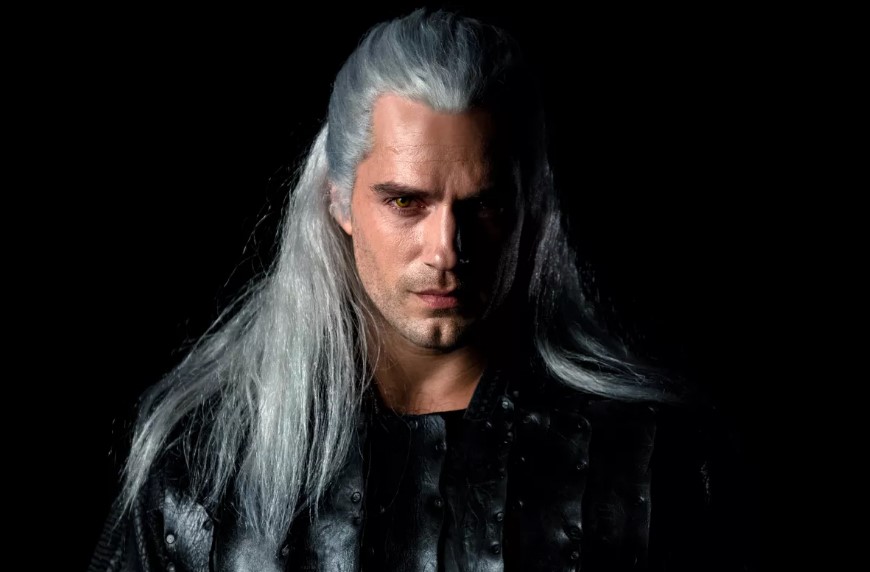 Henry Cavill stars in The Witcher
Henry Cavill also recently wrapped the Netflix series The Witcher, also based on a popular book series, where he plays the monster hunter, Geralt of Rivia, described as a solitary figure who struggles to find his place in a world where people often prove more wicked than beasts, but when destiny hurtles him toward a powerful sorceress, and a young princess with a dangerous secret, the three must learn to navigate the increasingly volatile Continent together.
The series is due out at a later time on Netflix.
Update: Check out first look images: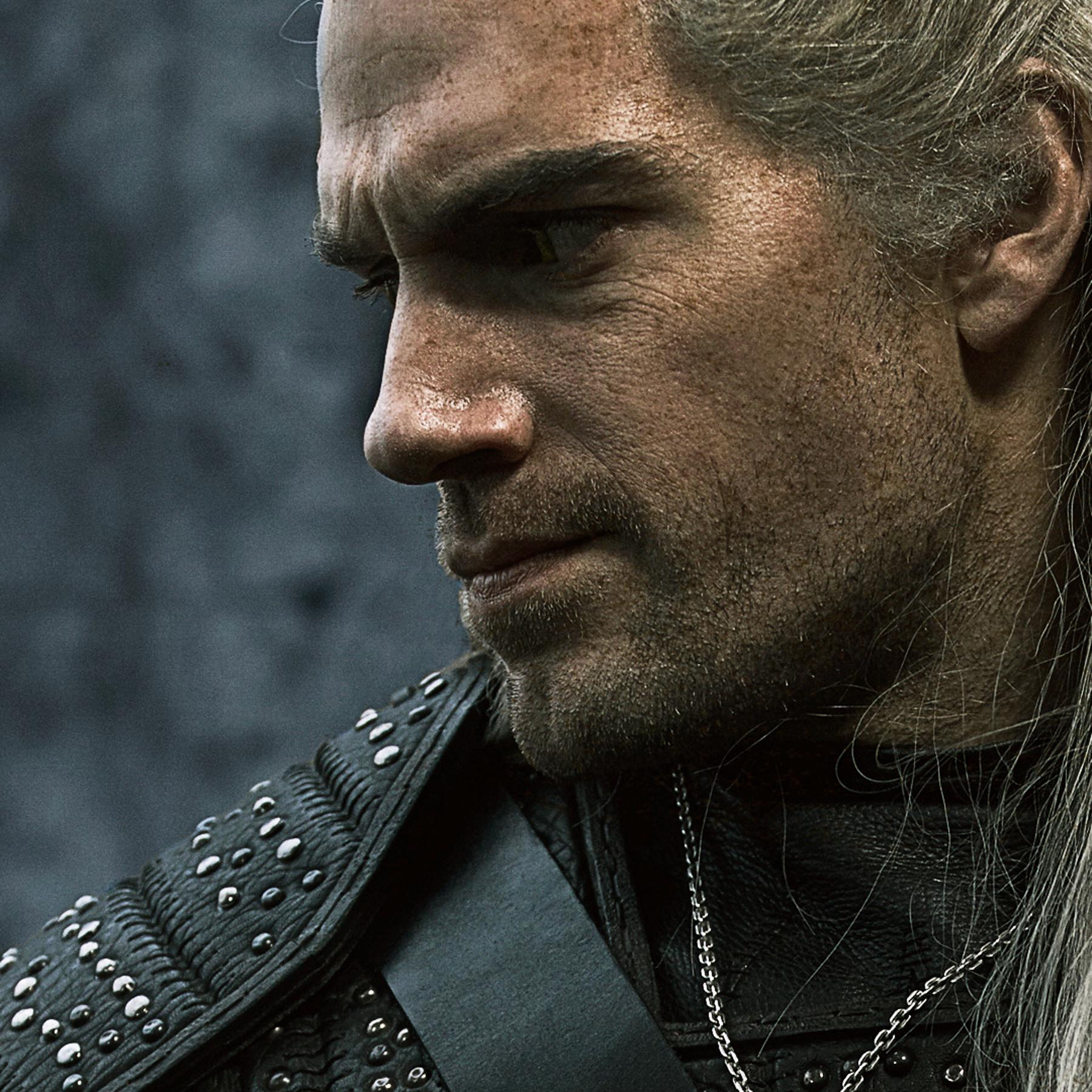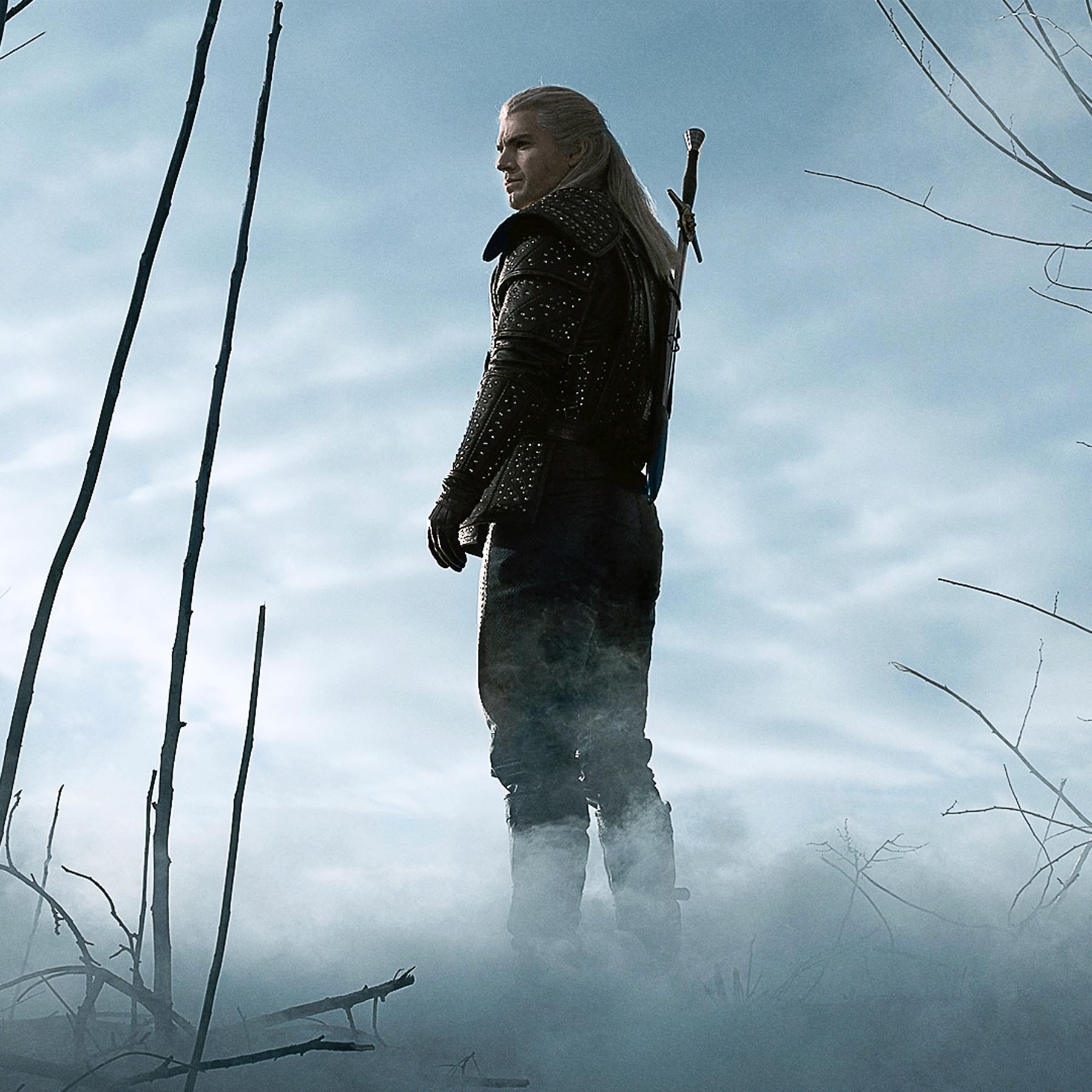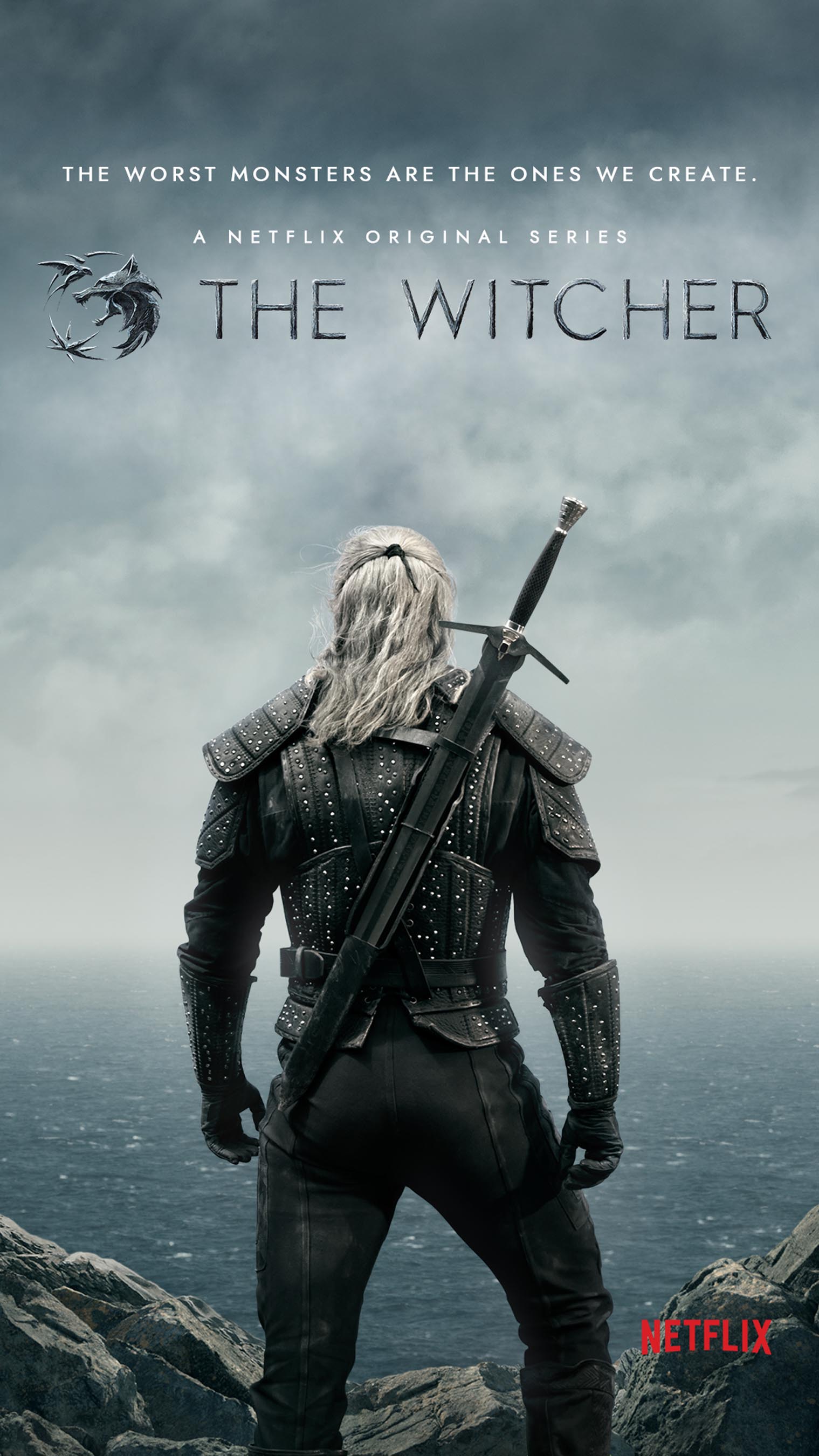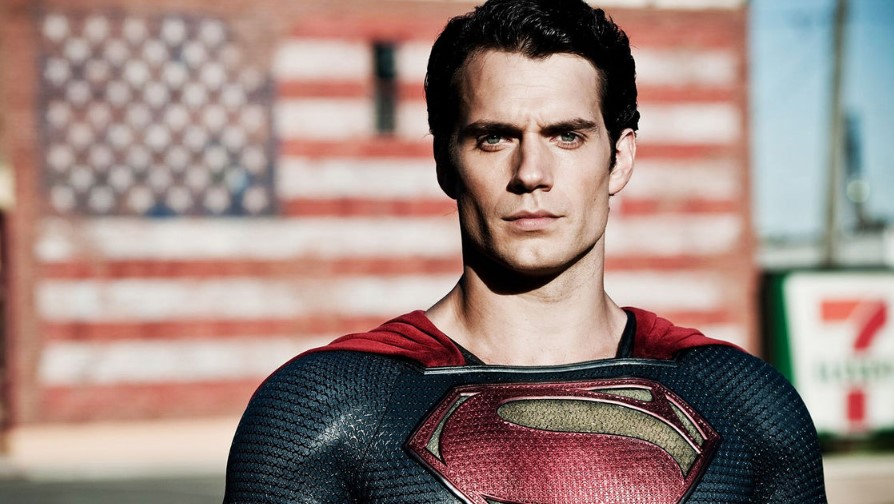 Will Henry Cavill return as Superman?
Regarding any return to the Superman role or a potential Man of Steel 2 is unknown as it seems WB has placed the character on the backburner as it tries to get Superman right.
There has been rumor that Superman may be rebooted within a Supergirl movie, but nothing much has been said as of late.
Directors Matthew Vaughn and Cavill's Mission Impossible director, Chris McQuarrie, recently seemed to indicate that a Man of Steel 2 is not happening. While there have been rumors and reports that, similar to Ben Affleck leaving Batman, Henry Cavill may be leaving the Superman role, Cavill's manager and WB both confirmed he still wears the cape.
Most recently while filming The Witcher in Hungry also saw Henry Cavill post images of himself with a Man of Steel Superman statue, so perhaps there is hope: