Henry Cavill is trading in his Superman cape for a hat and magnifying class as the British actor has been cast as Sherlock Holmes.
Cavill will play the legendary detective in the Enola Holmes movie from Legendary, which is an adventure project based on the young adult The Enola Holmes Mysteries book series by Nancy Springer.
Stranger Things and Godzilla actress Millie Bobby Brown is set to play the titular character.
The Nancy Springer book series tells the story of Sherlock and Mycroft Holmes' much younger sister, Enola. The first book followed Enola as she investigated the disappearance of her mother, with it said Bonham Carter is playing the role of the mother in the movie. The plot for the film is said to involve a missing teen whose father has been murdered.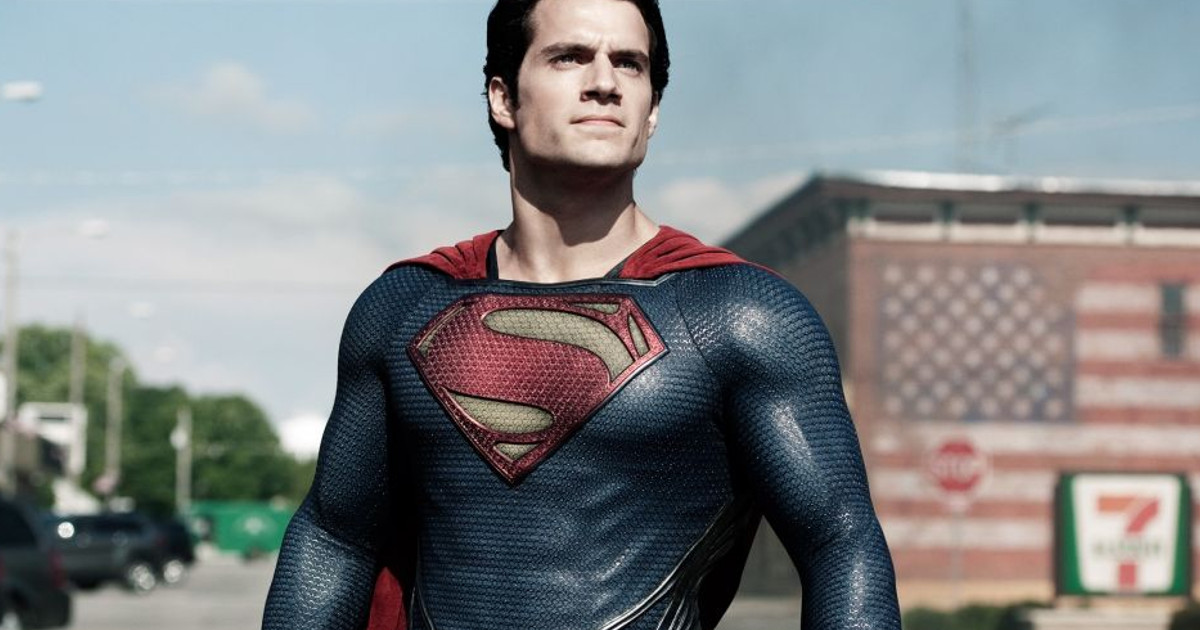 Henry Cavill starring as Sherlock Holmes opposite Millie Bobby Brown
Here is the book description:
The Case of the Missing Marquess (An Enola Holmes Mystery)

When Enola Holmes, sister to the detective Sherlock Holmes, discovers her mother has disappeared, she quickly embarks on a journey to London in search of her. But nothing can prepare her for what awaits. Because when she arrives, she finds herself involved in the kidnapping of a young marquess, fleeing murderous villains, and trying to elude her shrewd older brothers-all while attempting to piece together clues to her mother's strange disappearance. Amid all the mayhem, will Enola be able to decode the necessary clues and find her mother?
The film doesn't have a release date but Harry Bradbeer is directing, with Jack Thorne having written the script.
Henry Cavill recently wrapped on the Netflix The Witcher series and was last seen on the big screen starring alongside Tom Cruise in Mission: Impossible – Fallout. A return to the Superman role or a Man of Steel 2 is in question, as Henry Cavill didn't film the Superman cameo for Shazam! and there has been rumor of rebooting Superman with a Supergirl flick.
(via THR)