Henry Cavill finishes filming on the eight-episode Netflix series The Witcher as he shares the news on Instagram and social media.
"Season 1 of The Witcher has finally come to an end. And although I'm pulling a face here it has been an incredible journey! The cast and crew worked tirelessly throughout, everyone pitched in and brought their A game to set and I couldn't be more proud of you all.
Speaking of my immediate team. Jacqui, Ailbhe and Leah are consummate professionals who worked extraordinary hours to bring the Witcher to life, they were non stop improving adjusting and evolving Geralt throughout. Thank you ladies for making this journey a good one. All of those 3 am wake ups were worth it!
#GeraltofRivia
#TheWitcher
#Season1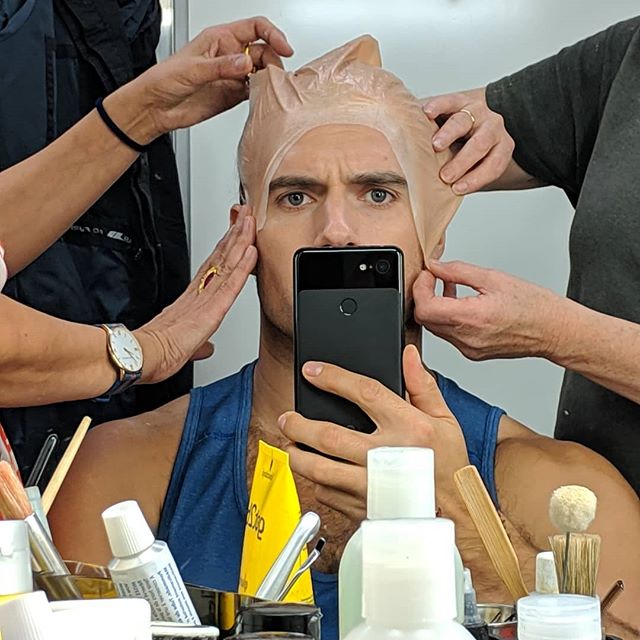 The Witcher filmed in Budapest, Hungry, with Henry Cavill saying goodbye in the following video and image.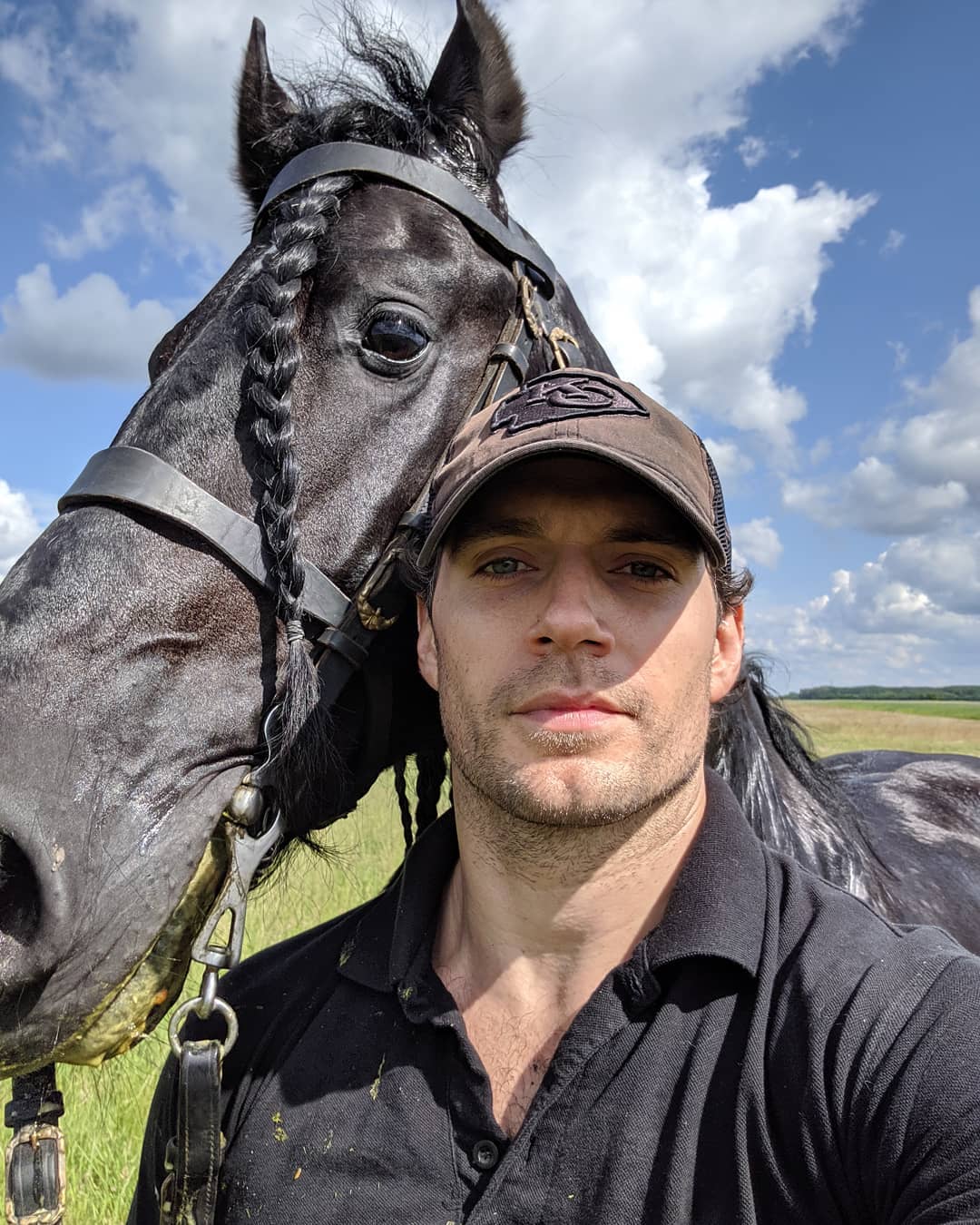 The Witcher trailer has yet to be released, but Netflix previously offered a look at Henry Cavill as Geralt of Rivia described as a solitary figure who struggles to find his place in a world where people often prove more wicked than beasts, but when destiny hurtles him toward a powerful sorceress, and a young princess with a dangerous secret, the three must learn to navigate the increasingly volatile Continent together.
The series debuts at a later time on Netflix and is based on the best-selling fantasy series; The Witcher is an epic tale of fate and family.