Henry Cavill is excited for Superman as well as the release of the Snyder Cut of the Justice League movie.
The Man of Steel actor spoke with Variety as part of "The Big Ticket" podcast at iHeart Radio.
Regarding the release of the Snyder Cut, which comes to HBO Max next year, Cavill offereded the following when asked if he is surprised by its release:
I don't know if I'm surprised. With everything that has happened this year, with the lockdown and cinemas having to close and streaming services now being how we are getting our entertainment, it's not really a surprise. I think it's one of those things where it's an opportunity, and I think it's great that Zack [Snyder] has an opportunity to finally release his vision of ['Justice League'] and I think that's really important for a storyteller and a filmmaker. When that doesn't happen, it's always a sad occasion. And now Zack has the opportunity, and I'm excited to watch it.
There have been lots of rumors surrounding the return of Henry Cavill as Superman, with the latest stating it is definitely happening. Cavill is asked about addressing those rumors:
They get wilder and wilder by the day. The amount of speculation, the stuff I read on the Internet, is extraordinary and sometimes frustrating. It's when you see people stating stuff as fact. Like, "No, that's not the case. That hasn't happened, and that conversation isn't happening." But the important thing is that people are excited about it, and I think it's important to be excited about a character like Superman. Superman is a fantastic character. If people are chatting about it, and even if they're making stuff up, it's okay, because that means they want to see the character again. And in an ideal world, I would absolutely love to play the character again.
Watch more in the video below.
Warner Bros. is holding a big virtual convention in August with DC FanDome, so hopefully, we'll learn more about Henry Cavill playing Superman.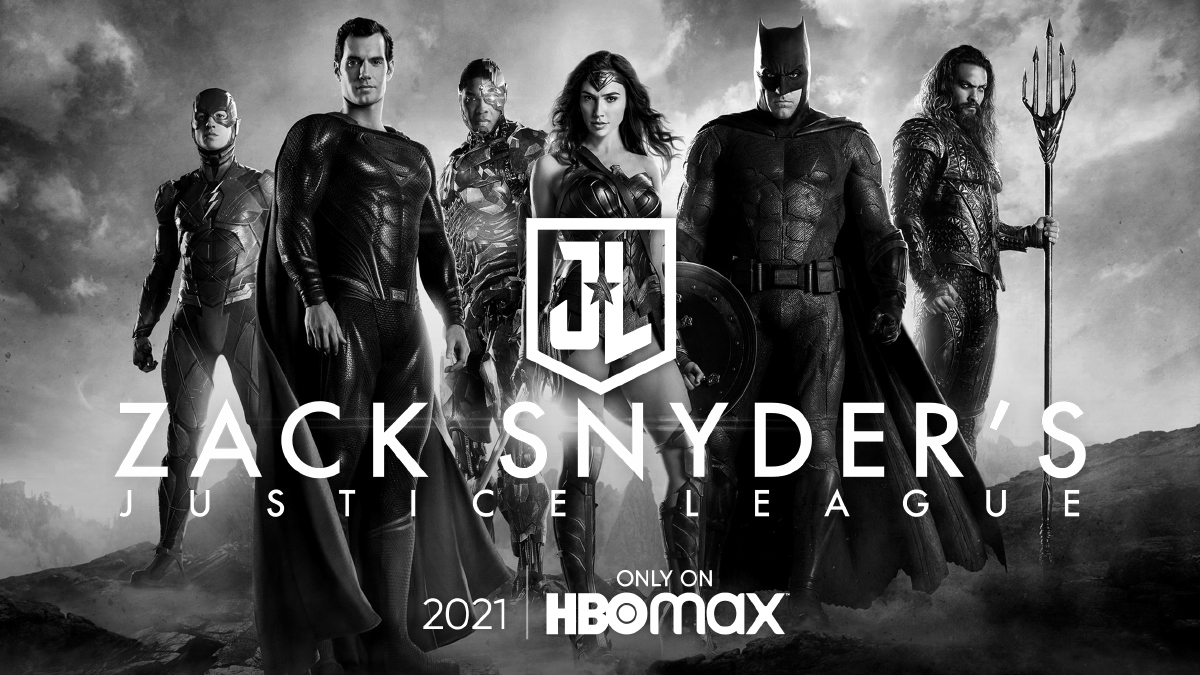 Henry Cavill on His 'Witcher' Workout Regiment, Why He's Excited for the 'Justice League' Snyder Cut: