It's claimed that both Henry Cavill and Chris Hemsworth are in contention to play the new He-Man for Sony Pictures.
The rumor follows Noah Centineo departing the role who is starring as the DC superhero Atom Smasher in Dwayne Johnson's Black Adam.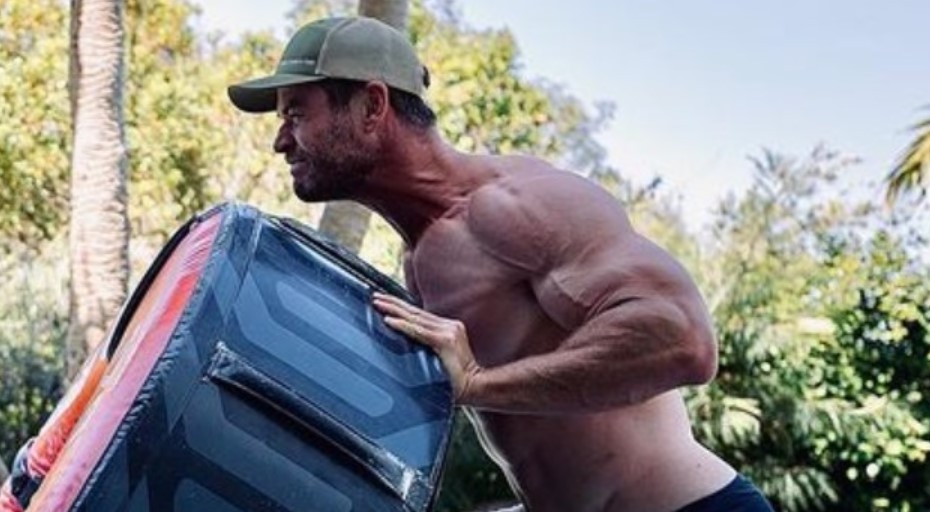 Chris Hemsworth rumored as He-Man
A couple of weeks ago saw the rumor about Chris Hemsworth possibly playing He-Man as scooper Daniel RPK stated Sony wants Hemsworth to have the power of Grayskull.
What's interesting is that at one time Chris Hemsworth was actually attached to the He-Man role years ago when director Jon M. Chu was involved with the movie, but at the time, Hemsworth thought He-Man was too similar to Thor.
Perhaps now that Chris Hemsworth is cemented into the role of Thor (and possibly done with it), Hemsworth could now play He-Man?
The Australian actor certainly looks the part and lately even more so as Hemsworth is in the best and biggest shape of his life for Thor: Love and Thunder and the upcoming Hulk Hogan biopic.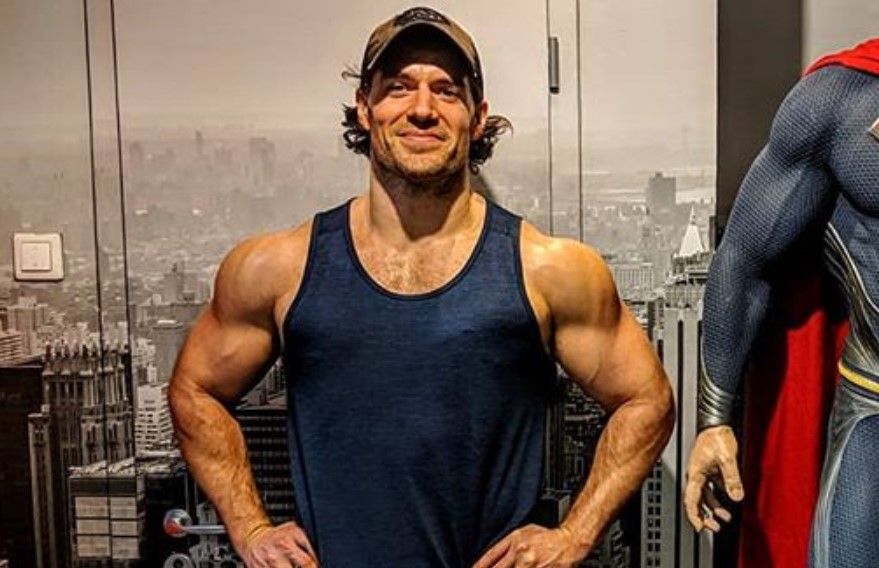 Henry Cavill rumored as He-Man
Regarding Henry Cavill, who of course is known for playing Superman, it's known that Cavill is an avid weightlifter and big fan of 7-time Mr. Olympia Phil Heath.
A couple of years ago actually saw Henry Cavill train like a bodybuilder where he put on the most mass to date (pictured above).
Henry Cavill also recently has been cast as the new Highlander and says he is a big fan of the 1986 movie, so it's not too hard to guess that Cavill could also a big fan of the '80s icon, He-Man, the most powerful man in the universe and want to do battle against the evil forces of Skeletor.
The rumor claims that Henry Cavill heard about Sony wanting Chris Hemsworth for the role of He-Man, so Cavill wants the opportunity to try out for He-Man himself and that Cavill wants to get even bigger muscle-wise for his next projects.
(Henry Cavill He-Man rumor via giantfreakinrobot)