Noah Centineo is no longer playing He-Man and is not attached to the Masters of the Universe movie that is in development.
A rep for the actor filled in Collider, "He is no longer attached to that project," but no reason was given the article notes.
Noah Centineo is playing DC's Atom Smasher for Dwayne Johnson's Black Adam movie which is now filming, and he is also set to star in Netflix's upcoming GameStop movie, and an untitled CIA spy thriller series.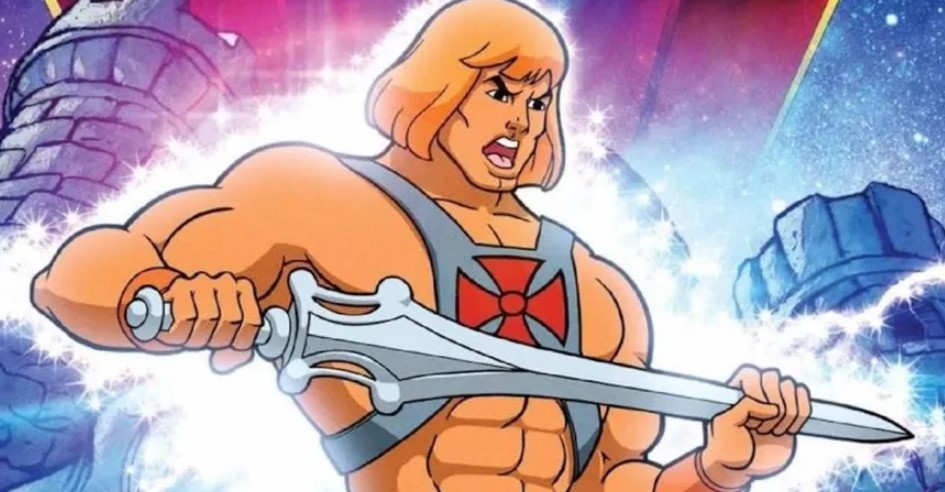 Noah Centineo no longer has the power of Grayskull
The Calvin Klein underwear model was announced to be playing He-Man back in March of 2019 and confirmed he would have the power of Grayskull in May of 2019.
"Yes!" Noah Centineo replied shaking his up and down with a big smile to Jimmy Fallon. "Masters of the Universe!"
Again, it is unclear at this time why Noah Centineo is no longer playing He-Man, but when the news was first announced, to be honest, Centineo wouldn't be my first choice to play He-Man, as he doesn't look the part at all.
Collider now offers Sony and Mattel are back to square one in regards to casting He-Man, and that Aaron and Adam Nee (Band of Robbers) are writing and directing the movie, which has seen numerous scripts over the years, as Batman Dark Knight and Man of Steel writer David S. Goyer wrote an early draft, as did Thor's Christopher Yost, and Iron Man scribes Matt Holloway and Art Marcum.
While we wait for the live-action version, Kevin Smith has developed a Masters of the Universe: Revelation anime series for Netflix which is said to be faithful to the original series and action figure line, as a head honcho at Netflix was a big fan of He-Man growing up and wanted Smith to develop an anime series just like it and better.
(via Collider)