There can be only one! Let it be Henry Cavill of the clan Cavill!
Yes! Henry Cavill, known for playing Superman and The Witcher, has been cast in the new Highlander movie reboot which also has John Wick director Chad Stahelski on board to direct.
Kerry Williamson is a relative newb who wrote the script, but she is working with Stahelski on various projects.
Henry Cavill confirmed the casting news on Instagram.
"Very exciting news today! I've been a fan of Highlander since I was lad. From the movies in all of their 80s, Queen slathered glory to the TV show with an actor who looked remarkably like one of my brothers," said Cavill. "Being not shy with swords, and having a director as talented as Chad Stahelski at the helm, this is an opportunity like no other. Deep diving into franchise storytelling with all the tools at our disposal, is going to make this an adventure I (and hopefully all of you) shall never forget. And as you can see from the swipe, I've lately been dipping into some of my Scottish heritage, and inadvertently getting my base line research underway!"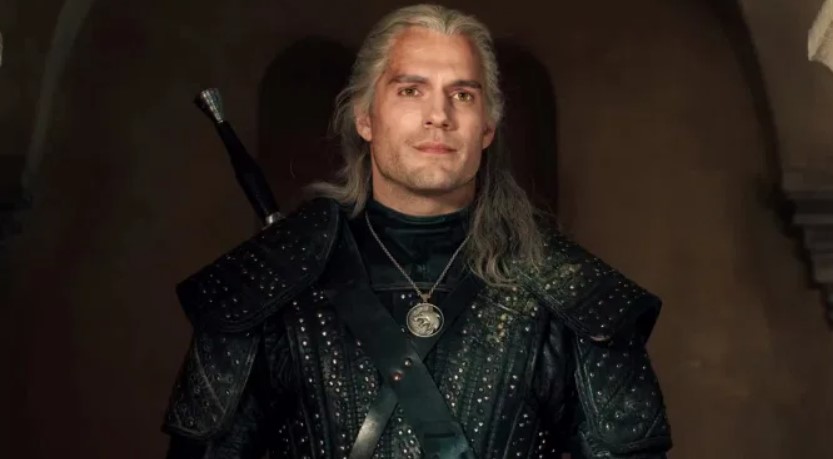 Henry Cavill: Perfect choice to play the new Highlander
Similar to Henry, I loved Highlander, too, as a kid, and was particularly fond of the Adrian Paul Highlander TV series.
Deadline also offers that Neal H. Moritz and Josh Davis are producing Highlander; Amanda Lewis, Patrick Wachsberger and Gregory Widen will executive produce; Peter Davis, the original producer of the first film from 1986 starring Christopher Lambert, Sean Connery, and Clancy Brown, was also on board to produce before his death this past February.
Ryan Reynolds was at one time attached to play the new Highlander but is no longer involved.
I also hope they keep the Queen theme music or some updated version of it.
It was also recently announced that Henry Cavill will be back as Sherlock Holmes for the Enola Holmes sequel, Henry also has The Witcher 2 set for Netflix, there are rumors he might star in an adaptation of the Mass Effect video game, and regarding Superman, Cavill has a chance of returning as the Man of Steel in Dwayne Johnson's Black Adam flicks and/or Shazam! 2, but I wouldn't hold my breath as Abrams is developing a Black Superman. As I said before, Cavill doesn't need Superman or WB, he'll do just fine on his own, as we see with his current slate.
(via Deadline)