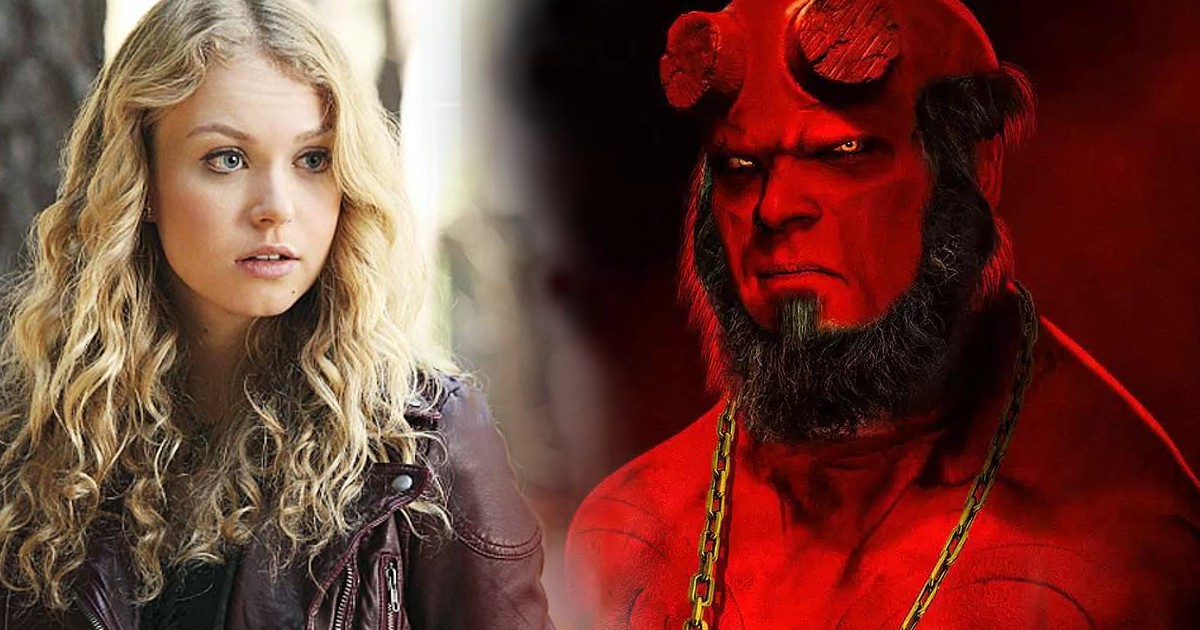 Following the casting controversy surrounding Ed Skrein, the Hellboy movie continues to move along as it's learned Hemlock Grove and Vampire Diaries actress has been cast in a role.
Deadline reports Penelope Mitchell will play the role of Ganeida, an elder witch who has decided that Nimue the Blood Queen's wrath has gone on for too long and must be stopped.
Hellboy is being played by David Harbour, Ian McShane is Professor Broom, Milla Jovivich is Nimue the Blood Queen and Sasha Lane plays Alice Monghan.
The Hellboy script is being worked on by Aron Coleite from a draft by Andrew Cosby, Christopher Golden and Hellboy creator Mike Mignola.
Hellboy: Rise of the Blood Queen has a planned 2018 release.