Last week I posted a poll on our popular Facebook page asking my fans who is their favorite Joker, Heath Ledger or Jared Leto?
The poll has now ended and the results are in, with Cosmic Book News fans overwhelmingly choosing Heath Ledger.
93% of the more than 11k fans that voted chose Heath Ledger, with 7% choosing Jared Leto; so that means over 10,000 fans chose the Heath Ledger version of Joker from Christopher Nolan's Batman movie, The Dark Knight, compared to the Jared Leto version from Suicide Squad.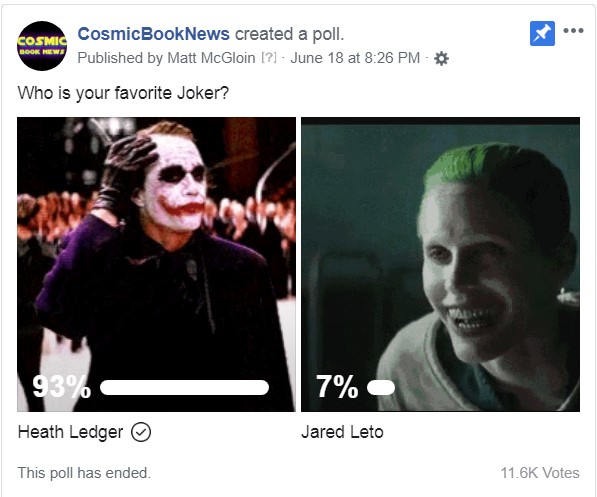 Cosmic Book News fans favor Heath Ledger Joker over Jared Leto
"7% are friends and relatives of Leto," one fan joked in the comments.
Another fan commented: " Ledger was great... That being said I think everyone exaggerates how great when they say he was the greatest Joker.. I don't think so, again not to discredit him, it was a great and different take on the character. I actually really enjoyed Leto's Joker, I know most didn't but I really did, and would have liked to have seen more."
"Ledger did the best Joker ever in my humble opinion. Leto did a good job as a modernization of the Joker with the current generation and it's more....gangster idealization," another fan said.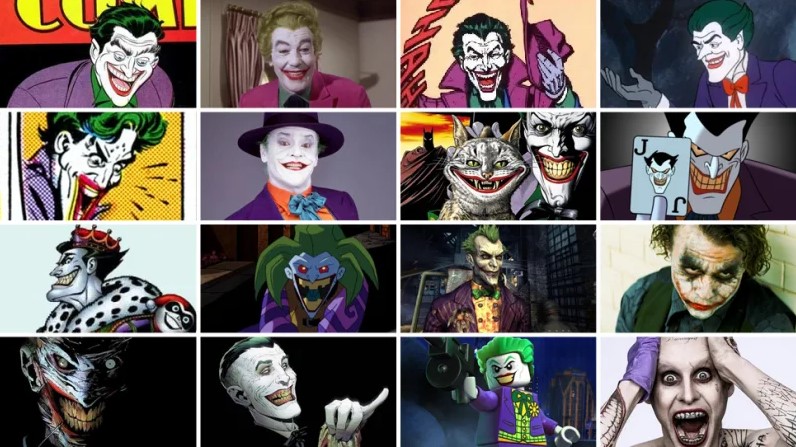 Fans prefer different versions of the Joker
A fan who voted for Jared Leto offered: "Ledger wasn't Joker. Just some other villain who happens to share the same name. Ledger is overrated. Leto played the actual Joker amazingly, just not his fault the movie was sh-t and had a sh-t costume designer."
A fan also brought up the Joaquin Phoenix Joker: "Ledger was amazing but I do want to see the new joker movie I think Phoenix is going to do great!"
A top fan from our Facebook page also thinks the best version is by Mark Hamill, who has voiced Joker many times in DC animated series and movies: "Hamill followed by Nicholson then Ledger. While I liked Leto as the Joker I did not like the face tattoos or how they butchered the script. I think given better writers Leto could have delivered an iconic performance."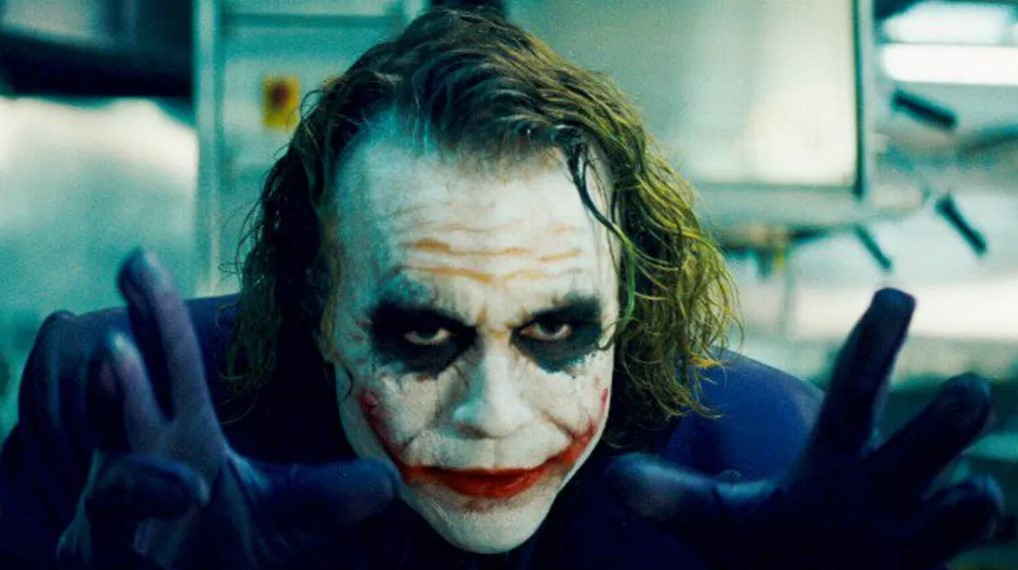 Heath Ledger Joker is the best
Another fan offered his thoughts why the Heath Ledger joker is the best: "What Nolan did with Ledger is legendary. His script was excellent and the personal touches Ledger added made a very authentic Joker. Licking his lips totally sold the creepy wack job aspect. I was surprised they went with the scarred smile that Burton and Nicholson used. I wasn't ready for the self-proclaimed story the Joker told of how he got his scars. It was a calling card that made him intimidating, disturbing, and oddly funny. Those three things are the essence of the Joker."
The latest regarding the Joker on screen is that the Joaquin Phoenix movie gets released October 4, 2019. The Jared Leto Joker looks also to be appearing in the upcoming Birds of Prey film, but it is unclear if Joker will be played by Jared Leto.
Who is your favorite Joker? Let us know in the comments below.