Sunday sees the debut of HBO's new Watchmen series, and judging by the early reviews for the premiere episode, the show looks to be a big hit as its Rotten Tomatoes score is in.
With 23 reviews currently accounted for, Watchmen comes in at a Fresh 91% on Rotten Tomatoes.
Update: with 59 reviews, the score is now at 95%; the audience rating is at 52%.
Some of the Watchmen reviews offer:
• "This is breathtaking, ambitious television that only gets richer with each subsequent episode." – Roger Ebert
• "The series' scope is astonishing given its subject matter, and even more so given its relentless entertainment value." – IndieWire
• "Watchmen pushes the envelope of the superhero genre, in better, more successful ways than what has been claimed of other adaptations this year." – Gadgets 360
• "Bold, breathtaking, and polarizing, Watchmen is a triumph." – Decider
• "Lindelof's Watchmen is bold, creative and challenging, maintaining a faithfulness to the source material, or its spirit, at least, without being overly reverential… It's fully realized, engaging and, yes, weird, but in all of the right ways (squidfall!)." – CBR
Watchmen premiers Sunday, October 20.
Watchmen trailer: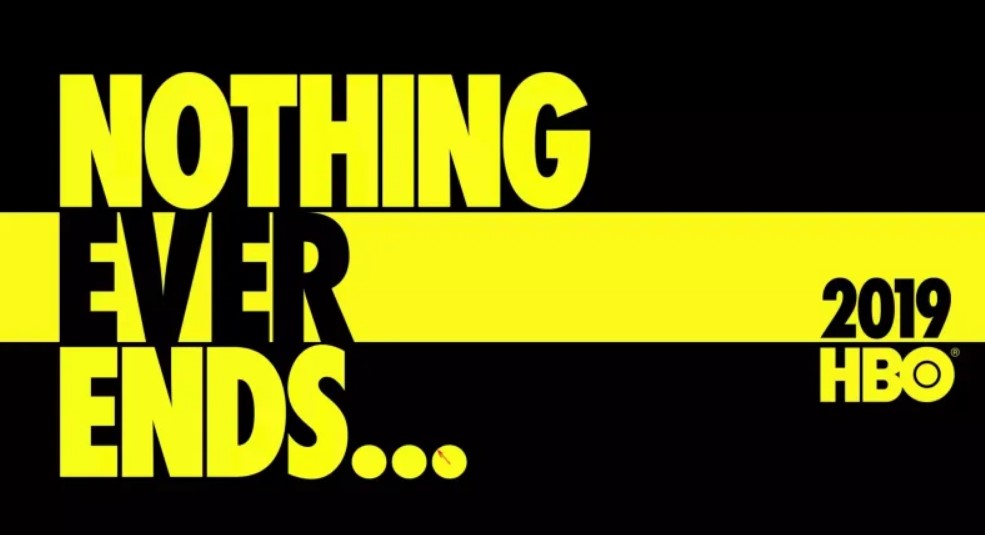 From Damon Lindelof and set in an alternate history where "superheroes" are treated as outlaws, Watchmen embraces the nostalgia of the original groundbreaking graphic novel of the same name while attempting to break new ground of its own.
The cast includes Regina King, Jeremy Irons, Don Johnson, Jean Smart, Tim Blake Nelson, Louis Gossett Jr., Yahya Abdul-Mateen II, Hong Chau, Andrew Howard, Tom Mison, Frances Fisher, Jacob Ming-Trent, Sara Vickers, Dylan Schombing, and James Wolk.
The series is based on the graphic novel co-created and illustrated by Dave Gibbons and published by DC.