Hasbro reveals the action figures for the Black Widow movie including the titular character Nathasha Romanoff, Yelena Belova, Red Guardian, and Taskmaster.
Similar to their movie counterparts, at least for Red Guardian and Taskmaster, they are a disappointment.
Red Guardian is supposed to be the USSR equivalent of Captain America, but we see Red Guardian is an out of shape overweight dude with a dad bod, similar to the goofy Fat Thor.
Fans are also not happy with the look of Taskmaster who is being compared to a paintballer.
The figures also come with a Crimson Dynamo build-a-figure.
The 6-inch scale figures are available for pre-order now priced at $19.99; additional Black Widow merchandise and products go on sale in March.
Black Widow gets released May 1, 2020 directed by Cate Shortland starring Scarlett Johansson, Florence Pugh as Yelena, David Harbour as Alexei, aka The Red Guardian, and Rachel Weisz as Melina.
BLACK WIDOW
Natasha Romanoff reunites with a group of spies from her past to stop a lethal force.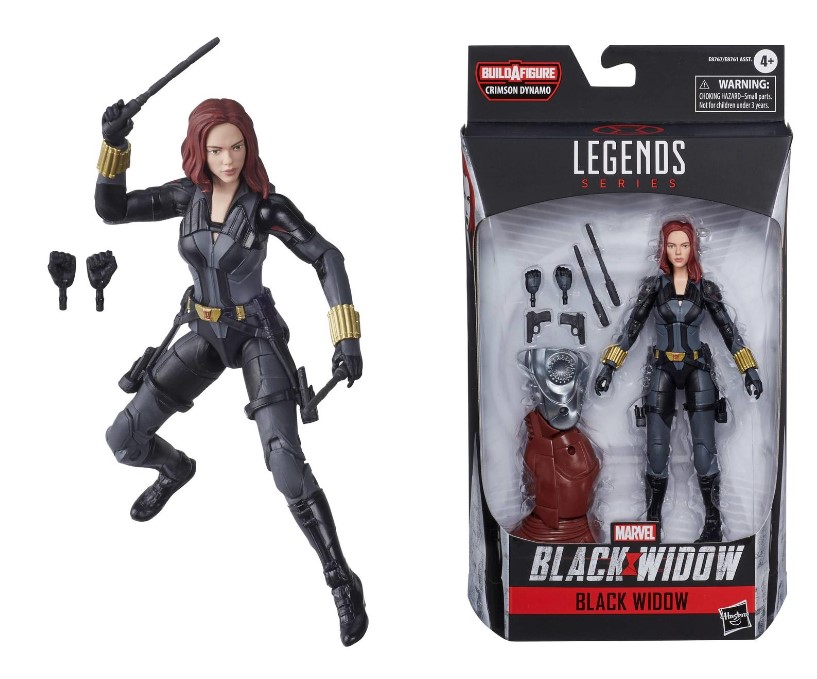 YELENA BELOVA
A product of the Red Room's ruthless training program, Yelena Belova is a fiery assassin.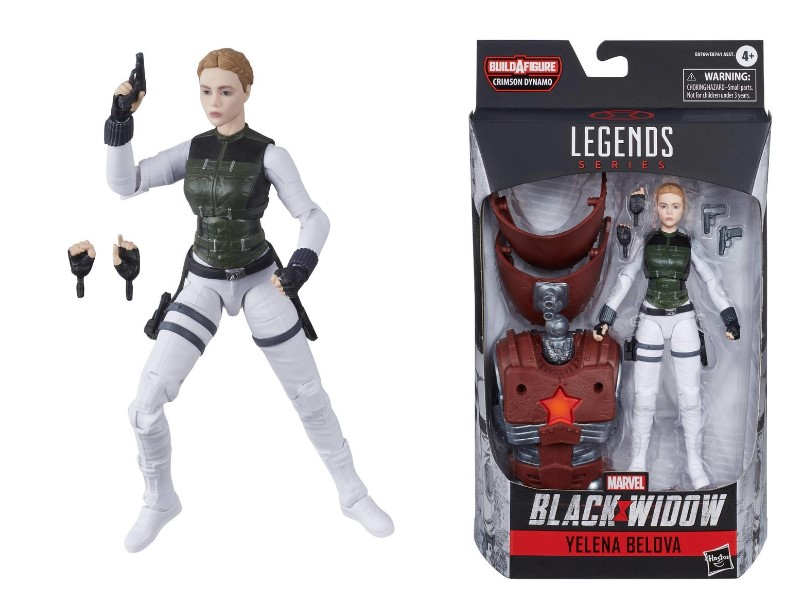 RED GUARDIAN
Alexei Shostakov is a super soldier and spy who has lived a lifetime of triumph during the Cold War.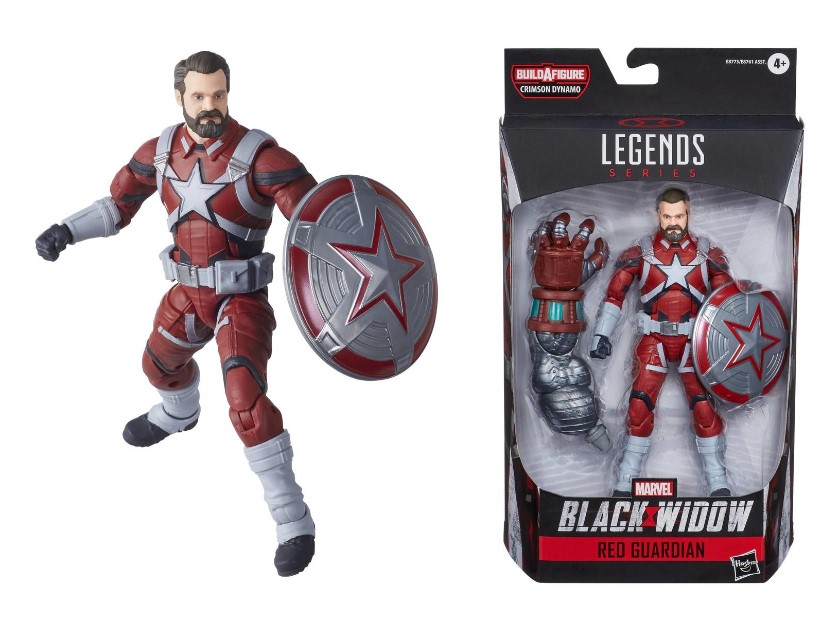 TASKMASTER
Taskmaster is armed with the ability to mimic an enemy's every move.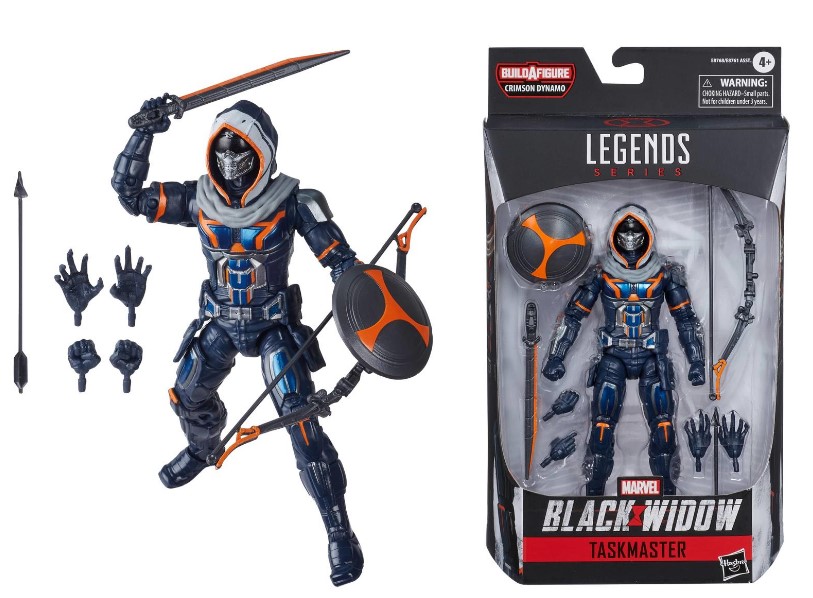 Black Widow trailer: