Echoing my own thoughts about Taskmaster in the recent Black Widow trailer, a lot of fans are hating what they see as well DC Comics writer Gail Simone.
I wrote how the new Black Widow trailer is goofy and too over-the-top and said the Taskmaster costume doesn't look any good.
Fans on social media agree, with DC Comics writer Gail Simone even offering her own disappointment.
"I am disappoint," Simone tweeted about Taskmaster in the trailer.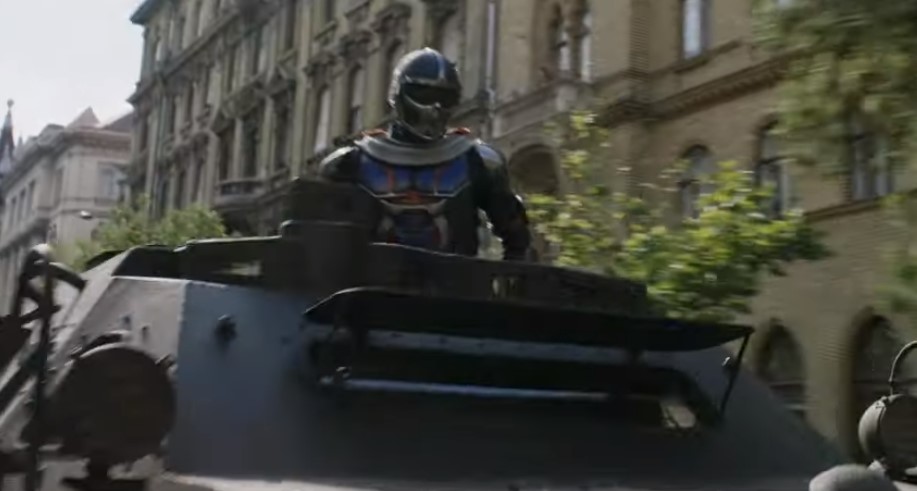 Fans followed suit about Taskmaster:
Another fan offered a fix for Taskmaster in Black Widow:
A fan even compared the situation to Sonic The Hedgehog which saw the studio go back and fix the design for Sonic after fan reaction:
More fans chimed in:
Black Widow trailer: