It's said a Harry Potter live-action TV series is in the works at HBO Max.
Details are scarce but the info comes from THR that claims it is happening and that executives at HBO Max are engaged in meetings to find a writer and pitch for a Harry Potter TV series.
It's further said no writers or talent are currently attached to the project as the Harry Potter TV series is considered in the extreme early stages of development.
A rep for HBO Max and WB also denied it was happening to THR: "There are no Harry Potter series in development at the studio or on the streaming platform."
However, THR says "expanding the world of Harry Potter remains a top priority for HBO Max and Warner Bros."
Given how AT&T and WarnerMedia need HBO Max to compete with the likes of Netflix and Disney Plus, and seeing how much HBO Max is trailing the two in terms of the number of subscribers, a Harry Potter series seems a given.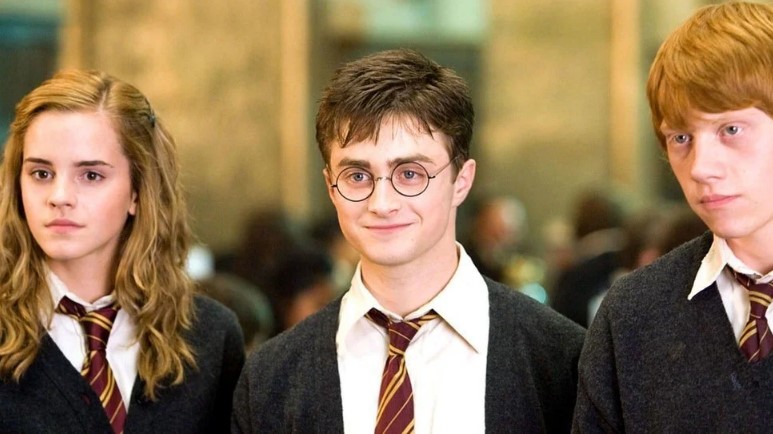 Harry Potter rumors
There have been rumors of a new Harry Potter project for years which is said to be adapting the recent Broadway play, Harry Potter and the Cursed Child, and will feature the original cast and characters, also including Daniel Radcliffe back as Harry, Emma Watson back as Hermione,and Rupert Grint as Ron Weasly.
The play begins nineteen years after the events of Harry Potter and the Deathly Hallows and follows Harry Potter, now Head of Magical Law Enforcement at the Ministry of Magic, and his younger son Albus Severus Potter, who is about to attend Hogwarts School of Witchcraft and Wizardry.
Back in 2019 saw Daniel Radcliffe offer the following about a revival: "I definitely think there will be another version of it within my lifetime. It will be interesting to see. At the moment those films have sort of a sacred varnish on them, but that will be worn away at some point … I'm just intrigued to see when that happens."