Harrison Ford and Tim Blake Nelson are now filming Captain America: New World Order as both actors have been spotted on the set.
Ford is Thaddeus Ross, previously played by the late William Hurt, and confirmed to be the president of the United States in the film, with Tim Blake Nelson returning from Incredible Hulk as Samuel Sterns, aka The Leader.
The details revealed by Just Jared include the flick is filming in Atlanta, Georgia on Wednesday with Harrison Ford wearing a light-blue, buttoned-down shirt with a navy tie, and Tim Blake Nelson can be seen wearing a green plaid shirt while his character Samuel Sterns' green body paint cover his hands and forearms.
Recently saw a first look at Liv Tyler who also returns from Incredible Hulk as scientist Betty Ross and daughter of Harrison Ford's Thaddeus Ross.
Harrison Ford & Tim Blake Nelson have officially started filming #CaptainAmericaNewWorldOrder! Check out the latest set pics here: https://t.co/ATS0Pjuqhd

— JustJared.com (@JustJared) March 29, 2023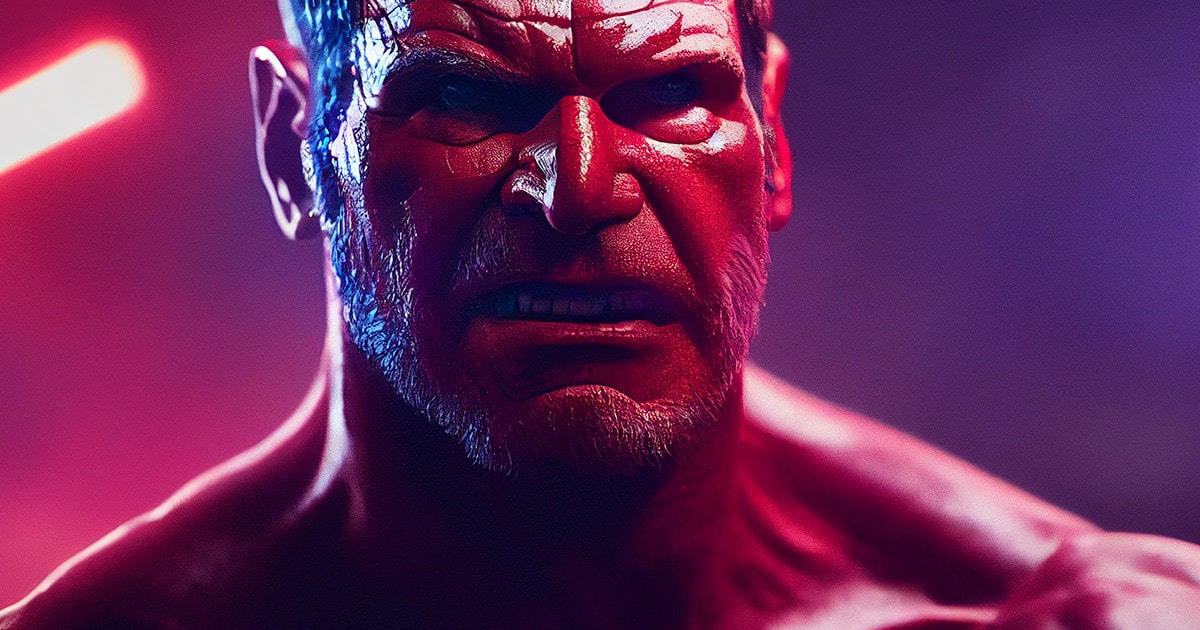 What is Captain America: New World Order about?
Plot details are unknown but director Julius Onah describes the movie as a paranoid thriller.
With so many actors returning from the 2008 Incredible Hulk movie, including Tim Roth in She-Hulk as Emil Blonsky, the villain, Abomination, and with She-Hulk making her debut on Disney Plus along with Mark Ruffalo appearing as the Hulk and the appearance by Skaar, Son of Hulk, it's thought Marvel is building to a big "Hulks" storyline where Captain America: New World Order will feature multiple Hulks.
As seen in She-Hulk, which really didn't do a good job of promoting the story, the Hulk and She-Hulk's blood seems to be important and may lead to a big part in Captain America: New World Order and could be responsible for transforming Harrison Ford into the Red Hulk and possibly Liv Tyler into Red She-Hulk.
It's also speculated that Harrison Ford might go on to be featured in Thunderbolts which is rumored to see the team of Marvel villains tackle Steven Yeun as The Sentry.
Ford next stars in Indiana Jones and the Dial of Destiny out on June 30.
Captain America: New World Order has a May 3, 2024 release date and also stars Anthony Mackie as Sam Wilson, Isaiah Bradley as the original super-soldier from the Disney Plus The Falcon and the Winter Soldier show, and Danny Ramirez also returns as Joaquin Torres.