With James Gunn tackling Suicide Squad, it has been reported he is going with a new cast of characters, but a new rumor is now offering Margot Robbie as Harley Quinn will appear in the sequel.
Note: Jared Leto as Joker is still out.
The rumor comes from an updated DC article by Forbes, who initially said both Joker and Harley Quinn would not be involved in the sequel, which has been reported previously, but now the article has been updated offering sources close to production have stated Harley Quinn is expected to appear in James Gunn's The Suicide Squad. Further details mention that The Suicide Squad is expected to start filming later this year.
Margot Robbie is currently filming the Birds of Prey movie which sees her return as Harley Quinn and team with Black Canary and Huntress. She was also supposed to be a part of a "Joker vs Harley" movie, which is one of the Jared Leto DC movies said to have been dropped. The official title for Birds of Prey basically confirms Harley and Joker are no longer together and set photos have revealed the duo have seemingly called it quits.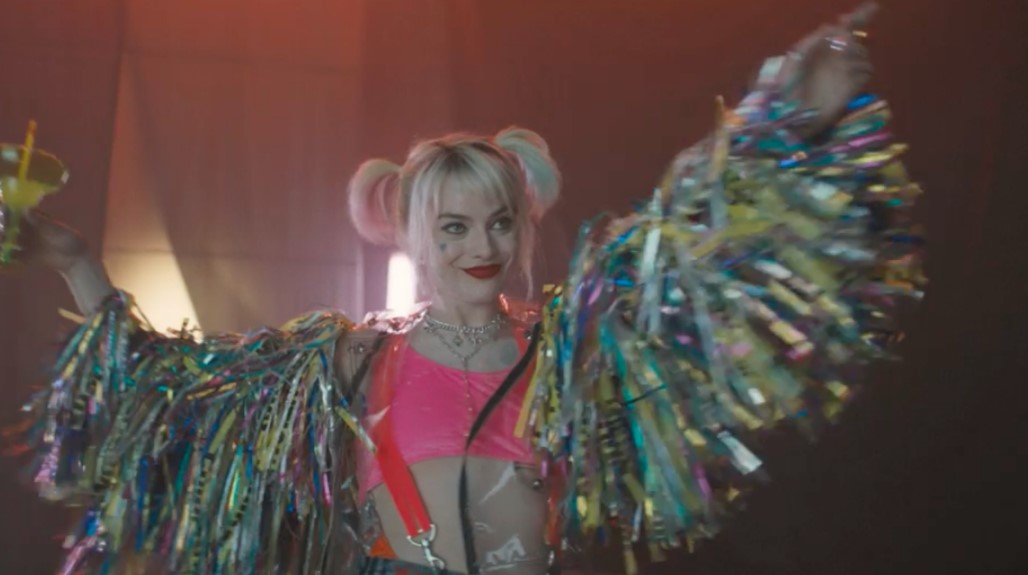 The news of Margot Robbie and Harley Quinn appearing in Suicide Squad 2 shouldn't be all that surprising as the character is the most popular from the first movie. In addition, WB is really giving Harley and Robbie, who is now a producer on her DC films, a big push, and with James Gunn said to be relaunching the Suicide Squad brand, having at least one familiar face can't hurt things too much.
Regarding James Gunn handling or potentially changing the character of Harley Quinn is probably nothing to worry about as the character will already have a foundation set within the DCEU with at least two movies. Love them or hate them, Gunn did handle his characters well in Marvel's Guardians of the Galaxy films, including Zoe Saldana's Gamora and Karen Gillan's Nebula, with Gunn also lending a hand for the Guardians scenes during Avengers: Infinity War.
James Gunn is writing and directing The Suicide Squad, which gets released on August 6, 2021. Why Jared Leto is done as the Joker and not appearing in Suicide Squad 2 may be explained here.