While it didn't manage to top Venom, Halloween still managed to score the second best October opening of all time.
Halloween brought in a whopping $77.5 million, which is a franchise record.
In addition, the slasher flick did manage to get the largest October opening day of all-time with $33.252 million, topping Venom's $32.5 million.
Halloween came up short on its Sunday box office, as Venom beat it by around $4.3 million, which ended up giving the Spidey anti-hero movie the lead.
"The reception of fans and critics alike is a huge endorsement of the Blumhouse model," producer Jason Blum said in a statement. "Combining legendary source material, the participation of original creators and a fresh take from talented directors and writers who don't normally do horror films, Halloween brings the franchise back to life in a fresh, relevant and fun way."
Al-Khelaifi, chairman of Miramax and beIN Media Group, added: "Universal, Blumhouse and Jamie Lee Curtis have been wonderful partners in bringing Halloween to market. There are very few films that have had the wonderful mixture of old Hollywood and new trends, seen in Halloween, that together create the excitement for audiences. We look forward to many more partnerships."
Said Universal domestic distribution boss Jim Orr: "This is an iconic franchise that saw the return of a beloved star, with great writing and filmmaking that is rightfully reflected in the critical and audience reaction, boosted by tremendous marketing and publicity, and released on the best date imaginable. All of this allowed Halloween to become more than just the debut of a sequel this weekend, but rather the weekend event."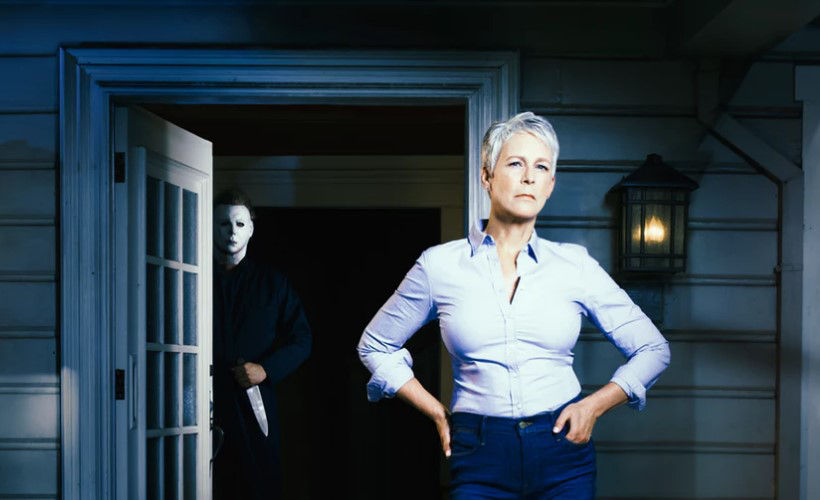 Here are the U.S. numbers to date:
Thursday / Friday: $33,252,000
Saturday: $27,262,000
Sunday: $16,987,000
Total U.S.: $77,501,000
Foreign: $14,300,000
Worldwide: $91,801,000