Apparently, rumors have been swirling that David Gordon Green, known for the Halloween trilogy and The Exorcist: Believer, is attached to a Star Wars project.
While appearing on the Happy Sad Confused podcast, the director addresses the Star Wars rumors.
David Gordon Green also commented on Marvel and DC comic book movies and let it be known he is developing a Garbage Pail Kids animated series.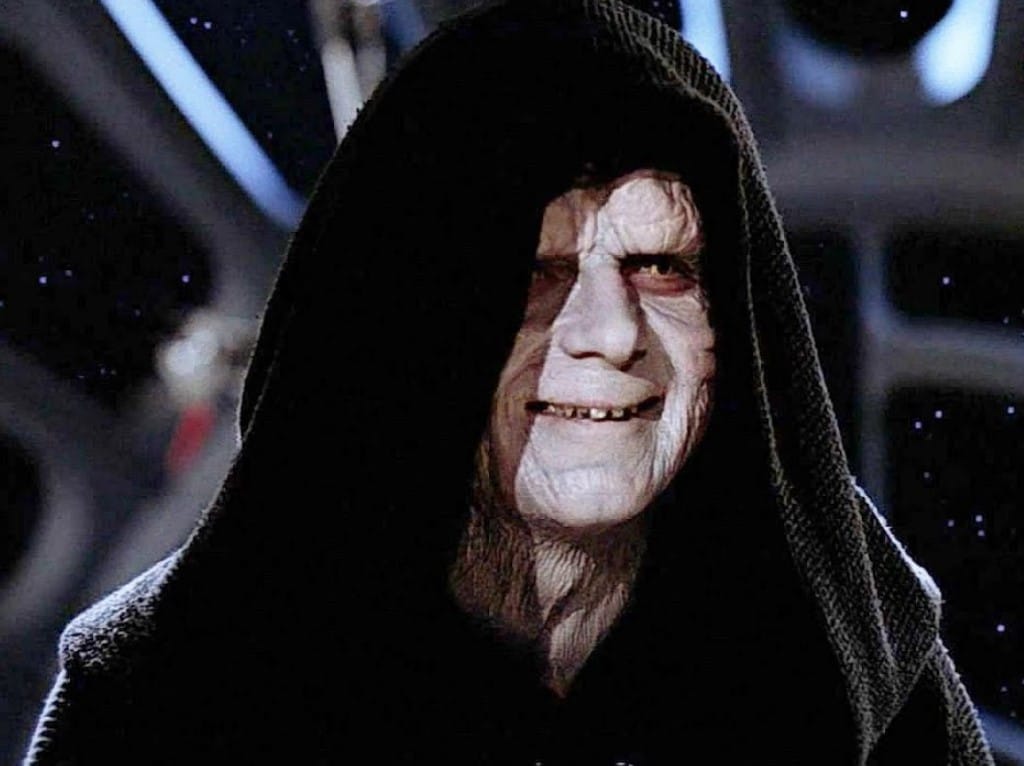 Confirms Star Wars talks
Josh Horowitz questions, "Where does Star Wars fit in? There have been rumors that you are developing a Star Wars project."
David Gordon Green confirmed he has had talks with Lucasfilm.
"I've met with some folks there," he replied.
However, he says he isn't doing anything with the franchise.
"There has never been a project or an idea," David Gordon Green said. "Those kind of meetings are fun because I do know a lot about, at least the old Star Wars movies, and those are really fun, and a very strong part of my excitement as a kid watching movies was those movies."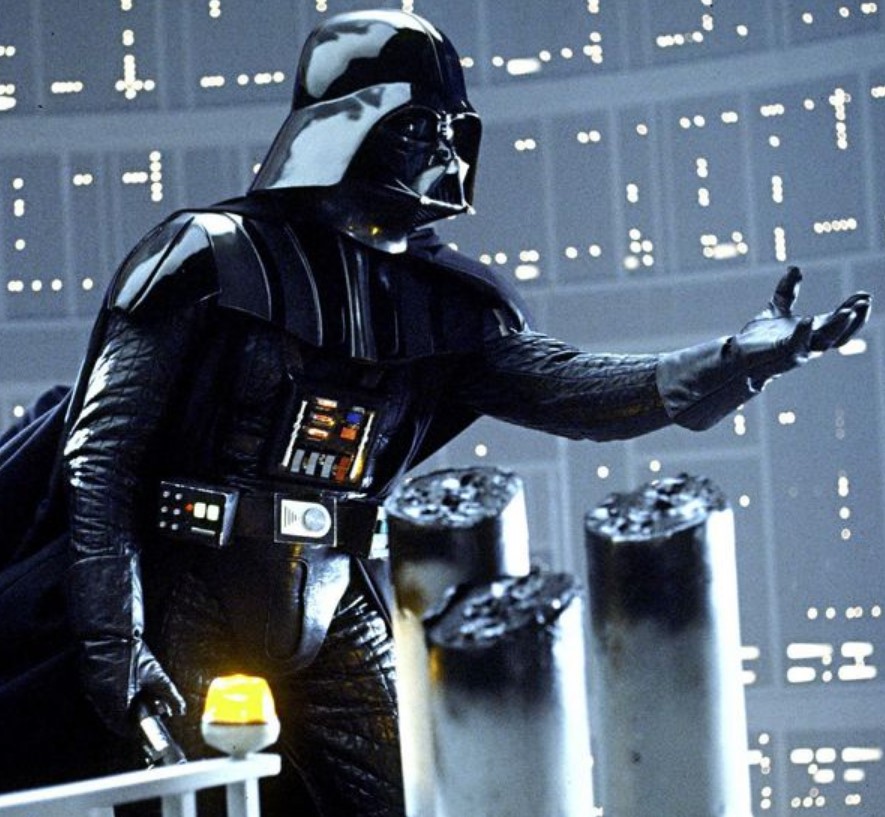 Star Wars vs Chuck E. Cheese
The director recalls a fun experience and memoryu from his youth when he had to choose between Star Wars and playing video games at Chuck E. Cheese.
"I can remember the Chuck E. Cheese tokens when I was standing in line for Return of the Jedi, the Wednesday after it was released, and I'm still waiting in a line, my mom went and got tickets early in the morning, I'm there for an eight o'clock show and a guy gave me a shitload of Chuck E Cheese tokens," he recollected.
David Gordon Green added, "I couldn't decide whether I'm gonna stand in line with this anticipation of this movie or I was gonna go to Chuck E. Cheese and play video games, and I just held the held the bag of tokens, filled my pockets, and went the next week."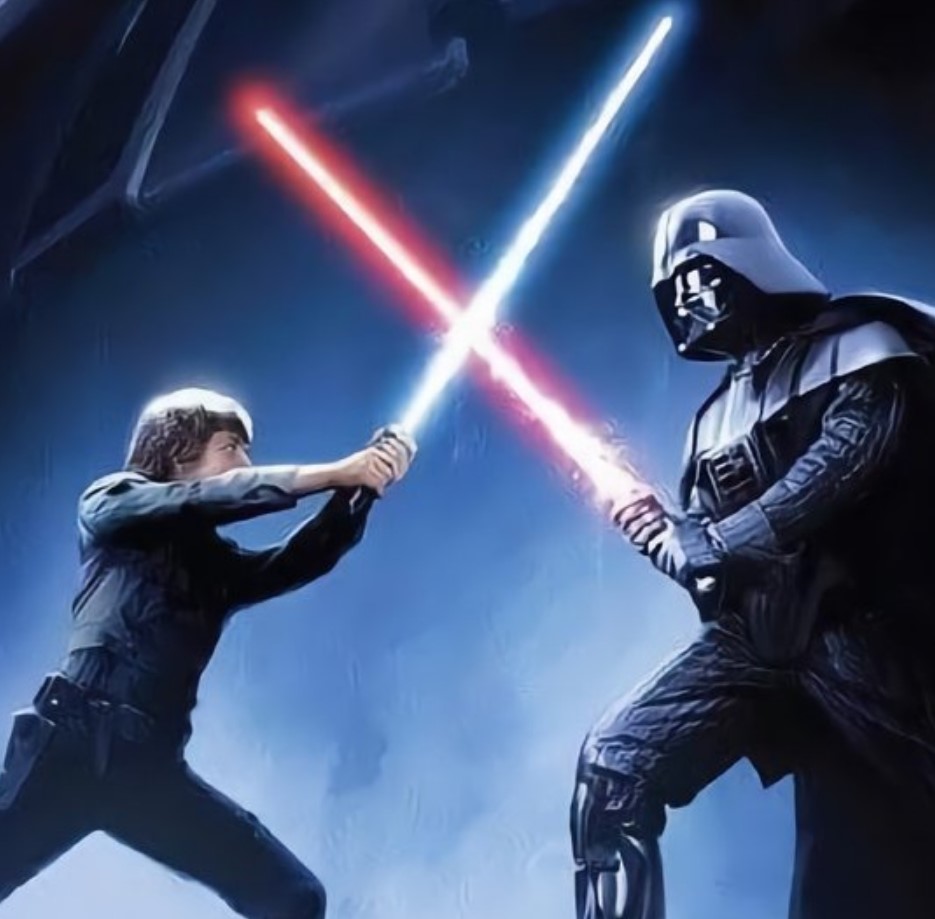 Never say never
David Gordon Green reveals that Hollywood execs like to listen to ideas but it sounds like just taking a meeting isn't a sure thing.
"There's Executives that want to know who's out there and what they're thinking and 'hey he's dusted off a Halloween franchise or he's working on an Exorcist franchise,' I wonder if he's got something creative to to bring to the table,'" he explained.
David Gordon Green continued, "But my my impulses are always pretty eccentric and I would be very curious too of where that would go you know but I don't know. I would never say no because every time I say never is when I get the phone call that makes me excited about something and so I've learned those lessons."