Director David Gordon Green, who is known for the recent Halloween trilogy and The Exorcist: Believer, addresses Marvel and DC comic book movies.
The director also confirmed he is developing a "naughty" Garbage Pail Kids animated series, which is based on the Topps cards from the 80s, and addressed Star Wars rumors.
Regarding comic book movies, David Gordon Green appeared on the Happy Sad Confused podcast where Josh Horowitz asked if he has ever been attached to a Marvel or DC project.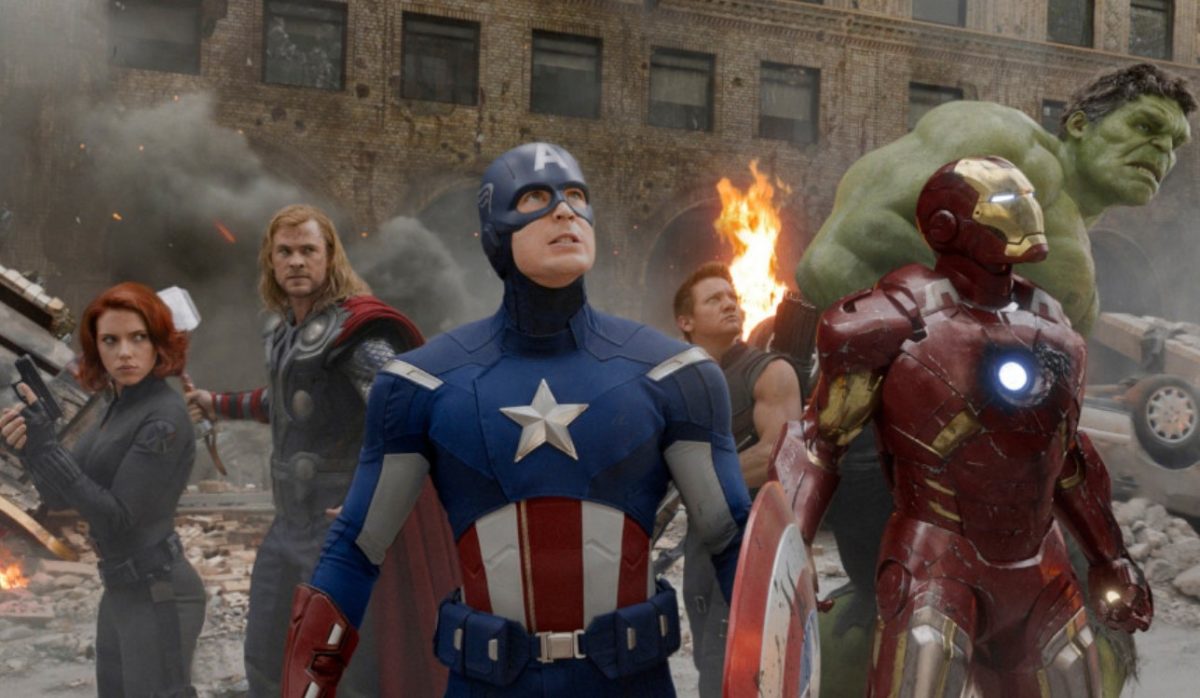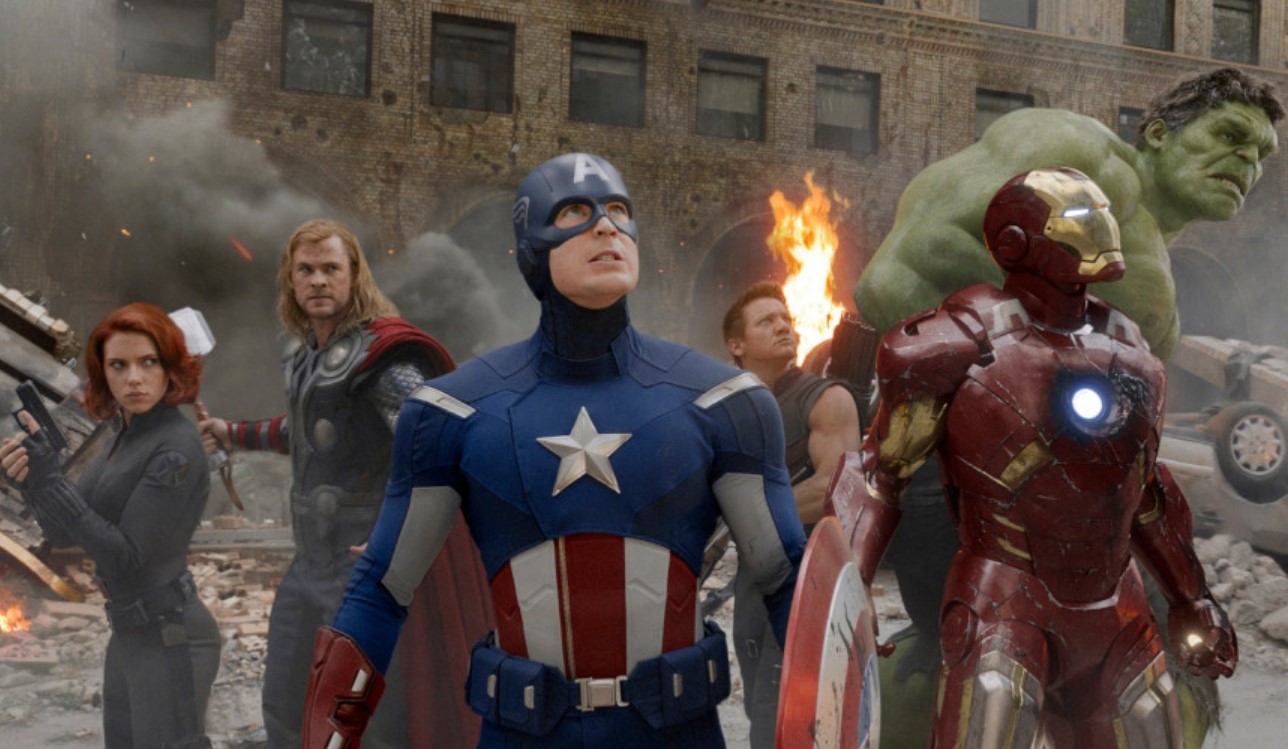 What did David Gordon Green say about comic book movies?
"No. Strange. No," he replied when asked about Marvel and DC. "No. Isn't that weird? No."
David Gordon Green continued, "… I think it's a bombastic career with someone without a lot of supervision. I think I have a very strict professional discipline and I'm always on time and I'm always on budget and these types of things that I adhere to and the reason people continue to hire me is because I say 'this is what you're gonna get' and this is what you get."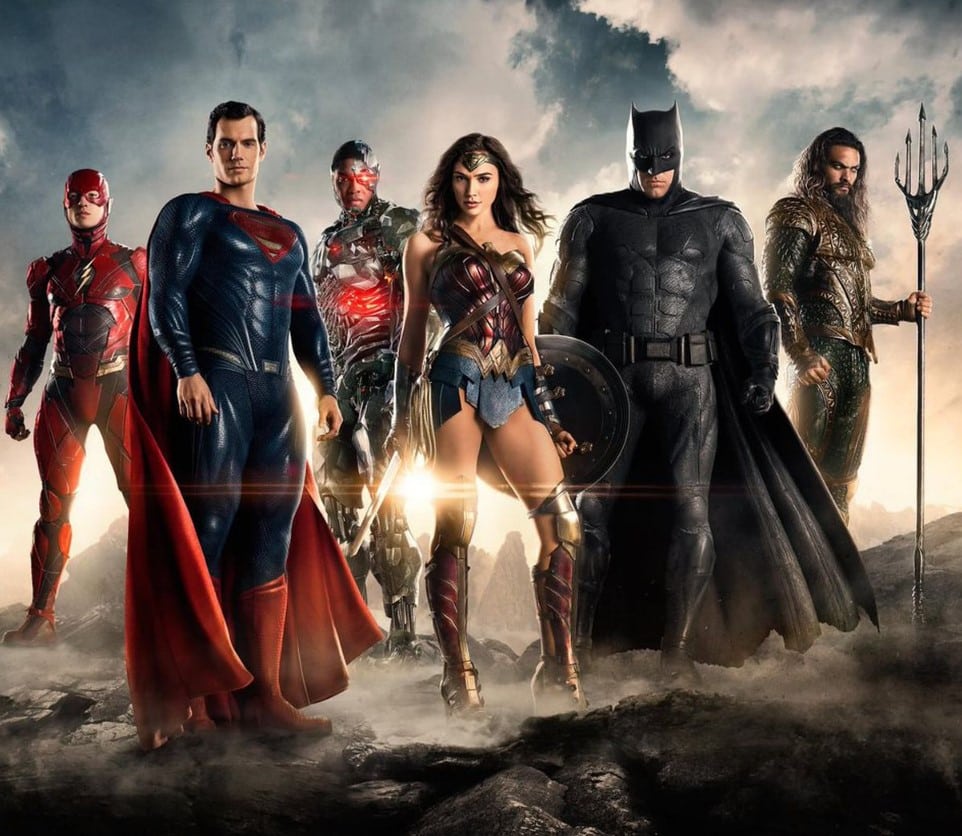 Might not be right for Marvel or DC
He added that he might not be a fit for CBMs.
"…I just think I'm too ridiculous for that. I'm too playful, and I want to be the one that says 'we've got it, we're moving on now' and that's my only request," he explained.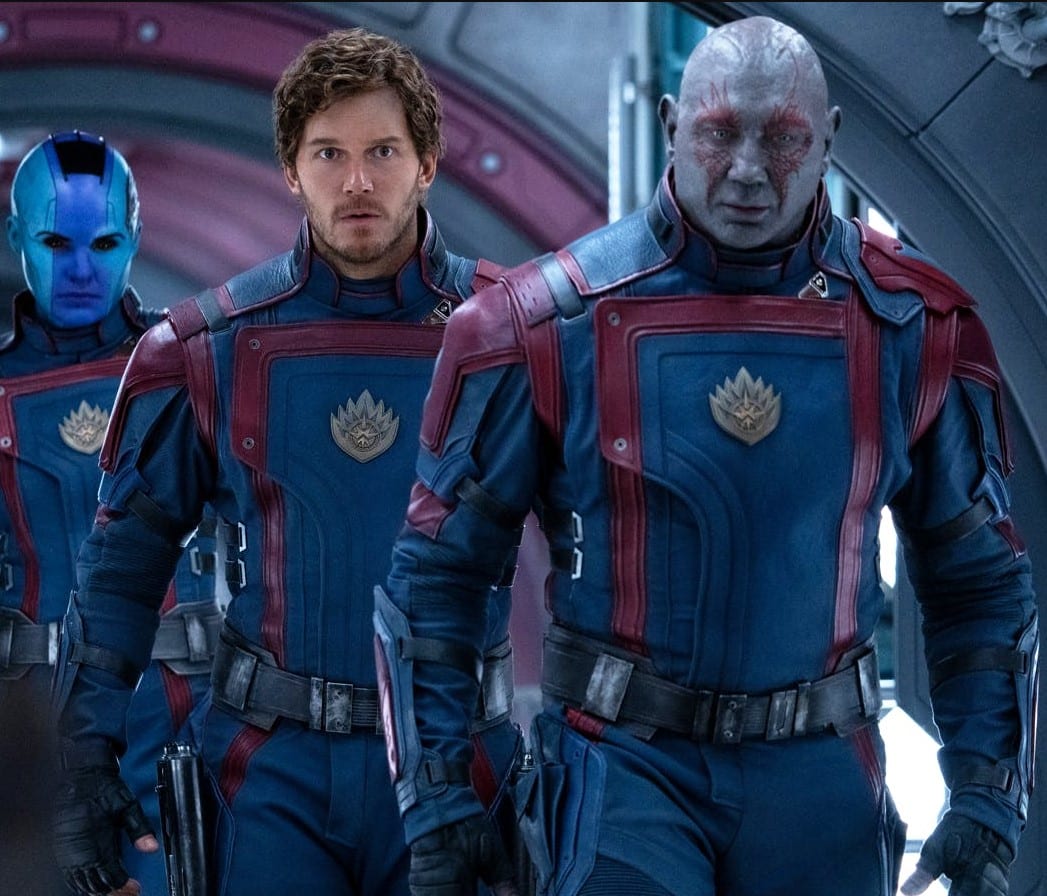 Wouldn't pick a Marvel character
Horowitz brings up James Gunn as a comic book director who has successfully done something different that would be similar to the style of a David Gordon Green and questions David Gordon Green if he has an appetite for Marvel or DC characters.
"I honestly don't know… If you were to say 'pick a comic book character,' I would pick Little Lulu. I wouldn't pick a Marvel character," he said. "I like Dennis the Menace and Richie Rich… Okay all right, Peanuts… I just think I look at things a little bit differently."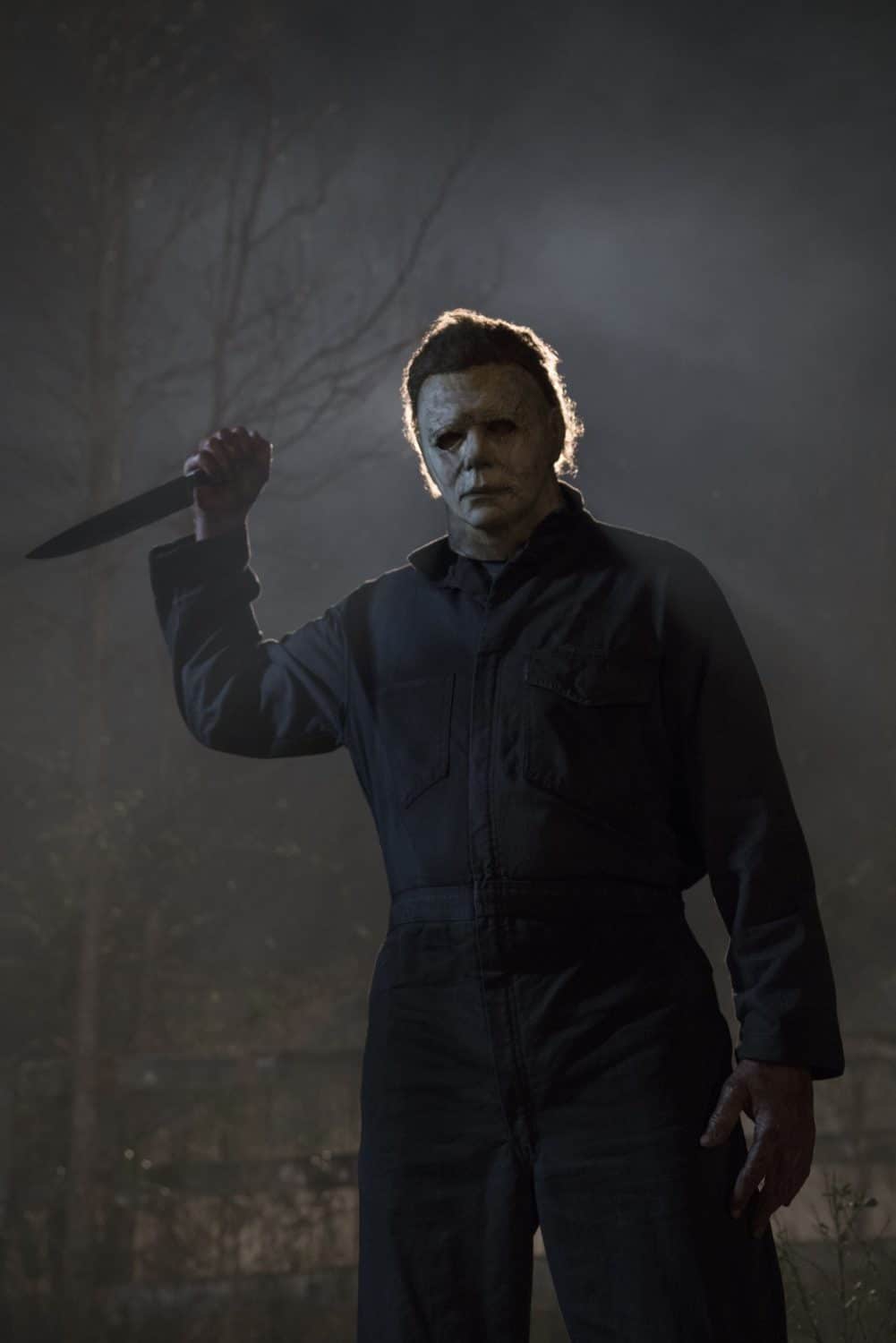 Prefers practics effects over CGI
David Gordon Green also says he prefers practical effects over big green screen projects and wants to be more in control.
"I also want to minimize – this is just from the efficiency of a workday – I want to minimize visual effects logistics. I can't wrap a scene that was shot entirely on green screen, and I've done it a few times," he said.
He added, "But I [want to] feel confident about it because I don't know what it's going to look like, how the foreground relates to the background, what the color temperature is, what the lighting's like. Those kind of question marks make me really insecure maybe it's because I haven't done it a lot."
David Gordon Green continues and uses The Exorcist: Believer as an example as he prefers having a crew do the special effects and says, "For some of those more spectacular DC Universe Marvel Universe kind of movies it is just impossible to do, and think I'd be more interested in like the Roger Corman Fantastic Four approach."