For today's 20th anniversary release for the X-Men movie, Storm actress Halle Berry releases a behind-the-scenes photo and video featuring herself, Magneto actor Ian McKellen, and Wolverine actor Hugh Jackman.
The video shows a cut scene from X-Men: Days Of Future Past featuring Berry as Storm kissing Jackman's Wolverine where Berry is pretty happy about getting some action.
"Happy 20th Anniversary to #XMen!! Stepping into #Storm's grace, confidence and full on bad-assery was truly one of the highlights of my career. In honor of the occasion, swipe right for one of my favorite #BTS moments from way later down the line – In this cut scene, Storm and Wolverine actually share a kiss! Truthfully I was pretty damn excited storm finally got herself a little sum sum!" Berry posted on Instagram.
Hugh Jackman also released a BTS video as well.
Halle Berry X-Men Wolverine Magneto BTS photo, video: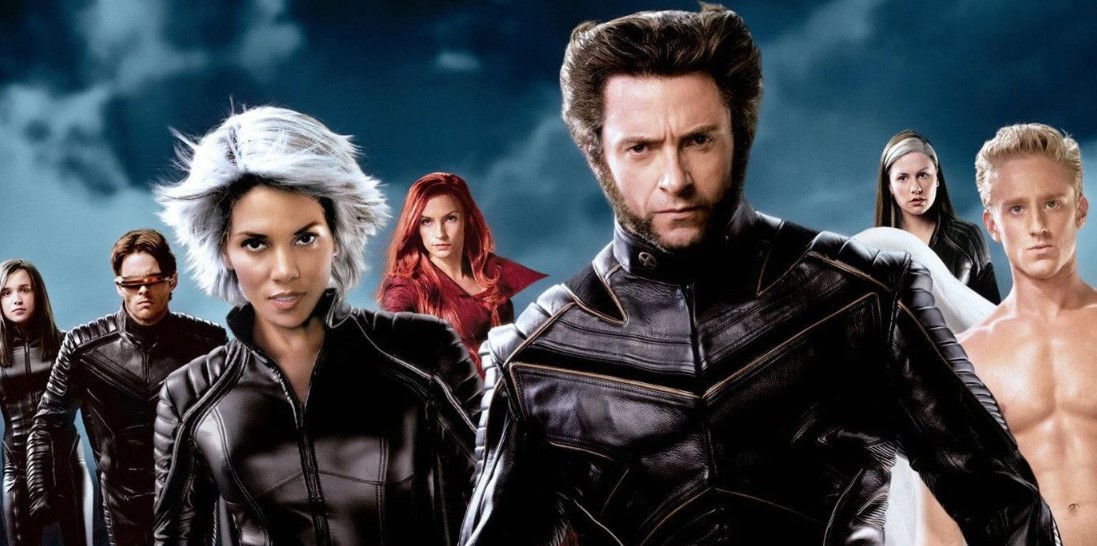 Halle Berry played Storm in the X-Men movies
Halle Berry would star in a total of four X-Men films including the sequel, X2, and Last Stand, and Days of Future Past, which brought in almost $2 billion.
Fox ended up rebooting the X-Men of sorts with the release of X-Men: Apocalypse which saw Alexandra Shipp playing the character, and now the X-Men will get a full reboot within Kevin Feige's MCU as the X-Men are owned by Disney and Marvel Studios.
Rumors offer that Storm may even show up in the upcoming Black Panther 2 movie in the MCU, as in Marvel Comics, Black Panther and Storm are married.
Singer and actress Janelle Monáe recently said she wouldn't mind playing Storm in Black Panther 2:
"I definitely have thrown it out there," she says. "One of my dreams has always been to play Storm. I don't know if she comes in Black Panther, but it would be a dream to have her in it. I don't know where they are with that. A lot of women have played Storm and they've done an exceptional job, and I would love to be in that line of artists and get to do Storm justice."
Halle Berry never gave up comic book movies as she starred as Catwoman for DC and was recently featured in Kingsman: The Golden Circle; her role in John Wick 3 was really cool as well.