Janelle Monáe says she wants to play Storm in Black Panther 2, which could be a possibility as the X-Men are now owned by Disney and Marvel Studios.
The singer and actress fills in Empire that she has talked with director Ryan Coogler about it as when she was recording her latest album in Atlanta while Marvel was filming Black Panther.
"I definitely have thrown it out there," she says. "One of my dreams has always been to play Storm. I don't know if she comes in Black Panther, but it would be a dream to have her in it. I don't know where they are with that. A lot of women have played Storm and they've done an exceptional job, and I would love to be in that line of artists and get to do Storm justice."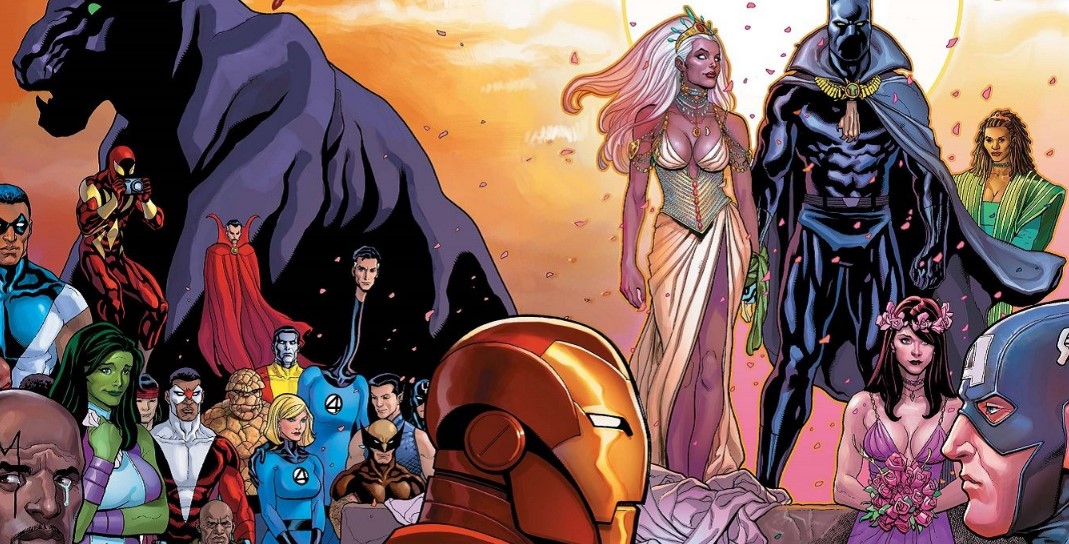 Black Panther and Storm are married in the comics
As the article notes, Janelle Monáe has been rumored to potentially be playing Storm in the Marvel Cinematic Universe, but for now, it's just a rumor.
In the comics, T'Challa and Storm are married.
Kevin Feige did state last year that the X-Men are years away from being introduced in the MCU, and since Black Panther 2 is supposed to get released in 2022, maybe Storm could appear. Rumors offer Namor will be the villain.
Black Panther 2 has a May 6, 2022 release starring Chadwick Boseman.