James Gunn's Guardians of the Galaxy 3 debuts this weekend and all eyes are on the box office.
The third flick in the franchise that ends Gunn and the current team's 10-year run in the MCU opens the big Summer movie season in Hollywood.
The Marvel brand has been suffering as of late with its lackluster offerings not only including the movies but also the shows on the Disney+ streaming service, which does include Gunn's Holiday Special that never surfaced on the Nielsen ratings, which all could play a factor.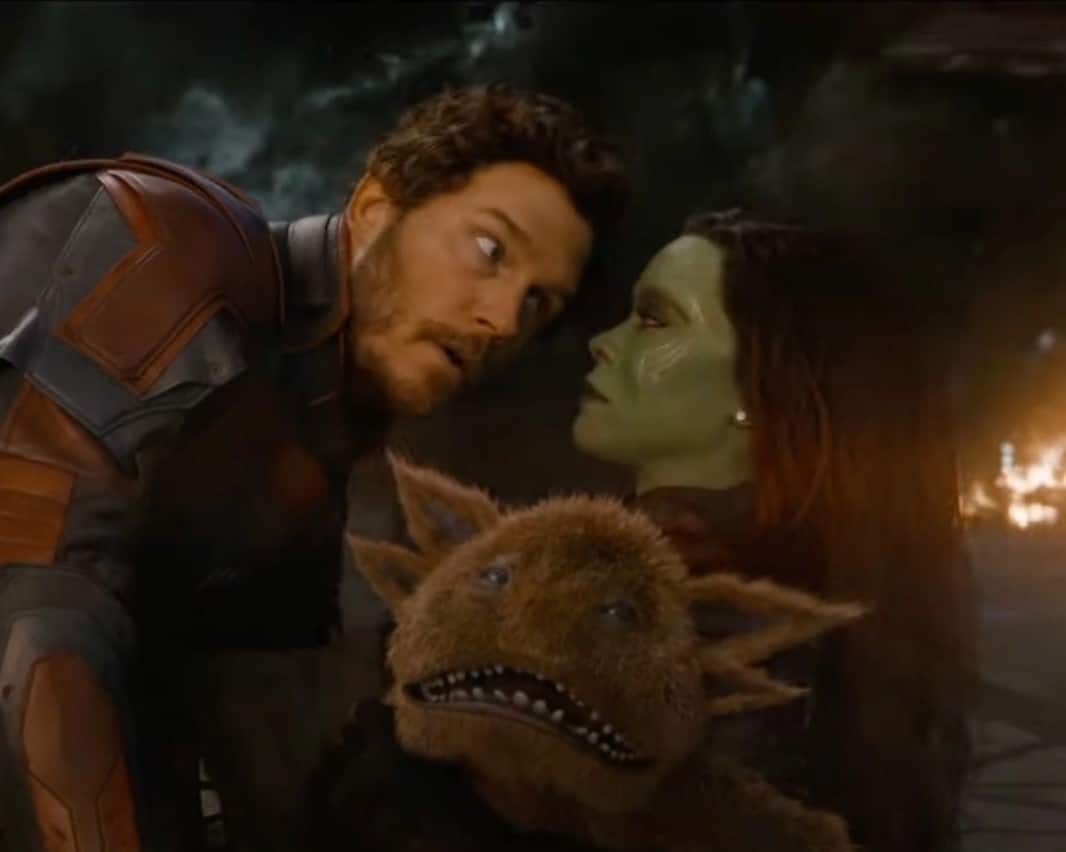 There are problems at Marvel
Reportedly, things are so bad at Marvel that a course correction is happening similar to when Star Wars went downhill, as now Disney CEO Bob Iger is slowing things down for the MCU. Recently saw it reported that Disney is trying to right the ship by bringing in better writers for Blade, Fantastic Four, and Thunderbolts.
James Gunn is now at DC where he has made it no secret that story is king and, potentially taking a jab at Marvel, has said the DC scripts need to come first. It's known Marvel oftentimes writes scripts as they film the movies, which reportedly, has caused massive headaches. It worked for Iron Man, thankfully, and it worked for the most part up until the end of Phase 3.
MCU is not what is used to be
However, the MCU is not what it used to be with Phase 4. Now there is Phase 5 where Marvel had its first real big bust with Ant-Man and the Wasp: Quantumania which was rejected at the box office by fans who didn't like the story aka the script, with massive complaints about the CGI, something the Disney+ shows have also been criticized for.
How could Marvel movies made 15 years ago have better special effects? As a result, the head of Marvel's VFX has been canned, as Victoria Alonso has been fired. So there is no doubt there are problems at Marvel.
Will those Marvel problems continue?
Now the big question: Will those Marvel problems continue with James Gunn's Guardians of the Galaxy 3?
The box office of the flick is already being compared to Quantumania, which isn't a good sign. Initial estimates were all over the place from a $155 million opening – surpassing Guardians of the Galaxy 2 which a sequel is expected to – to a low of around $110 million, which is around what Quantimania opened to in February ($106M).
Quantumania's opening was actually really good for that film as it surpassed the previous two Ant-Man movies by a large margin, but again, fans didn't like what they saw, word-of-mouth quickly spread, and the Ant-Man box office shrunk going from hero to zero.
However, this is Guardians of the Galaxy we are talking about here – not Ant-Man – as the characters have been more successful and popular than Ant-Man, appeared prior to Ant-Man in 2014 and appeared in both the big Infinity War and Avengers: Endgame movies, and the two previous films brought in a combined $1.6 billion. So a flop would be just a huge disaster for Disney and Marvel.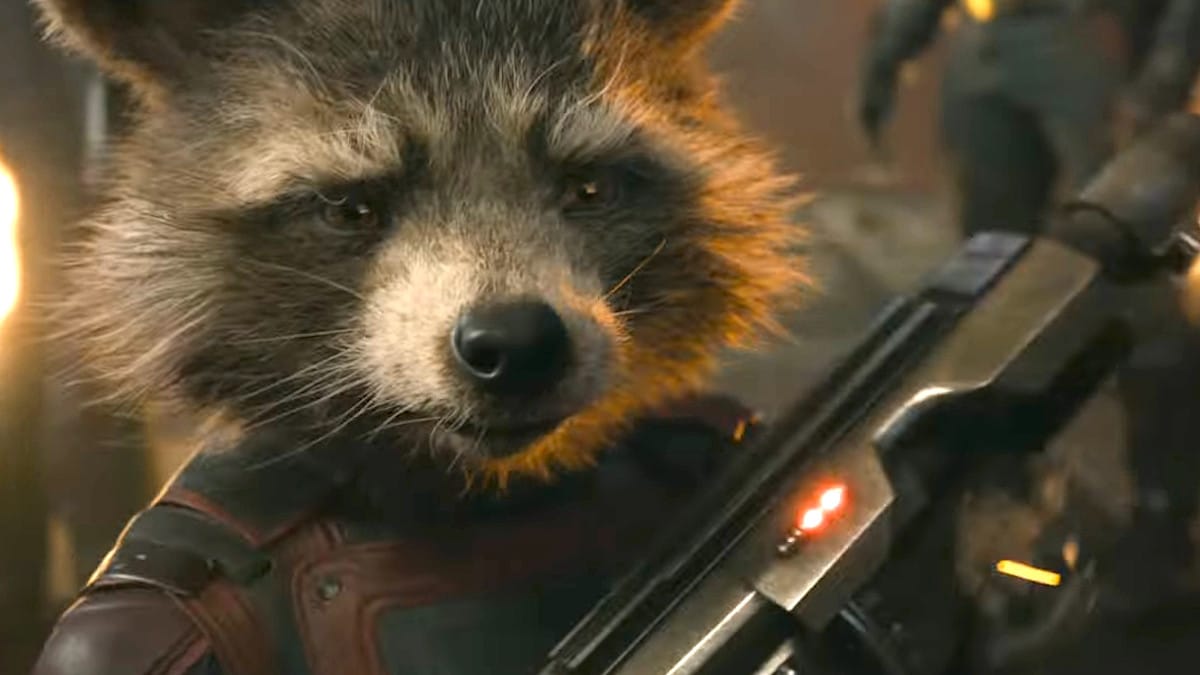 Guardians of the Galaxy 3 box office report
Thursday previews
While the trades are reporting the Guardians of the Galaxy 3 Thursday previews opened with $17.5 million, which includes select Wednesday IMAX screenings and a Thursday start of 3pm, Guardians of the Galaxy 3 may only open to $110 million.
That $17.5 million is the same as Quantumania's $17.5M Thursday and actually better than Guardians of the Galaxy 2's $17 million Thursday.
Box office may be front-loaded
So how can Guardians of the Galaxy 3 still underwhelm at the box office?
The Marvel movie could be front-loaded as while Vol. 2's first Friday (including Thursday) brought in $56 million, Deadline is stating Vol. 3's first Friday will only bring in $47M-$48M (an even larger drop counting inflation). So what that means is a lot of MCU fans went to the Wednesday and Thursday previews and not many, potentially, are showing up the rest of the weekend.
Pandemic to blame?
THR is more optimistic and, to be honest, I am shocked at Deadline's numbers as normally Deadline spins things every weekend in favor of the industry as if every opening is like the best thing on Earth.
THR is offering a $120 million opening for Guardians of the Galaxy 3 and spins things for the industry (I have to point this out) that the pandemic is to blame for sequelitis.
Get this: THR spins it that the reason Black Panther: Wakanda Forever made less than the first Black Panther is because the sequel "was released as the COVID-19 pandemic still raged." I scratched my head and quickly checked when the billion-dollar Spider-Man: No Way Home opened: oh, a year prior. Wakanda Forever, much like Phase 4, tanked because it just wasn't any good and wasn't as good as the first Black Panther. Simple as that.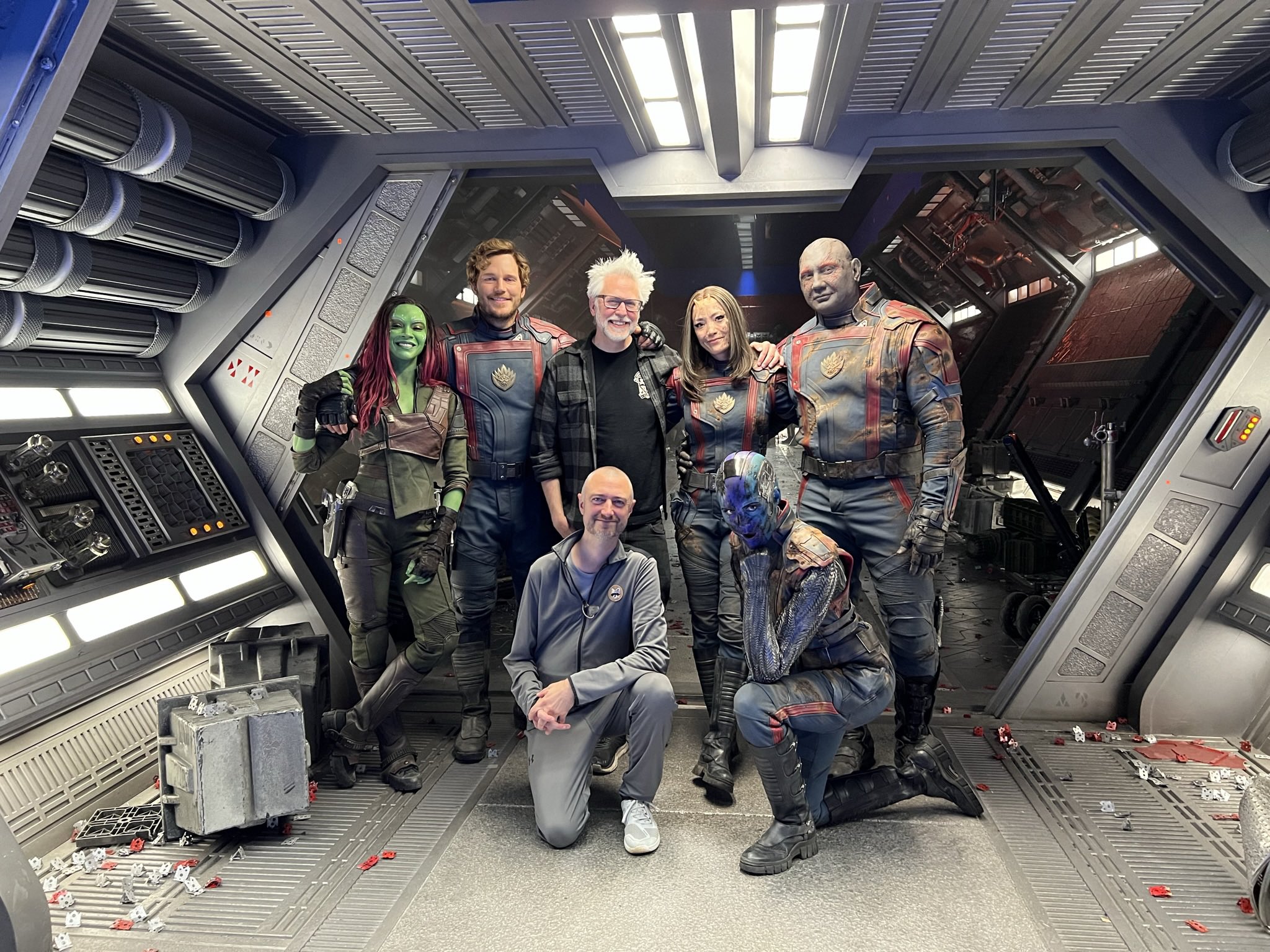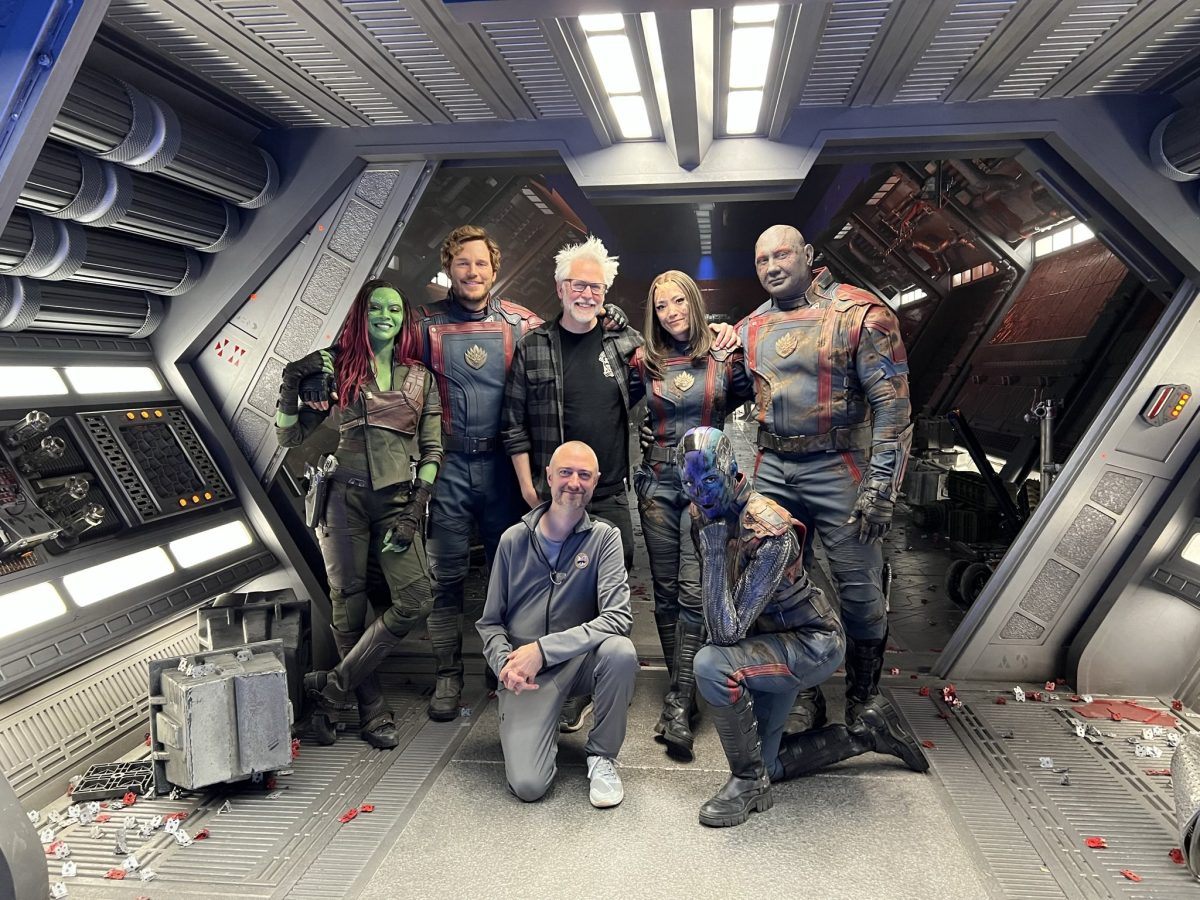 MCU fans and word-of-mouth could save Guardians
Getting back to the Guardians of the Galaxy 3 box office, unlike Quantumania, word-of-mouth has the potential to save the movie.
The Rotten Tomatoes Audience Score is now in and it's the highest of the three movies, currently at 96%, while the critics' Rotten Tomatoes Score is at 80%, the lowest of the three movies. The Quantumania Audience Score started off around 86% and is now at 83%, so that's a pretty big difference.
I'll also add that Vol. 3 is one of the few movies I've seen mentioned by normies on my personal social networks as of late (Super Mario another, and no, not Avatar 2), so it seems as if people are going out to see Guardians of the Galaxy 3. Also checking Fandango, the theaters have been full, and other than some of the critics complaining, I also haven't heard really anything bad about the movie to make fans not want to see it.
Guardians of the Galaxy 3 flop would be a surprise
As I previously wrote, I'll be surprised if Guardians of the Galaxy 3 flops at the box office, and while the opening weekend may not equal that of Vol. 2, maybe Vol. 3 will have legs. Of note, is that the billion-dollar Super Mario movie is only dropping 55% this week in its week five and bringing in another $18.5 million.
James Gunn also doesn't have any competition for a couple of weeks as Fast X debuts May 19 (rumors offer the movie is terrible) and there is not much out until June with Spider-Man: Across the Spider-Verse on June 2, Transformers: Rise of the Beasts on June 9, The Flash on June 16, and Indiana Jones 5 on June 30, so if Vol. 3 is any good, it should have a decent box office.