Guardians of the Galaxy 3 films later this year and James Gunn is back says Chris Pratt who returns as Peter Quill Star-Lord.
Variety caught up with Chris Pratt who also revealed he has read the script.
"We are going to start at the end of this year," said Pratt. "We'll be on Guardians at the end of this year. Yeah."
When asked about the script, Pratt exclaimed, "Yeah! Of course, I've seen it!"
Pratt was also asked for three words to describe the script, but Pratt had four.
"James Gunn... That's one word... Is back," said Pratt with a big smile and joked about not knowing how to count.
Watch more below.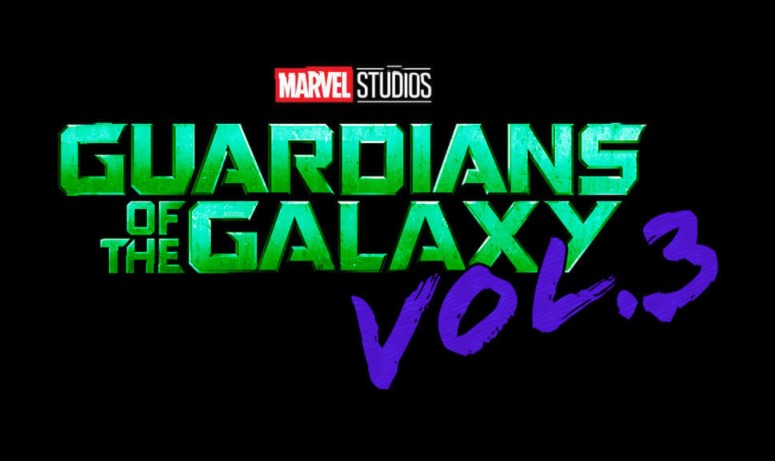 Guardians of the Galaxy 3 to feature the last version of the current team
No plot details are known about Guardians of the Galaxy 3 but James Gunn has made it known that it will feature the last time we see this version of the team and recently suggested that Marvel will create a new Guardians team in the future. It's also thought this could be Gunn's last movie with Marvel as it's thought Gunn will return to DC and direct more DC movies and TV shows following The Suicide Squad and Peacemaker.
Dave Bautista has also hinted this will be the last time he suits up as Drax.
Guardians of the Galaxy Vol. 3 has a May 5, 2023 release date, and James Gunn is also developing the Holiday Special for Marvel.
Chris Pratt also has The Tomorrow War coming out July 2 on Amazon Prime, a sci-fi movie, described as: A family man is drafted to fight in a future war where the fate of humanity relies on his ability to confront the past.