A new Guardians of the Galaxy Vol 3. spot for 4DX features new footage from James Gunn's movie that gets released in May.
4DX is a state-of-the-art film technology developed by CJ 4DPLEX which delivers an immersive multi-sensory cinematic experience. 4DX incorporates on-screen visuals with synchronized motion seats and environmental effects such as water, wind, fog, scent, snow and more, to enhance the action on screen. It is the world's first and leading 4D movie technology brand for feature films including Hollywood blockbusters, local films, and alternative content such as concerts and commercials.
New footage in the spot includes a look at Karen Gillan as Nebula and more. Watch below.
James Gunn also recently released a new look at Chukwudi Iwuji as the High Evolutionary.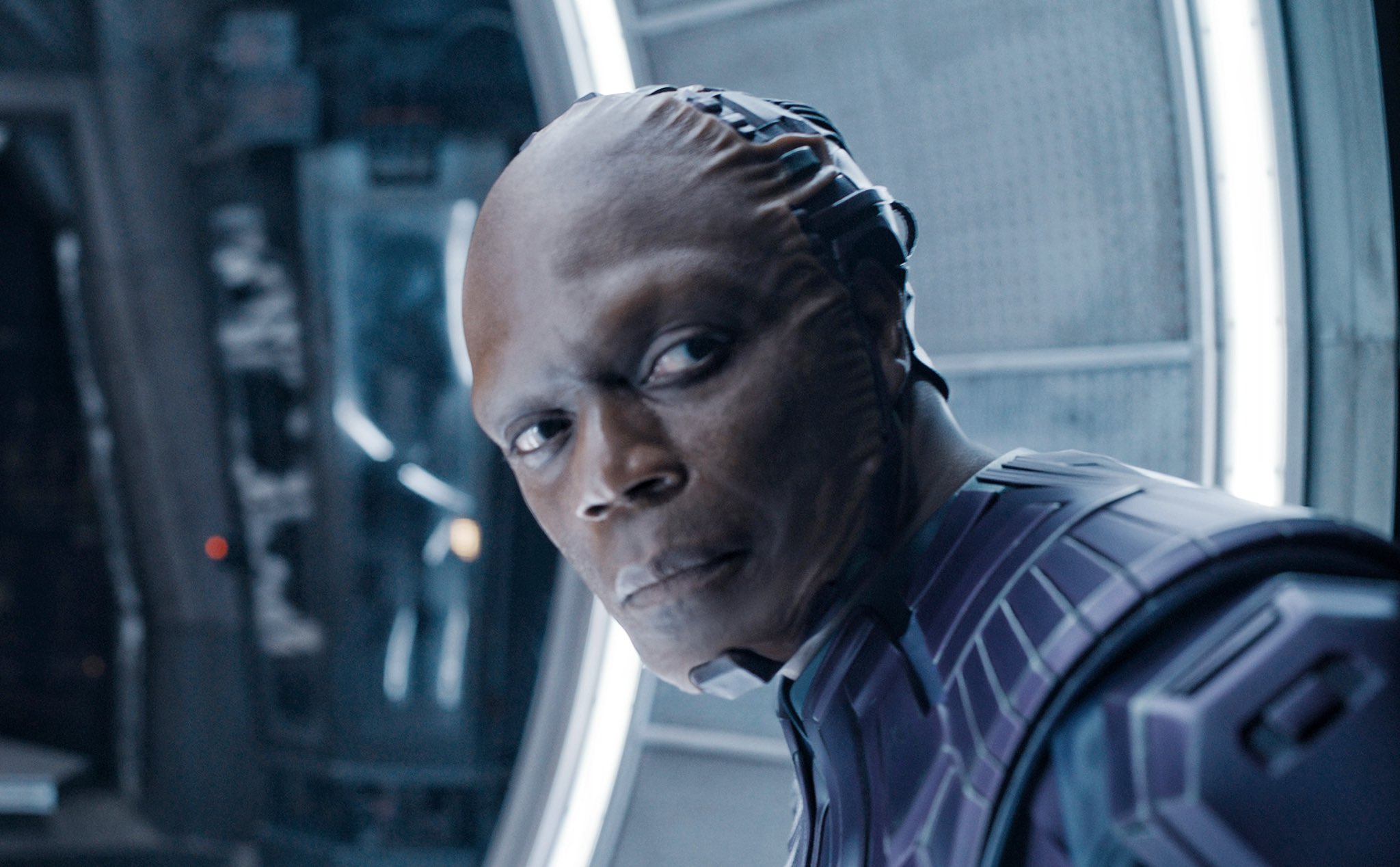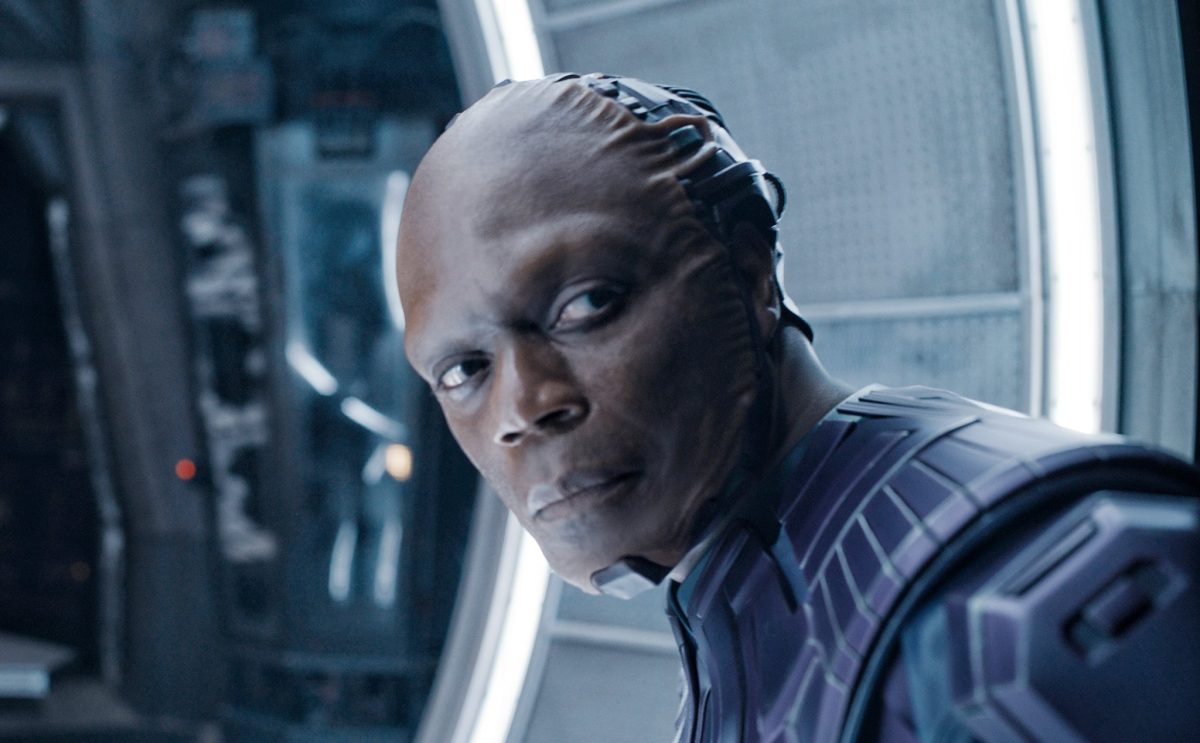 What is Guardians of the Galaxy 3 about?
The movie follows our beloved band of misfits who are looking a bit different these days. After acquiring Knowhere from the Collector, we find the Guardians working to repair the extreme damage done by Thanos—determined to make Knowhere a safe haven, not only for themselves, but for all refugees displaced by the harsh universe. It isn't long before their attempt to return to normal is upended by a brutal attack from a new unknown enemy, and Peter, still reeling from the loss of Gamora, must rally his team around him to defend the universe along with protecting one of their own. A mission, if not completed successfully, could quite possibly lead to the end of the Guardians as we know them.
Also starring in the movie includes Chris Pratt as Star-Lord, Zoe Saldana as Gamora, Pom Klementieff as Mantis, Dave Bautista as Drax, Bradley Cooper as the voice of Rocket Raccoon and Vin Diesel as the voice of Groot, and Maria Bakalova, with Will Poulter as Adam Warlock.
The film gets released on May 5, 2023.
Watch the Guardians of the Galaxy 3 footage: