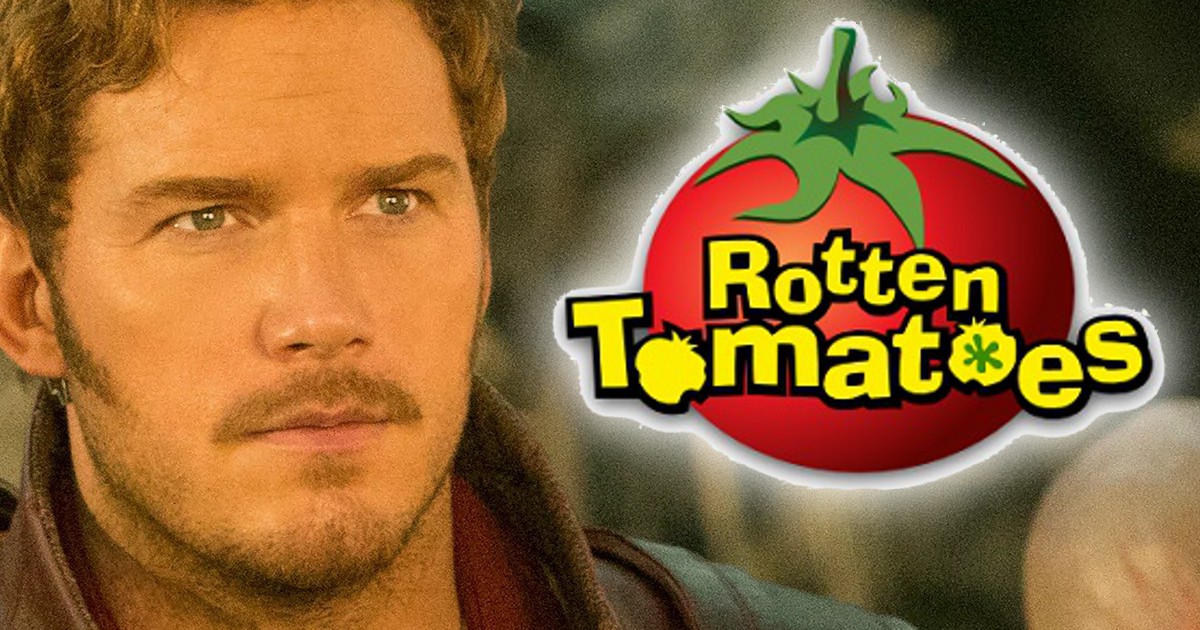 Disney has lifted the embargo on reviews for Guardians of the Galaxy 2, and the first batch comes in a bit lower than the first Guardians of the Galaxy movie over at Rotten Tomatoes.
As it stands, Guardians of the Galaxy 2 has a current 87% fresh rating compared to the 91% the first movie finished with.
To date, 46 of the Guardians of the Galaxy 2 reviews are positive, with 7 of them rotten, which isn't too bad (update: The numbers are now 58 positive to 9 negative) .
The first Guardians of the Galaxy movie finished with 263 positive reviews to 25 negative reviews.
Donald Clarke of the Irish Times slams Guardians of the Galaxy 2 offering,"At its worst, it comes across like a vulgar birthday party hosted by an indulgent billionaire for a hard-to-please stepchild," with the article also featuring the title "Expensive. Vulgar. Desperate."
While Laura Delaney of Ireland's RTE offers praise, "The motley crew of intergalactic protectors are back in this eye-popping and wildly entertaining space opera that turns the banter dial up a notch."
The current 87% postive rating for Guardians of the Galaxy 2 at Rotten Tomatoes is about in line with other Marvel movies including Doctor Strange (90), Captain America: Civil War (90) and Captain America: The Winter Soldier (89).
Ant-Man, which I liked a lot, only received an 81% positive rating.
The lowest rated Marvel Studios movie, but still considered "fresh," is Thor: The Dark World at 66%.
The highest rated Marvel Studios movie at Rotten Tomatoes is the first Iron Man with 94%; The Avengers comes in #2 at 92%, while Age of Ultron had a 75% rating.
"Guardians of the Galaxy Vol. 2" has a May 5, 2017 release directed by James Gunn starring Chris Pratt, Zoe Saldana, Dave Bautista, Karen Gillan, Bradley Cooper, Vin Diesel, Michael Rooker and Sean Gunn. New cast members include Pom Klementieff, Elizabeth Debicki, Chris Sullivan and Kurt Russell.
Synopsis:
Set to the all-new sonic backdrop of Awesome Mixtape #2, "Guardians of the Galaxy Vol. 2" continues the team's adventures as they unravel the mystery of Peter Quill's true parentage.