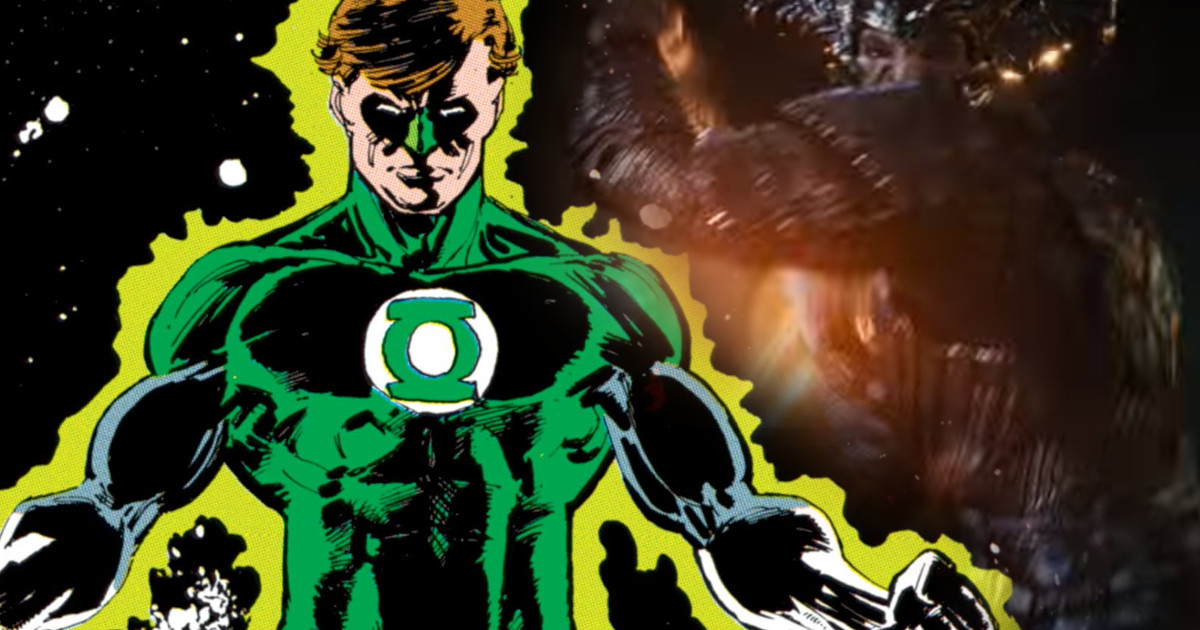 It's looking likely that Green Lantern will be in the Justice League movie.
Earlier saw the release of the Justice League Comic-Con trailer (watch below) where the villain of the movie, Steppenwolf, can be heard stating, "No protectors here. No Lanterns… No Kryptonian… This world will fall… Like all the others."
In addition, the end of the trailer features Alfred talking with someone who is expected to show up. While the Justice League Comic-Con trailer makes it seem as if it is Superman, it could very well be Green Lantern.
"They said you would come," Alfred says. "Now lets hope you're not too late."
The trailer then ends with "ALL IN."
Some fans are also pointing out the green light on the ship, which may hint at Green Lantern, but it looks to be just part of the ship and nothing more.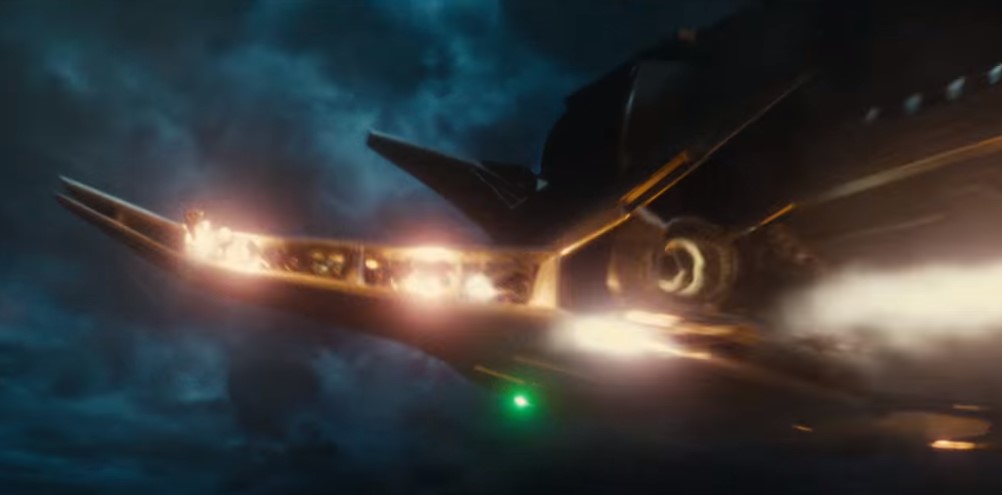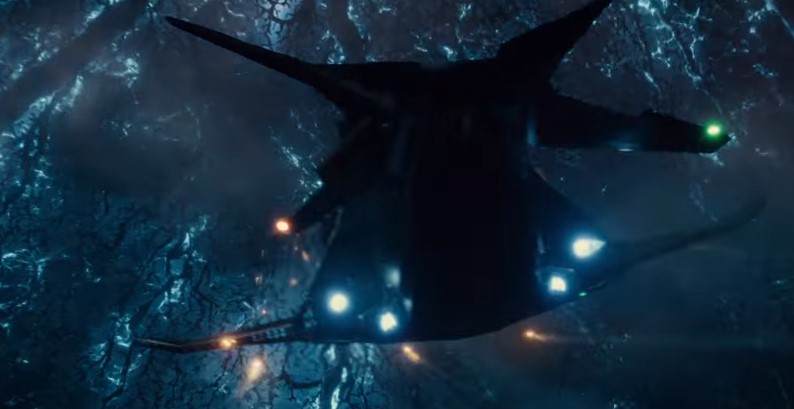 WB also announced the Green Lantern Corps movie at Comic-Con again as well. It's thought GLC will be released in 2020, and it has been said to be a buddy space cop flick. Armie Hammer is the current fan-favorite choice to play Hal Jordan. Most recently saw Tyrese vying for the role of John Stewart.