New images from the upcoming Birds of Prey movie are released featuring Margot Robbie and the cast.
Producer Bryan Unkeless admits he's awestruck by star Margot Robbie.
"I feel most fortunate about meeting Margot Robbie than anybody in my life," he says in the latest issue of Empire Magazine. "Every day we're worried about a hundred things, but we're never worried about Margot."
Margot Robbie adds that she loves the character of Harley Quinn.
"Harley's become incredibly important to me," she says with the article noting Margot Robbie got the idea for Harley to break away from the Joker, form her own female gang and become an anti-hero in her own Gotham — "a more vibrant, more colorful, and frankly more insane-city."
Robbie also talks about the Joker break up.
"She's trying to own it," Robbie Says. "That felt like a real way to deal with a break-up. It's not clean and easy to be a strong woman. It's so hard. She's a bit more Courtney Love than Debbie Harry this time. She says, 'I'm single, I don't need him, f-ck that guy.' But if the Joker were to text her, 'You up?' she'd run. She'd fall to pieces."
Check out the new Birds of Prey images below.
The film gets released on Feb. 7, 2020 directed by Cathy Yan and is rated R.
Margot Robbie as Harley Quinn in Birds of Prey: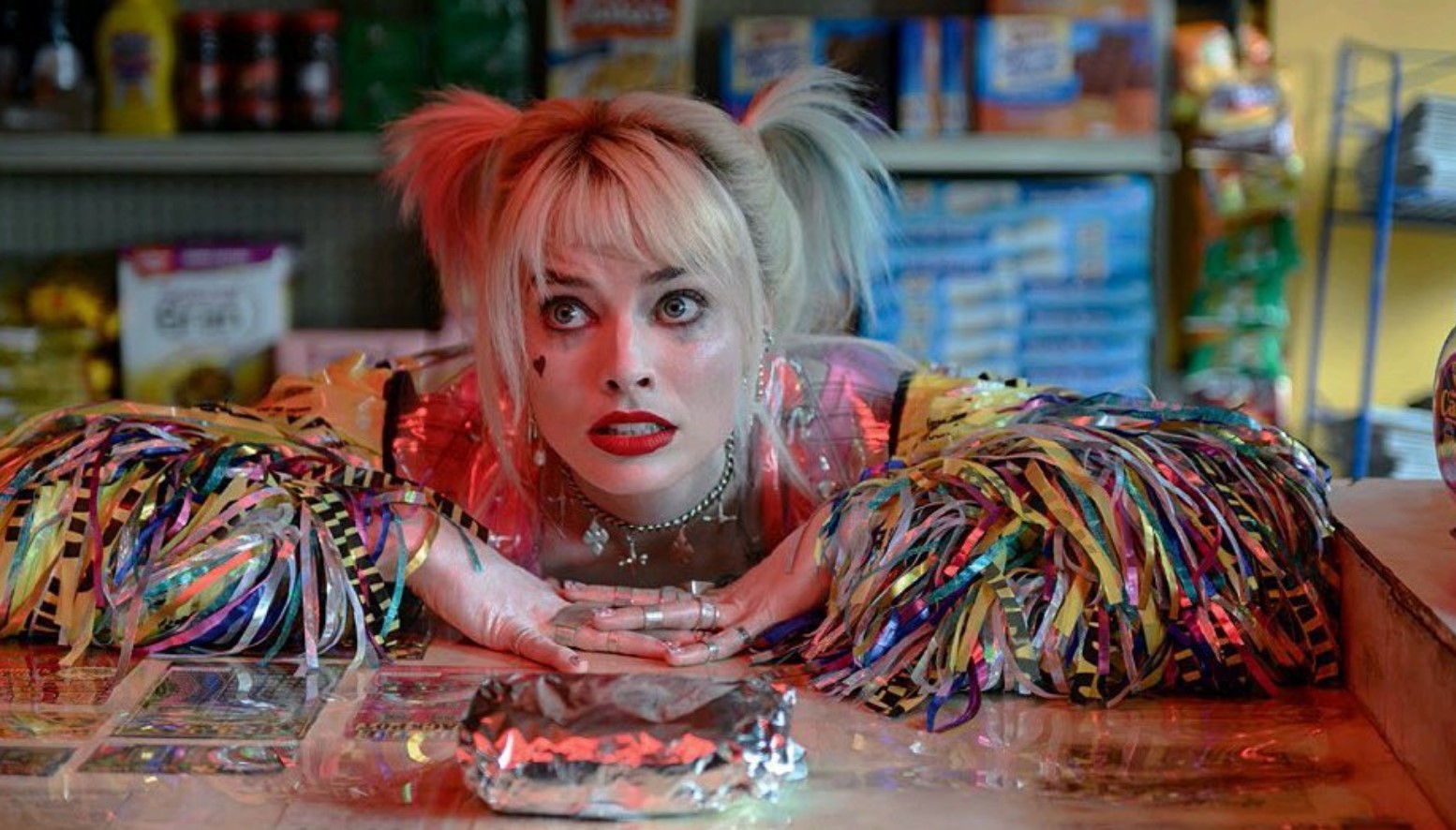 Mary Elizabeth Winstead as Huntress: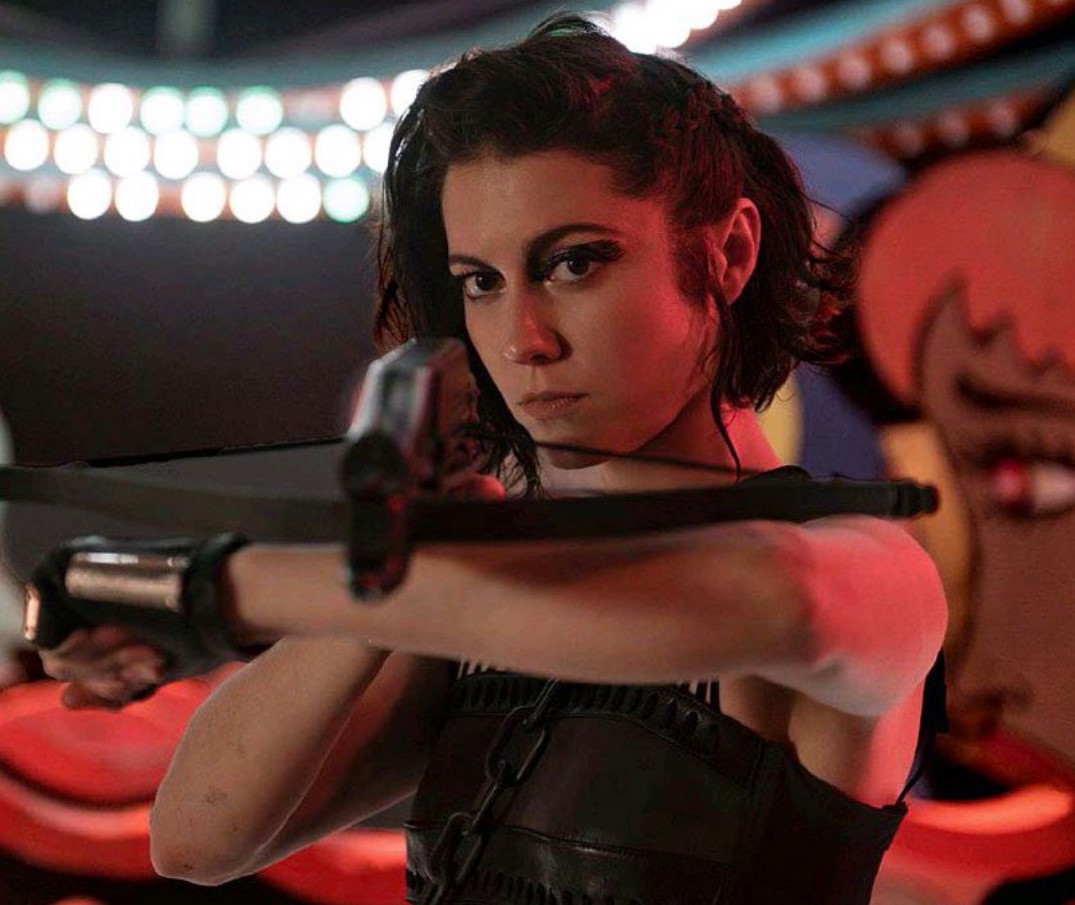 Jurnee Smollett-Bell as Black Canary: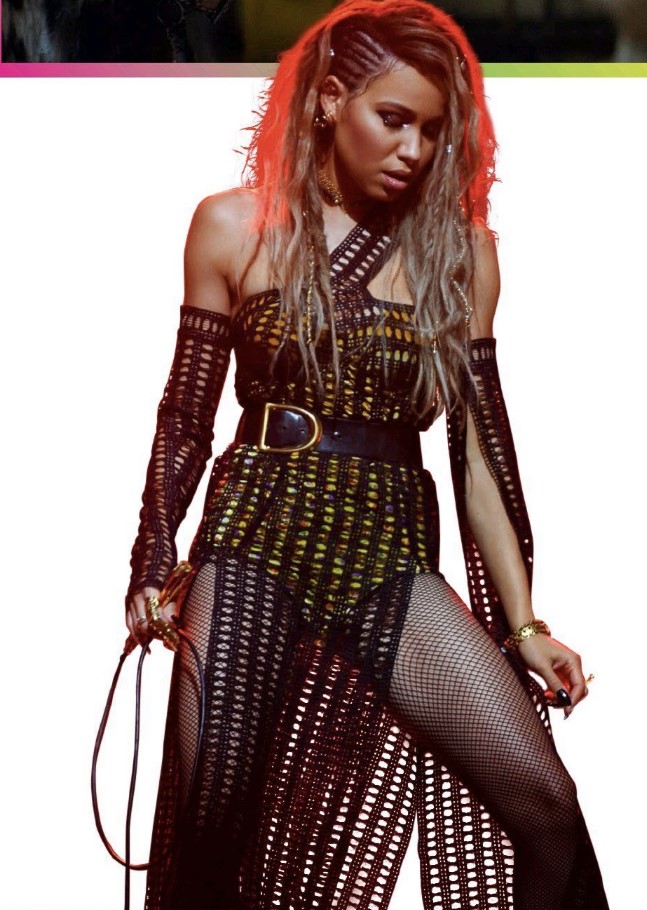 Jurnee Smollett-Bell as Black Canary; Margot Robbie as Harley Quinn: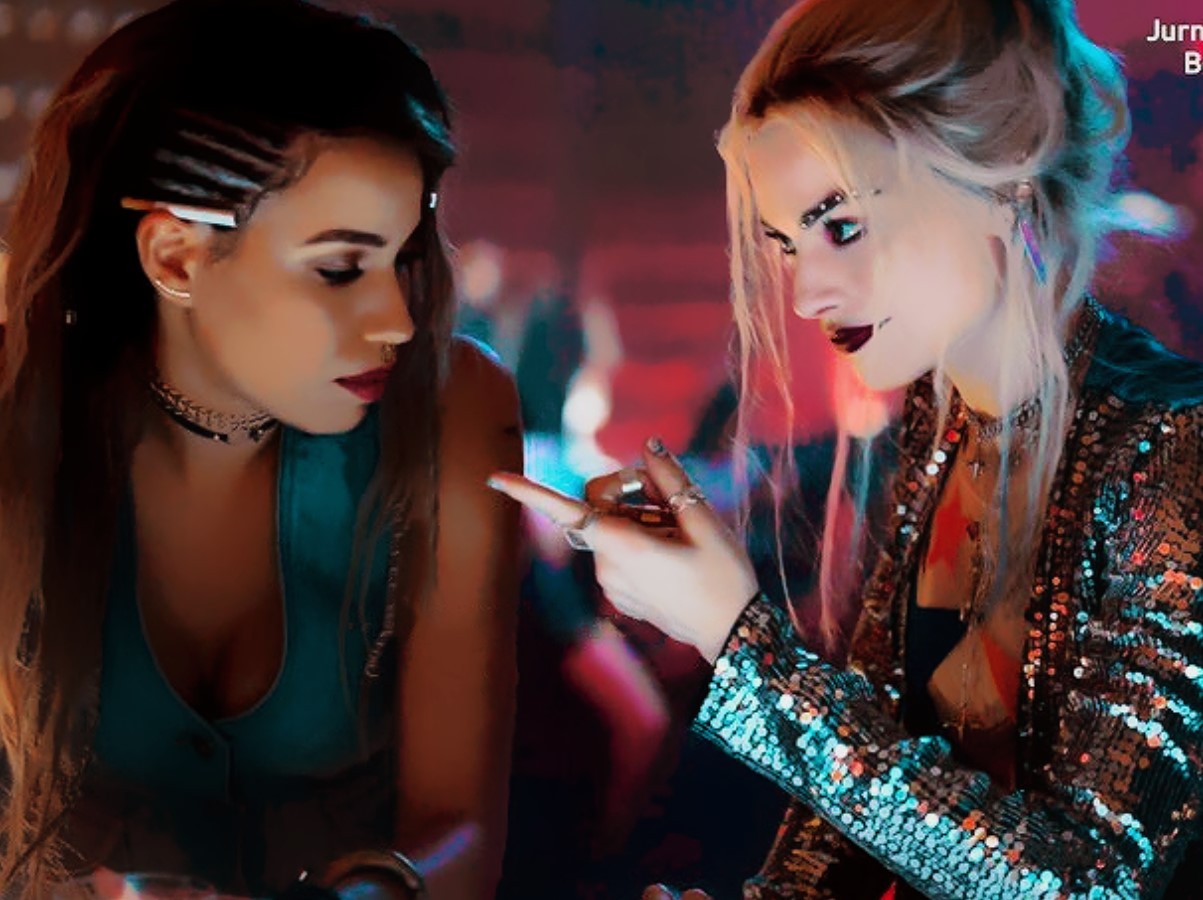 Synopsis: You ever hear the one about the cop, the songbird, the psycho and the mafia princess? "Birds of Prey (And the Fantabulous Emancipation of One Harley Quinn)" is a twisted tale told by Harley herself, as only Harley can tell it. When Gotham's most nefariously narcissistic villain, Roman Sionis, and his zealous right-hand, Zsasz, put a target on a young girl named Cass, the city is turned upside down looking for her. Harley, Huntress, Black Canary and Renee Montoya's paths collide, and the unlikely foursome have no choice but to team up to take Roman down.
Birds of Prey trailer: