Warner Bros. announces new movies are getting the ScreenX treatment, including the upcoming releases for Shazam! and Godzilla: King of the Monsters.
ScreenX is the world's first multi-projection immersive cinematic platform which provides moviegoers a 270-degree viewing experience by expanding the scene onto the side walls.
Above you can check out the difference between a regular standard theater showing Aquaman and the ScreenX release.
In addition to Shazam! and Godzilla, The Curse of La Llorona will be released in the ScreenX format with three more movies to be announced.
"This will build on the success of the globally successful ScreenX engagements of Rampage, The Meg, The Nun, Fantastic Beasts: The Crimes of Grindelwald and Aquaman," South Korean cinema technology company CJ 4DPLEX said in a statement.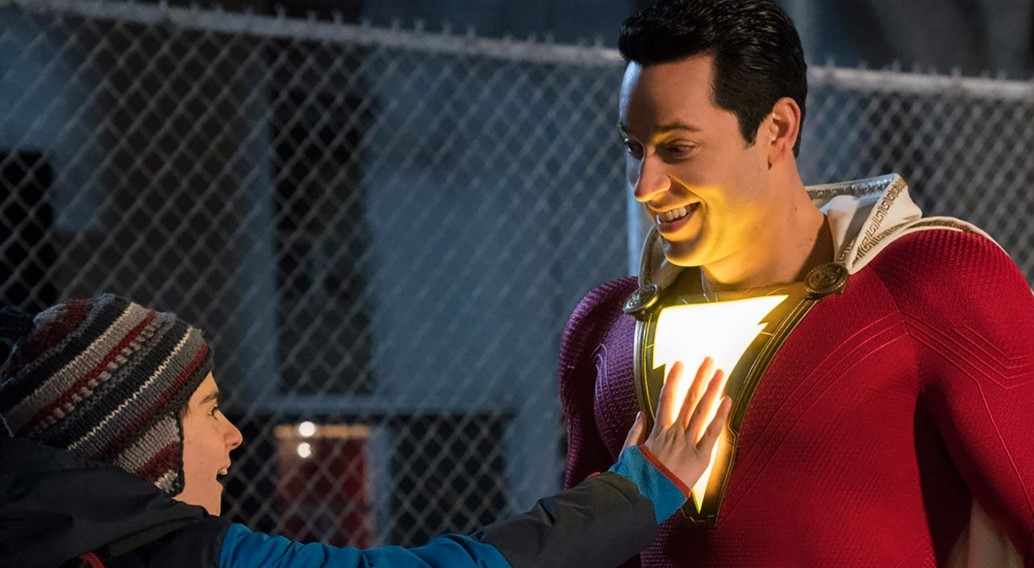 "Warner Bros. Pictures continues to be a strong supporter and partner of the ScreenX cinematic experience, and we are beyond excited to grow that partnership with a release of six titles from their upcoming film lineup," said Jong Ryul Kim, CEO of CJ 4DPLEX. "We continue to expand this new technology to an ever increasing and loyal consumer fan base that will help shape the moviegoing landscape for years to come."
Thomas Molter, head of international distribution at Warner Bros. Pictures, added: "As we look toward the future, we are excited to bring new experiences to audiences and continue to expand our partnerships to leverage innovative formats like ScreenX. As a company, we're always looking to create unparalleled theatrical experiences for moviegoers, and CJ 4DPLEX works with us to showcase great stories in unique new ways."
To find a ScreenX theater near you, head on over to screenx.co.kr.
(via THR)