A new Godzilla image has been released featuring a look at the King of the Monsters in all his majesty. The pic is from the latest issue of Empire Magazine where director Michael Dougherty once again compares the Titan to be god-like.
"I pitched something I thought was an evolution of Godzilla. I wanted to tell a story where Godzilla really was the main character, that explored who he was and our relationship to him," he says. "It couldn't just be 'a giant monster rises up and rampages through the city.' There had to be some extra context to it. To put it simply, I said I wanted to put the 'god' back in Godzilla."
Dougherty also teases that just maybe the return of the Titans signifies something greater.
"What if there really was this ancient race of giant creatures that humans both feared and were awestruck by?" Dougherty teases. "And [to whom} we bent our knee and worshipped? We've never seen a giant monster film truly embrace that concept: What if these creatures did rule the world and were trying to reclaim it?"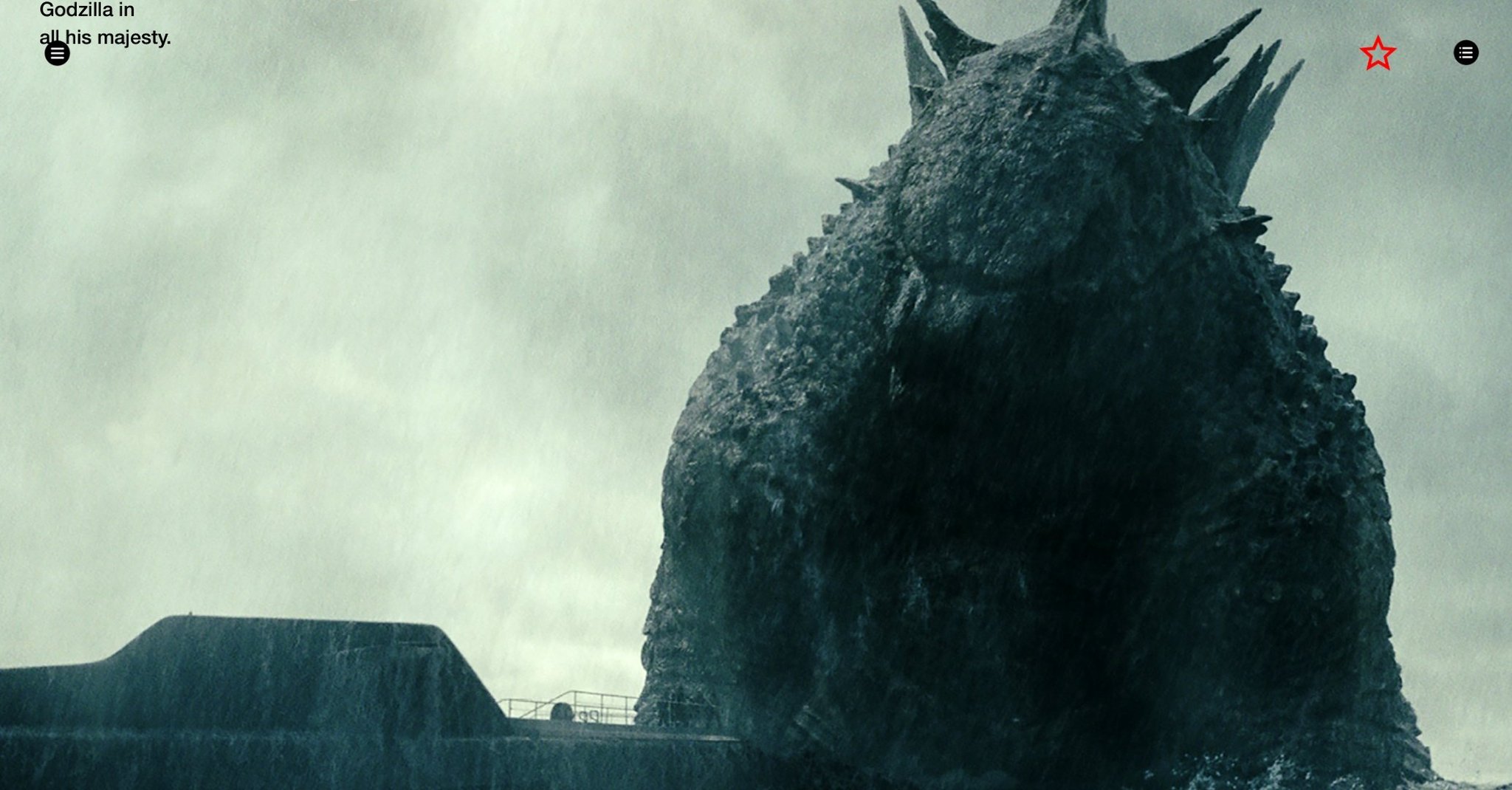 Godzilla: King of the Monsters gets released May 31, 2019 starring Millie Bobby Brown, Vera Farmiga, Charles Dance, Kyle Chandler, Bradley Whitford, Thomas Middleditch, Sally Hawkins, O'Shea Jackson Jr., Ziyi Zhang, and Ken Watanabe.
(via Empire Magazine)