At this weekend's WonderCon, around five minutes of footage from Godzilla: King of the Monsters was shown off that included the titular character, King Ghidorah, Rodan and more.
While the footage hasn't been released, a Redditor happened to record the audio from the clip, which offers the roars and sounds from the movie!
The Redditor also provided the following description:
It starts off with footage of destruction and storms around the world while Admiral Stenz is talking. Then we cut to Dr Emma Russel as she is trying to free King Ghidorah. She causes some explosion and Ghidorah starts moving, she then gets on a plane and taps a screen which plays a sound that makes King Ghidorah come out of the ice. Then King Ghidorah starts killing the people around him, he even uses his gravity beams on people its crazy. Next we see Godzilla come out of the water to confront King Ghidorah, it then skips to footage of Rodan fighting some jets and then actually eating someone. Rodan also fights Mothra for a brief second and then it shows more scenes of the titans that we have seen and it ends off with a short clip of Burning Godzilla's face, his eyes are glowing orange.
Have a listen! Godzilla: King of the Monsters sounds really awesome and is said to be incredible and more!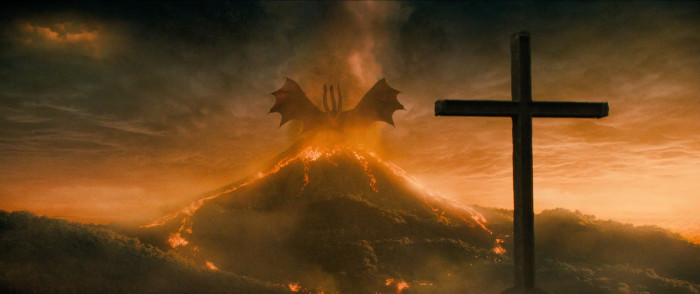 Godzilla: King of the Monsters gets released May 31, 2019 starring Millie Bobby Brown, Vera Farmiga, Charles Dance, Kyle Chandler, Bradley Whitford, Thomas Middleditch, Sally Hawkins, O'Shea Jackson Jr., Ziyi Zhang, and Ken Watanabe.
The new story follows the heroic efforts of the crypto-zoological agency Monarch as its members face off against a battery of god-sized monsters, including the mighty Godzilla, who collides with Mothra, Rodan, and his ultimate nemesis, the three-headed King Ghidorah. When these ancient super-species—thought to be mere myths—rise again, they all vie for supremacy, leaving humanity's very existence hanging in the balance.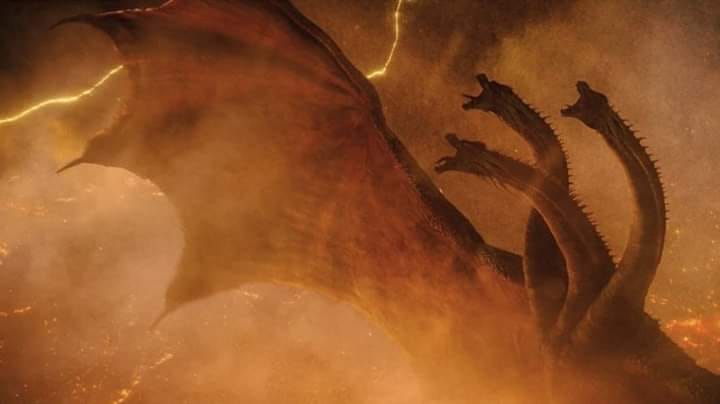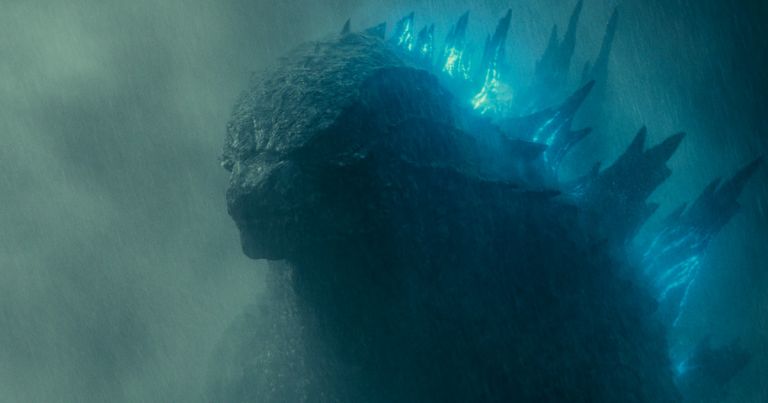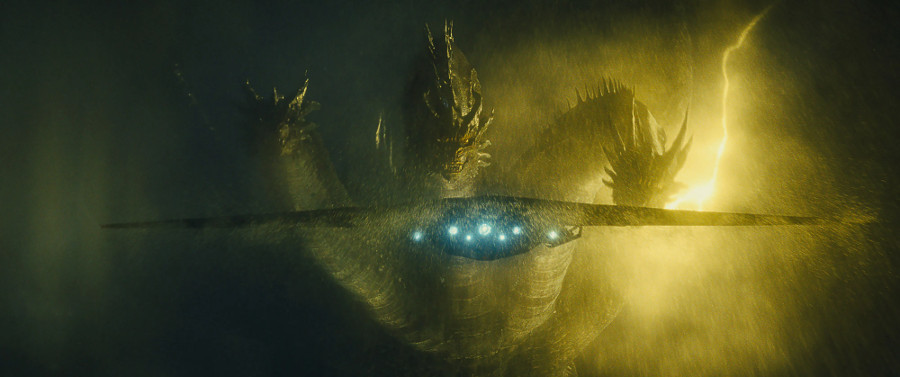 (via Reddit)