Good news for fans of Godzilla as the sequel to the 2014 movie is said to be really great.
A test screening of Godzilla: King Of Monsters was said to be held featuring 40 minutes of the movie in an unfinished state.
A Redditor saw the Godzilla: King Of Monsters footage and posted his/her thoughts:
And it was really nice. It's really atmospheric, but I liked that even though I feel the movie is going to be long( not like the first, but still long) that it was going fast. There are many plotlines they started in the first 20 minutes. I can't say much, because of embargo, but can say that I'm really satisfied with the route they went. Acting and cinematography are really nice and even though the effects were not finished and some not even half-finished it looked really great. We are introduced to a family and the acting by every single one of them especially Vera Farmiga was great. It feels like continuation to the first and there are a lot of new characters introduced in the first 20 minutes. I think there was a cut in these 40 minutes like 15 minutes before it finished where I felt was the middle of the movie. O'Shea Jackson was good and I think you are going to like how much of the other creatures you are going to see in this movie :)(especially Godzilla). For what I saw I'm very pleased and can honestly say it will probably be the most original from this universe and loved every single casting.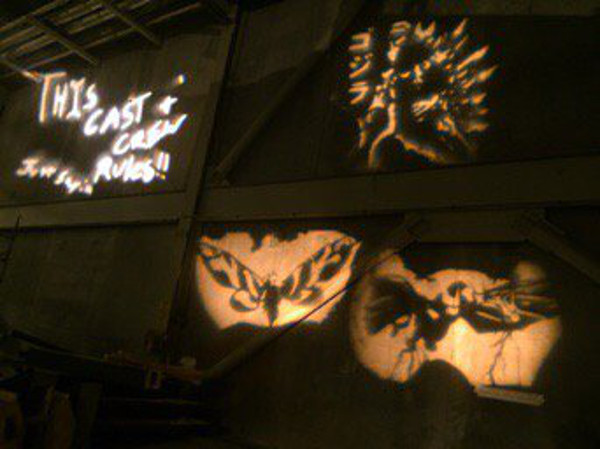 The Redditor went on to answer a few questions about Godzilla: King Of Monsters with mention about Mothra:
"The effects for her weren't finished, but the design was something that I really enjoyed… If you remember this Enchantress thing in SS with this blackness that boils from here there is a similliar thing to Mothra here, but with something like yellow pollem. I don't if it will be in the movie, because as I said, the effects are not in their final form. I honestly don't know how she looked in the old movies, but just have heard of her and she looks like a huge,beautiful bug although she has that gritty look of the monsters like Godzilla and Kong. The hair on the wings looked really f-cking good, this was the thing that I really remember as a standout about the design and the colours too."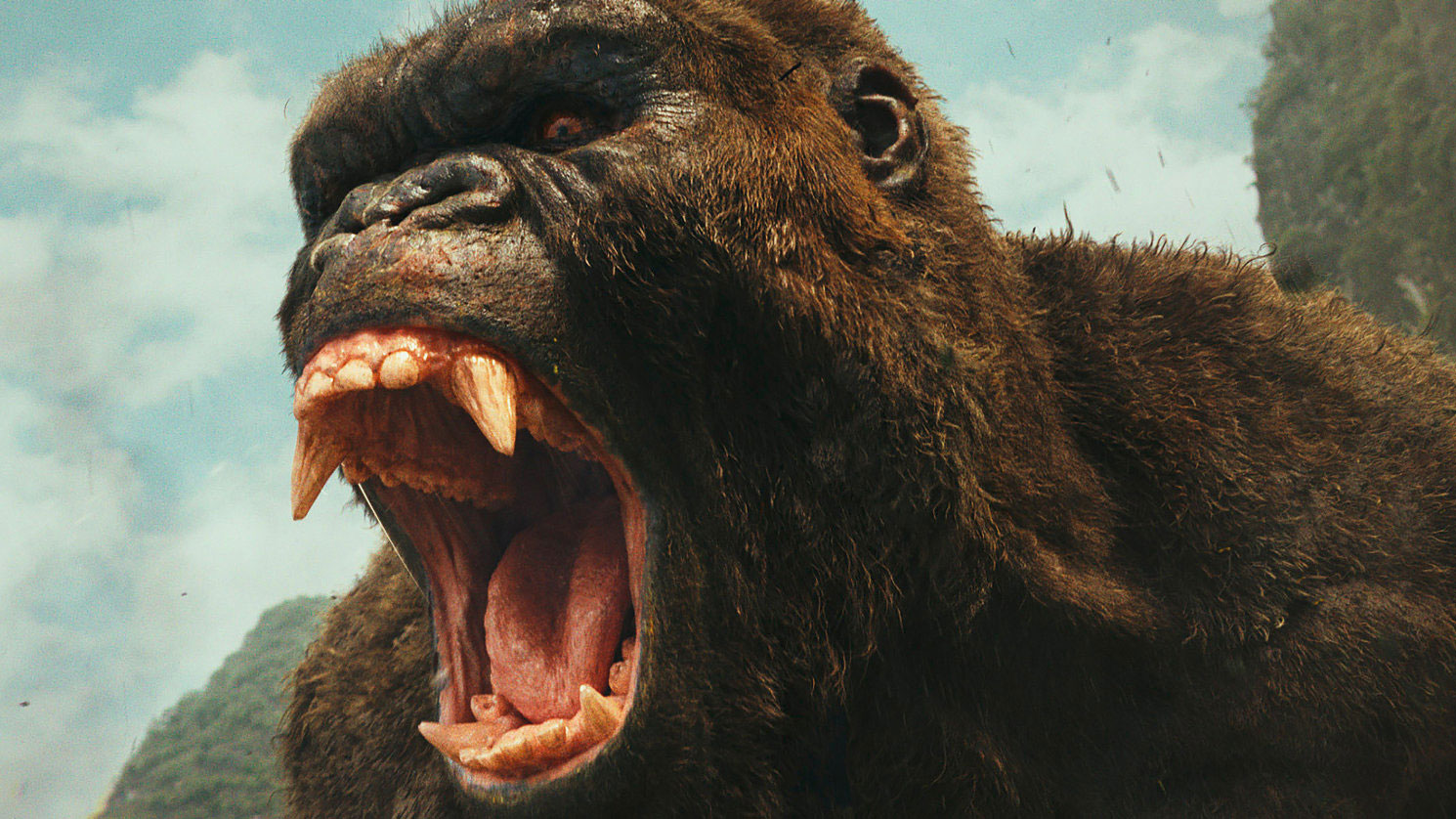 The Redditor also reveals Godzilla: King of Monsters ties into Skull Island, which was first introduced with last year's new King Kong movie, and a Godzilla vs King Kong movie is in the works for 2020.
"It is a continuation to the story. And probably not only to this story, but to Skull Island too," Redditor user Preskomesko12345 said.
The Redditor continued with the opinion the addition of all the monsters will make Godzilla: King Of Monsters more unique.
"I feel that the idea of bringing the other monsters and their respective worlds or just stories are going to make this movie really interesting, and from everything I watched it just looked better and more original than your typical Monster movie," the Redditor said.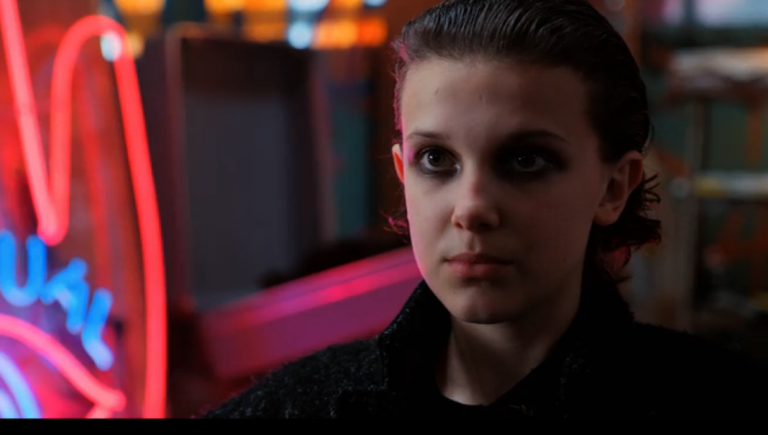 Godzilla: King Of Monsters also stars Millie Bobby Brown of Stranger Things.
"Good she is used emotionally if this makes any sense. But I haven't seen enough of her character to give a valid opinion," The Redditor offered.
Godzilla: King of the Monsters has a March 22, 2019 release directed by Michael Dougherty starring Vera Farmiga, Charles Dance, KyleChandler, Bradley Whitford, Thomas Middleditch, Sally Hawkins, O'Shea Jackson Jr., Ziyi Zhang, Ken Watanabe and Millie Bobby Brown.
The new story follows the heroic efforts of the crypto-zoological agency Monarch as its members face off against a battery of god-sized monsters, including the mighty Godzilla, who collides with Mothra, Rodan, and his ultimate nemesis, the three-headed King Ghidorah. When these ancient super-species — thought to be mere myths — rise again, they all vie for supremacy, leaving humanity's very existence hanging in the balance."