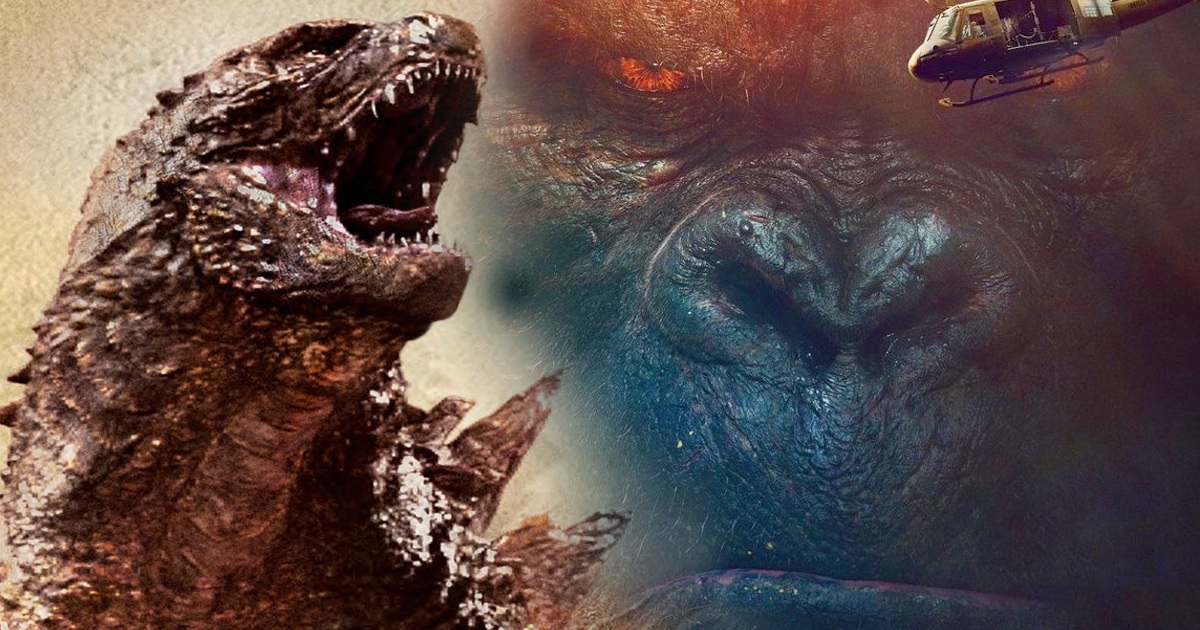 With Godzilla 2, aka Godzilla: King of Monsters, slated to begin filming this Summer, fans are hoping for (pardon the pun) something big to come out of Kong: Skull Island other than a giant ape.
A friend of mine did see a rough cut of Kong: Skull Island and did confirm to me there is a small Godzilla scene during the movie, but now it's learned there may be more in the form of potentially a Kong: Skull Island Godzilla post-credit scene.
The director on Godzilla: King of Monsters, Michael Dougherty, seemingly implies a Godzilla post-credit scene in Kong: Skull Island as he retweeted another Twitter user's comment of: "KONG FANS! Make sure your butts stay on your seats for an awesome awesome after credit scene from #kongskullisland It will NOT disappoint!!"
With Godzilla 2 filming soon and Godzilla vs. King Kong in the works, it seems a sure bet that the Kong: Skull Island post-credit scene will feature Godzilla or at least a reference to the King of the Monsters leading into the next batch of films.
Kong: Skull Island has a March 10th release; Godzilla: King of Monsters hits March 22, 2018, and Godzilla vs King Kong will be released in 2020.