With Mission Impossible – Fallout looking likely to be a big hit, it's possible that Henry Cavill might sign on with Warner Bros. for more Superman movies and Man of Steel 2, as it is currently rumored both sides are playing hardball with the contract negotiations.
Now following talking the Green Lantern Corps movie, Geoff Johns is questioned about a Man of Steel 2 in the hopes that it would be an inspiring film.
"[DC Films president] Walter Hamada and [Warner Bros. President] Toby [Emmerich] feel the same way. Everyone loves Superman and knows how important Superman is," Geoff Johns told Collider in the video below.
However, Geoff Johns couldn't confirm whether Man of Steel 2 is getting made, or even if Henry Cavill will return as Superman.
"It's not in my wheelhouse now to really say anything beyond that. They agree with your sentiment, and I do, too," Johns offered. "I got into this business because of Superman The Movie, because Dick Donner directed what I think is still an amazing superhero film, but an amazing film — it's an American film, it's a classic."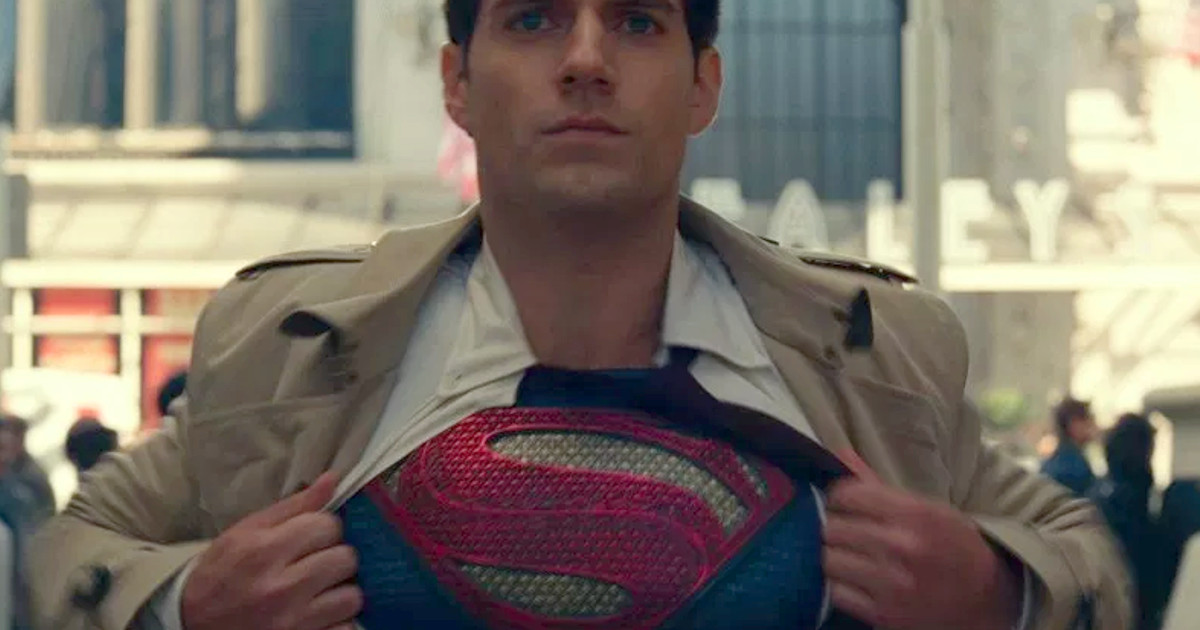 Geoff Johns did say that Richard Donner's Superman movies are still inspirations for him and director Patty Jenkins while writing Wonder Woman 2.
"We always go back to it. Patty Jenkins and I went back to it when we were writing Wonder Woman 2, you always go back to it and look at that movie," Johns said. "He captured the spirit of Superman so well. It's what got me into this. I love superheroes and comic books and TV and movies"
While it's unknown if Man of Steel 2 will get made, while promoting the release of Mission: Impossible – Fallout, Henry Cavill has stated numerous times he wants to return to the role of Superman and even talked a potential villain.
"I think a great villain would be Brainiac," Henry Cavill tells Fandom. "That would be a good villain to play against… Brainiac is a big threat. It would be a lot of fun. There is a lot to him, a lot of storylines to him… In the comic books, there is a lot of really, really good stories about Supes being the classic hero, a real beacon of hope, and a shining light for everyone to aspire towards. It would be a lot of fun to play that version of Supes."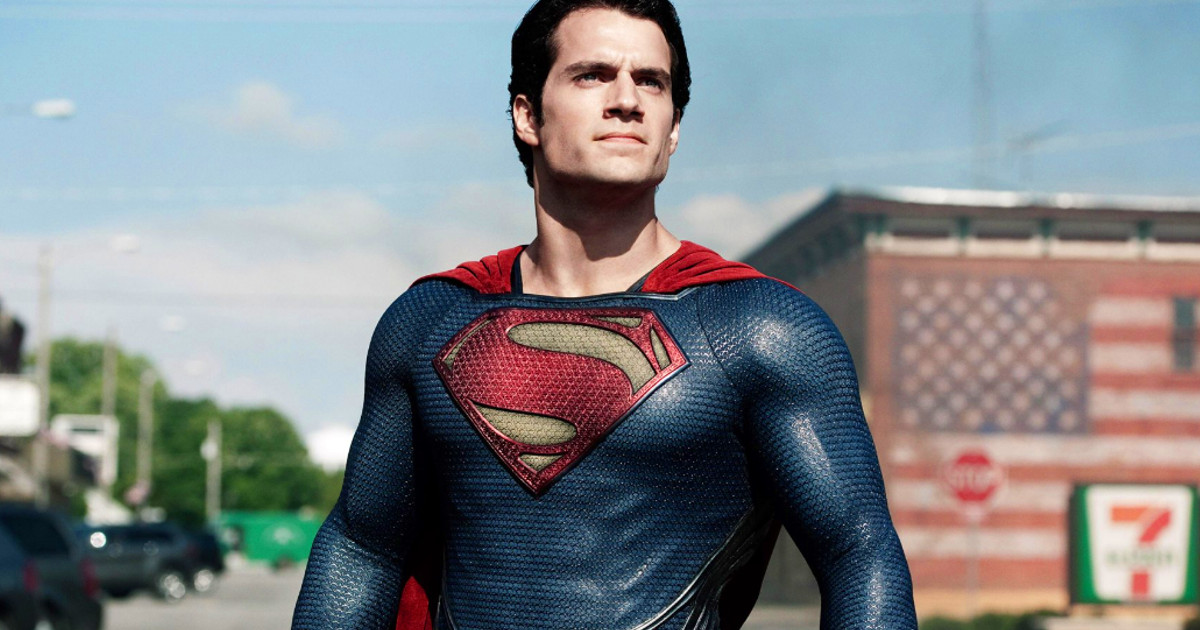 Watch more from Geoff Johns talking Superman, Man of Steel 2 and more: