Thursday at Comic-Con saw DC release the Titans trailer as details on the launch of the DC Universe streaming service became known.
The Titans trailer revealed our first look at the characters in the live-action series, but with it also came a lot of controversy, as the DC YouTube channel is currently lit up with thousands of negative comments.
Some Teen Titans fans aren't happy with the dark and violent take that the trailer shows off, which many have complained is too reminiscent of the DCEU.
Fans are also unhappy that Robin dropped an f-bomb stating, "F— Batman."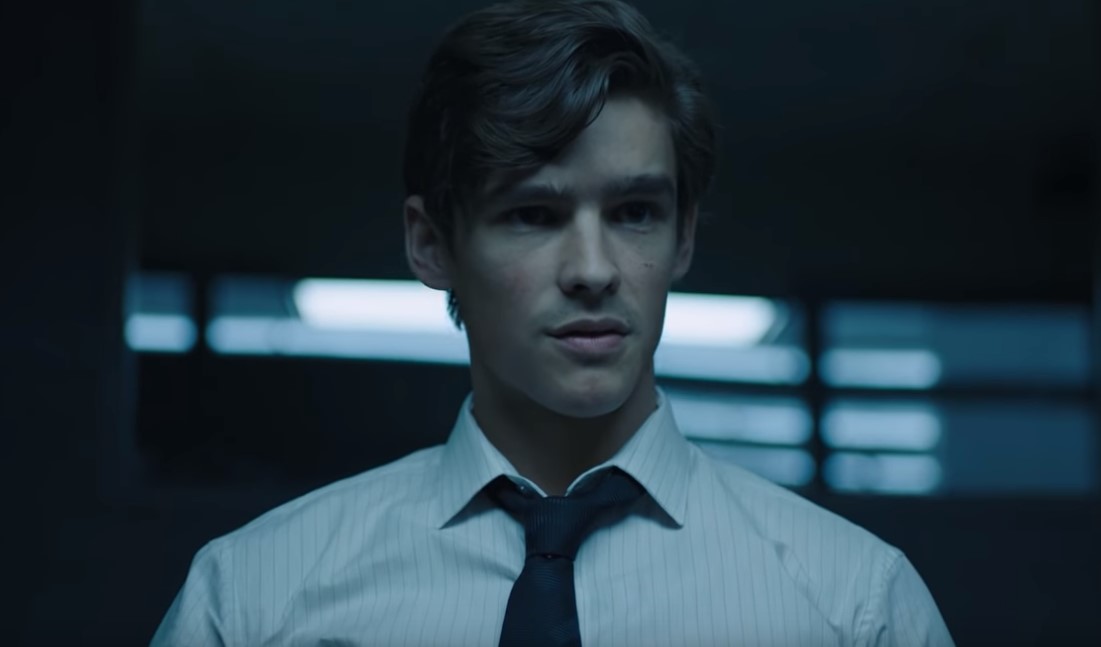 Now while talking with IGN at Comic-Con, Geoff Johns comments on both "F" Batman" and the Titans trailer, as Johns is asked why did Robin say that.
"That's actually part of the story of Titans," Johns responded with a smile. "When we meet Dick Grayson in Titans, it's very much canon what Marv [Wolfman] and George [Perez] did [in the comics]. This is obviously after he has split from Batman [laughs], if that wasn't clear enough from that. Why he did and what happened, that's the story to be told in the series. Dick Grayson is really trying to find a new place in the world, a new spot, a new life, just like all the other Titans are. They are all lost right now, and they find one another to form this surrogate family. Again, kind of inspired by Marv and George's book. And that book, for its time, was very controversial. You know, it pushed the envelope really, really hard, and we wanted to do a show that did the same thing."
Regarding the dark tones seen in the trailer, Johns tells fans there is a lot more to the show.
"I will say, the trailer, some people think, 'Oh, it's all this. Or it's all that,' but the show is a bunch of different tones,"Johns said. "But that is part of the show, that is definitely part of the show [smiles]."