Gary Oldman portrayed Commissioner Gordon for Christopher Nolan in the Batman Dark Knight movies, but the actor's son says he wants his father at Marvel.
"Marvel hasn't called me," Oldman told People at the Screen Actors Guild Awards on Sunday. "But now that you mentioned it, if they're tuning in, my son wants me to!"
Gary Oldman has been make the rounds as of late at the various Hollywood awards ceremonies because of his performance in Darkest Hour as Winston Churchill, which saw Oldman get a SAG award for "Outstanding Performance by a Male Actor in a Leading Role" and Goldman recently nabbed a Golden Globe as well.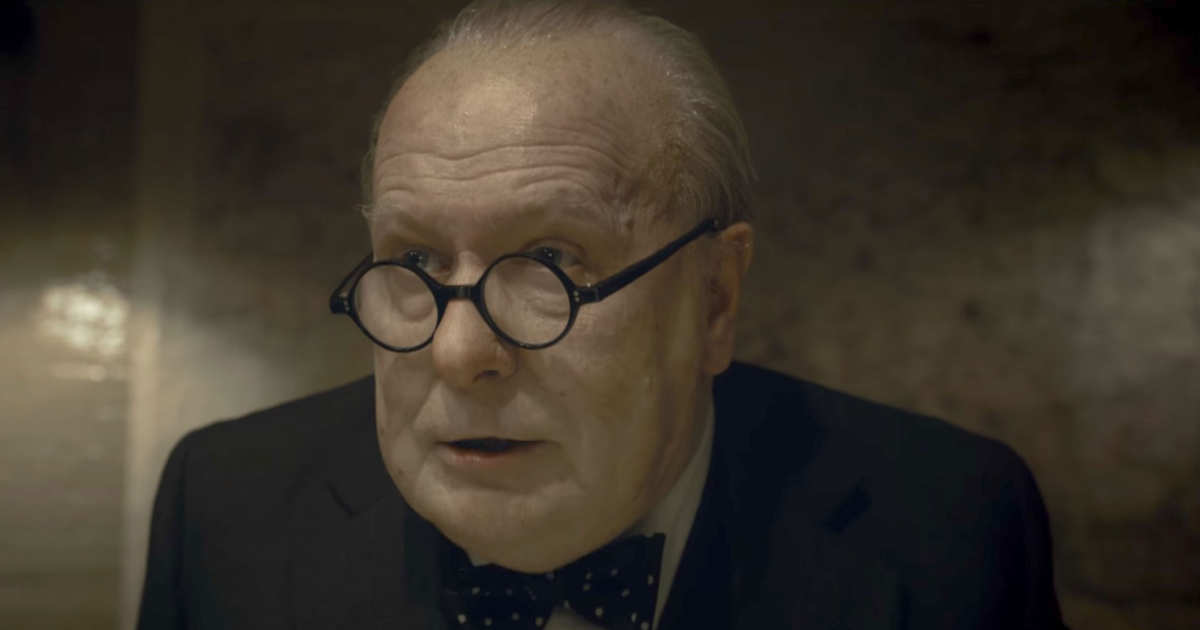 In addition to Marvel, Gary Oldman's name recently surfaced for the Todd McFarlane Spawn movie in connection with playing Twitch.
If Gary Oldman did end up in the MCU, who could he play?
How about Gary Oldman as Kang the Conquerer? Or Mephisto or even Norman Osborn?
if Gary Oldman wanted a quick and small role, how about the father to Richard Rider Nova?