We get an update on the Game of Thrones final season from HBO programming chief Casey Bloys who also talks about the new prequel as well as Westworld and the new J.J. Abrams science-fiction series, Demimonde.
Regarding the Game of Thrones final season, first it's learned the new season featuring the final six episodes will air the "first half" of 2019.
Bloys also points out that each episode will not be 2 hours in length, which some fans have speculated.
"Not two-hours? Yes, they are not going to be. Not that I've seen, anyway," Bloys said.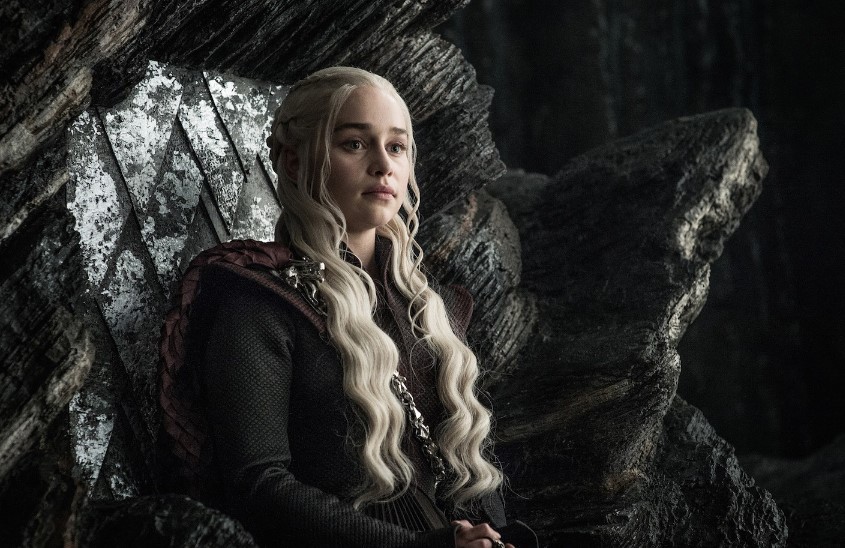 As it is the last season, HBO is not releasing any details and security is heightened at the company to not let out any leaks or spoilers, but Bloys at least says it's epic.
"I think it's epic. I think fans are going to love it," he said. "I think it's a fitting way for one of the greatest shows in the history of television to go out and that people are going to be very happy. There's going to be a lot of conversation."
It's also unknown when the Game of Thrones final season trailer will be released.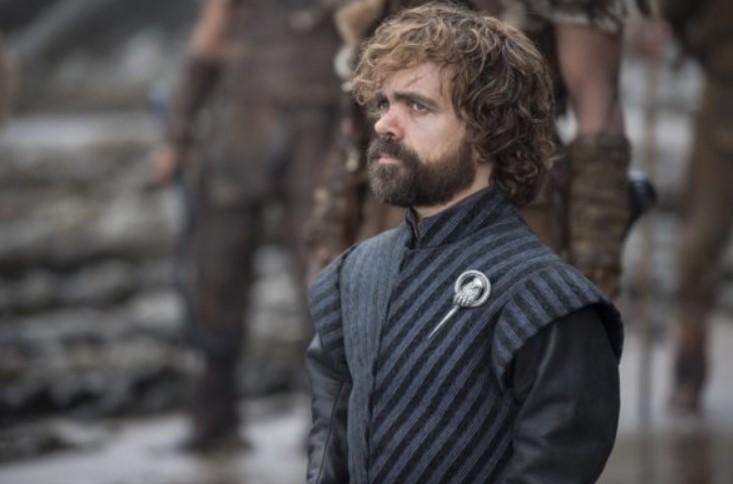 Regaring the prequel that is in development, some cool details about the series is that it's said 8000 years prior to Westeros in the current timeline.
"The story's time period, another 8,000 years before [the events in GoT], it's far enough away so it feels like a different story, a different world, because it is — the kingdoms do not exist at this point," Bloys offered. "So it felt distinct. We're not trying to do Game of Thrones Part II. No one is going to duplicate what [GoT showrunners David Benioff and Dan Weiss] did. By setting it when we did, there's a lot going on, a lot of dynamics that are related to Game of Thrones, but it's different enough with its time period and characters its duplicative."
It's also revealed the prequel will start filming next year, that HBO isn't currently looking at other GoT prequels until this one is done, and that they are still on the hunt for a director and cast.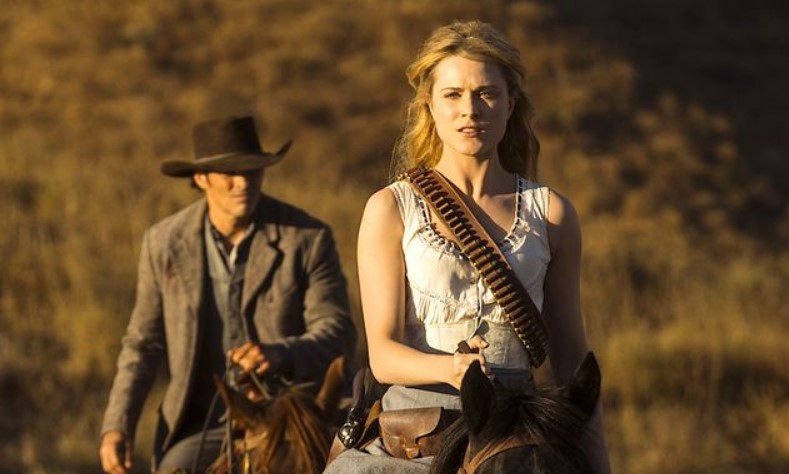 The subject of Westworld Season 3 also came up, with Bloys responding "I don't know" when asked about it.
Finally on the J.J. Abrams Demimonde series, Bloys offered: "It's epic. It's a family story. What's attractive about it is it's a huge canvas but ultimately it's about what you do for your kids."
(via EW)